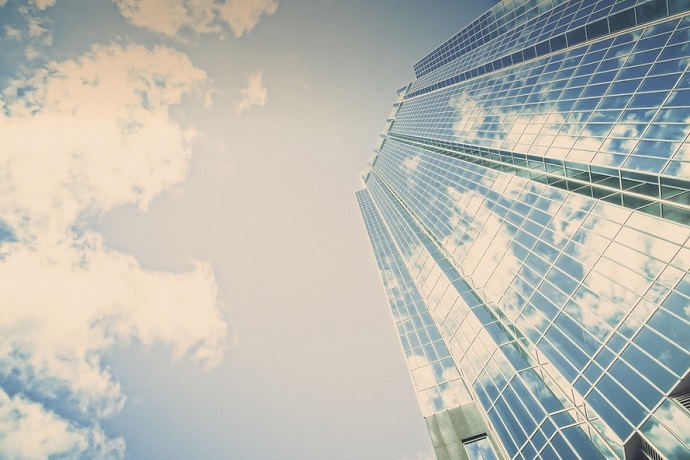 "When you've got your certificate, you'll have proved yourself and done something worthwhile."
The sky is the limit for Practical Entrepreneurship graduate Michael Kewer, as he starts planning a new business venture. Michael, who was an accountant in a past life, started the course when he was looking for work and searching for training courses online. We caught up with Michael to find out more.
Why did you choose Stonebridge?
I was looking for an entrepreneur course, to learn more about how to run a business properly for a change.
Working from home meant that I could do it faster. If I went to college, I'd still probably be on module two, because there would be several months off a year for the holidays. Some people like that, but I like to say that's it done and dusted and that's how I work.
How long did your course take to complete?
I started in April 2016 and finished at the end of May.
What was the tutor support like?
My tutor was excellent. Angela Buick obviously has a wide-ranging knowledge of her subject. She was able to read and understand my thoughts in my assignments and she gave highly positive feedback, with suggestions that were both pertinent and relevant. She made me think too!
What kind of business are you going to start?
A Cambridge Centre Accreditation Consultancy and TEFL training centre. One side may become more important than the other. That's another thing I learnt on the course: everything can and will change in business. You could start doing one thing and think, that's working, so I'll keep doing that.
How did/will the course benefit you in your career?
The course study materials, and new skills I have picked up, have ensured that any project or idea that I get involved with from now on, can be developed with the necessary structure in place to be evaluated properly.
Why should others consider studying this course?
If you want to create a business that has a good chance of surviving the first couple of years, or you are thinking about a business idea and want to see if it will work before you spend your money on it, you should take this course.
Do you have any tips for our current students?
Keep at it, ask your tutor for help and just remember that at some point you'll get hold of your certificate. When you've got your certificate, you'll have proved yourself and done something worthwhile.
Do you have a success story you'd love to share? Let us know.