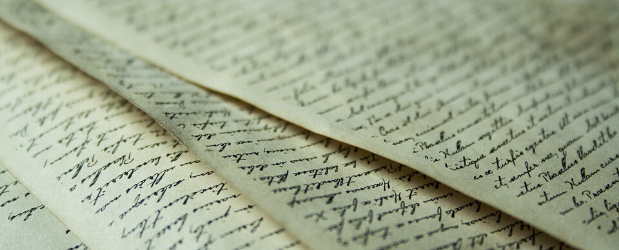 If you're considering going to university then you may be reviewing your qualifications in relation to the university's entry requirements.
This is, of course, in addition to the other life altering considerations attached to it. The cost, the time, the commitment etc.
Returning to education can be intimidating. Especially if the qualifications needed look very different to the ones you left school with.
Regardless, if you're qualifications aren't relevant or you lack the right grades, getting into university isn't as straight forward as just applying.
Although there are various routes into university, one of the most effective, and widely recognised is by studying an Access to Higher Education Diploma.
What is an Access to Higher Education Diploma?
The Access to Higher Education (HE) Diploma is a professional qualification created so anyone aged 19 and over could go to university.
Since the 1950s children aged 16 had the choice to take A Levels. These standardised school leaver qualifications were intended to be something all universities recognise. However, if you didn't take or didn't pass your A Levels then university was forever a closed door.
This failed to recognise people grow and want to correct past mistakes. Or simply try to achieve something that wasn't an option growing up.
The Access to Higher Education Diploma allows anyone to study a diploma in order to go on to university. Access to Higher Education courses are made up of 60 credits – 45 at level 3 and graded, 15 credits at level 2 or 3 and ungraded. You will only be awarded your diploma if you get all 60 credits.
It has a great many advantages over returning to education to study A Levels. For one thing, you only take one course, rather than two or three.
This saves time, effort and money. However, providing you complete the course in full, you will receive a qualification equivalent to those A Levels.
It also allows you to focus on your chosen area of study. While some subjects complement others having to study them to make up points isn't a good use of your time.
Of course, the counter argument is you lose out on the breadth of study multiple subjects provides. But if you have a specific degree in mind then an Access to HE Diploma will most likely be the best approach.
Before you enrol on your course make sure it is recognised by the Quality Assurance Agency (QAA). This ensures the course is legitimate and will give you a qualification at the end.
You will have up to 2 years to complete your Access to HE Diploma, but most students can complete them in 1. Regardless, in order to get the most out of your learning, take it at a pace that suits you.
Am I ready for study?
The most important thing to remember is that you are not alone.
When you start an online course, you will be assigned a dedicated tutor to help you work through the course. They will also mark your assignments and give you feedback.
So, you'll never be in the dark about how well you're doing.
But ultimately the decision needs to be yours. While you may feel like you're in an old dog, new trick scenario, consider this:
When you take a distance learning course, the only person in the classroom is you. You are the top of the class and as old or as young as you choose to feel.
More importantly, distance learning courses allow you to study when it works for you and at a pace you're comfortable with.
You can complete your Access to HE Diploma in 9 months or 2 years. It's entirely up to you. The most important thing is that you find the experience rewarding and you get your qualification.
Also consider that taking an Access to Higher Education Diploma is ramping up towards degree level study.
It gives you the opportunity to gradually get use to the subject matter, the assignments and the level you need to work at. No one is expecting you to be amazing straight away.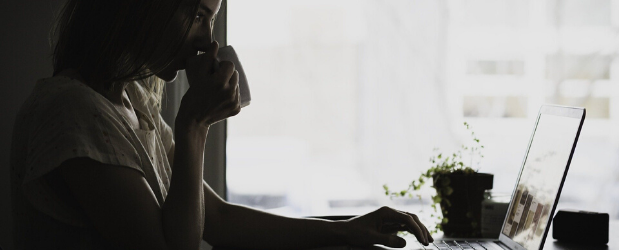 Is it the best option?
Assuming you know which degree you want to study, then an Access to HE Diploma represents the most direct route. Providing your chosen university recognises the course.
An average of 20,000 students a year achieve their Access to Higher Education Diplomas and move on to university study. So, if not the best, then it is certainly one of them.
The alternative is A Levels. The two main advantages with taking A Levels are:
they are recognised by every university in the UK and
you get to study different subjects.
However, you need more of them, they are graded (rather than pass or fail) and it'll take longer.
If you're in no rush, then A Levels are most certainly worth considering.
However, Access to Higher Education Diplomas are tailored specifically to get you into university. Aside from the course being tailored to your area of study, they also provide you with study skills.
Part of the course specifically teaches you how study effectively.
Coupled with the focus on your chosen subject, you will go into your degree level studies with a strong foundation upon which to build.
Access to Higher Education Diplomas are a widely recognised, time and cost-effective way of getting into university. But it must be what you want.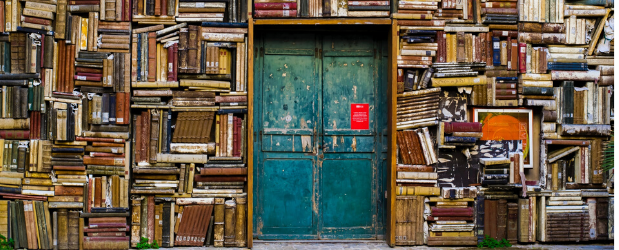 Where to begin?
First, make sure you know where you want to study. Next make sure you're clear on the entry requirements. While the majority of universities accept Access to HE Diplomas, some don't.
Also clarify if there are any other requirements such as English and Maths GCSEs. For some courses it is preferred while others it is mandatory.
While studying a GCSE as well as gaining your diploma isn't ideal, it's not the end of the world and you can still be enrolling within 2 years if you really work hard.
Assuming the university accepts Access to HE Diplomas, clarify which course will required to be accepted on to your course.
There are a lot of different courses and on the surface some may seem suitable. It would be a costly and frustrating mistake so for the sake of an email or phone call, it's worth checking.
Once you have clarified everything and you're comfortable with the path of study, all you need to do is enrol. You can do that either by contacting us or visiting the relevant course page.
There are also flexible payment terms available to help you spread the cost.
Stonebridge Associated Colleges offers a wide range of Access to Higher Education Diploma courses in order to help you achieve your goals.
Checkout out our Access to HE Diplomas or contact a member of our sales team today to learn more and enrol.