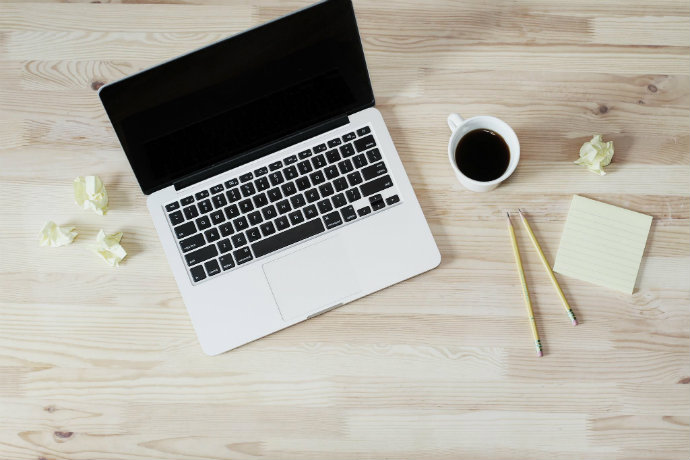 Every writer gets stuck
Fighting writer's block is the key to staying motivated, whether you are completing an assignment, or writing your first book.
"If I waited till I felt like writing, I'd never write at all." – Anne Tyler, novelist.
Here are our tips for fighting writer's block:
Fill your page – putting down anything that comes into your head on paper is a good technique. It's always easier to cut down and polish your writing, than to carefully craft each sentence. Even if it isn't perfect, getting nearer to your word count will always give you a boost.
Set yourself a target – it may be two sentences a day, or a paragraph a week, but it will help to set achievable goals. Even if you just feel like sitting down in front of the TV, writing two sentences first will keep your writing ticking over.
Plan – decide on topics for each of your paragraphs and fill them in later. Creating a structure will help you to see where your writing is going and stop you rambling.
Take a break – if the words aren't coming to you then taking half an hour to have some food, or walk to the shops, can clear your head.
Keep your notepad handy – often your best ideas will come to you on the bus, or walking around the supermarket. Jotting down your thoughts on the go will make it easier when you are sitting down to write.
Write something else – replying to a text or writing an email will stop you staring at your computer screen. The most important thing is to start writing.
Try a different location – if trying to write in your house isn't working for you, then head to your local library or a park bench. A different environment is sometimes what you need to spark fresh ideas.
Get qualified – writing courses can be a great way to build your confidence and introduce you to completely new styles of writing.