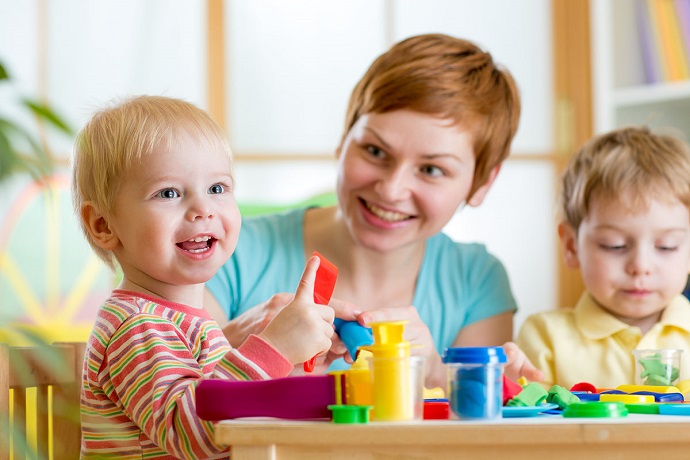 Are you passionate about supporting children and young people, but don't know how to make a career change? Many people feel unfulfilled in their job, but don't have the time to explore other options. Stonebridge College courses are designed with busy people in mind. With no term dates or deadlines, our qualifications fit around family life and work commitments. Benefit from the guidance of an experienced personal tutor and get to know likeminded people on your course.
Why complete a Child Care and Education course?
More parents are working full-time than ever before, and the demand for professional care has never been higher. Employers are looking for staff that want to further their knowledge and have the creativity to include elements of learning in fun activities.
The Child Care and Education course will give you the confidence to apply for roles in a new industry or progress in your current company. Study remotely and find out more about child development, including the importance of building communication and literacy skills. You'll consider effective teaching strategies and discover how to support children in different age groups. The flexible programme focuses on topics including:
Safeguarding children in a variety of situations.
Being aware of hazards in the environment and responding to accidents or injuries.
Developing positive relationships with colleagues and parents.
Understanding how to promote health and how to care for sick children.
Combining play with a more structured curriculum.
Preparing healthy food and ensuring that children get a balanced diet.
Working with children that have special educational needs (SEN).
"This course was an eye-opener for me. I've learnt a lot about caring for children, which will contribute to my future career. The course has helped me to make the first step towards the job I want to do."

– Stonebridge Child Care and Education graduate

Where can you take your career?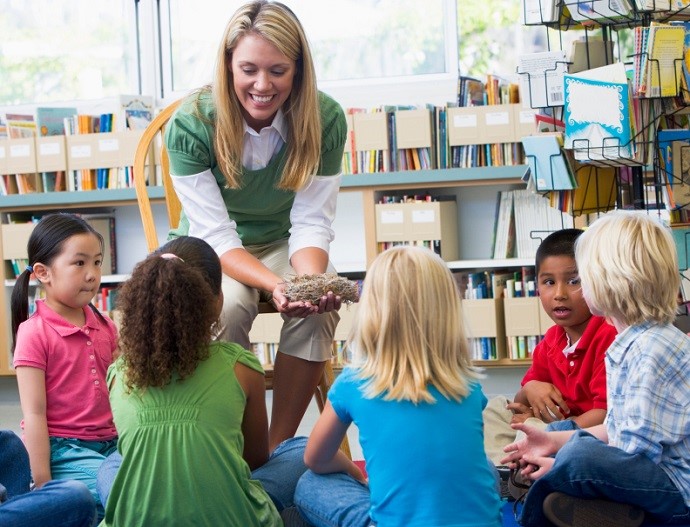 The course will equip you to handle unexpected situations and take on new challenges in the workplace. You can adapt the study materials to suit your individual career plans and apply practical solutions to day-to-day tasks. Updating your CV with a Child Care and Education qualification can lead to a range of positions such as:
Nanny
Support worker
Nursery worker
Social worker
Childminder
Youth worker
There's plenty of potential to advance into a management role, or even start your own business. Whether you want to add to your portfolio of skills, or try something completely different, a Stonebridge qualification will open doors.