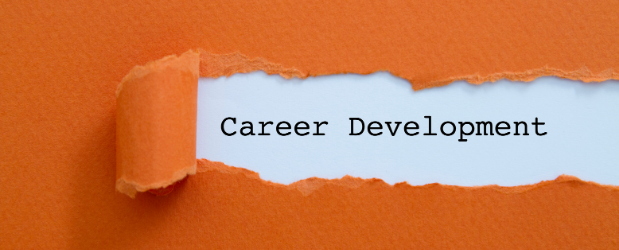 Due to the varied nature of adult social care, it's a sector that offers ample career movement, progression and specialisation. Plus, with growing demand on local authorities for social care support, expenditure on social care is rising. The result is an evolving workforce and even more opportunities to develop your career in adult social care.
Without adult social care, millions of adults in England wouldn't be able to live as independently as they do now. Whether they're unwell, frail, disabled or at risk, you and the wider adult care team ensure their needs are met.
But as people are living longer with complex conditions, those needs are changing. And social care services must evolve to continue to meet the needs of the ageing population.
This means that aside from the already diverse range of roles available, care organisations are working in new ways. If you're already working within the sector, this gives you more chance to find your niche and explore your interests.
Whether you're ready to take on more responsibility, or you've found an area you want to specialise, there's a role to suit. Find out more about the upwards and sideways progression opportunities that allow you to develop your career in adult social care.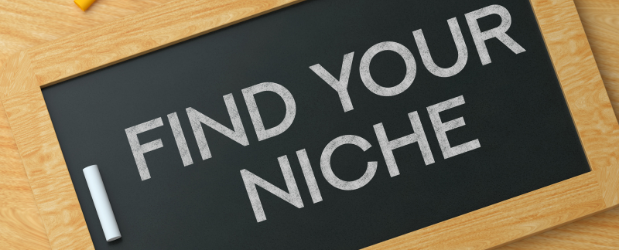 Build your skills
Often people start in social care within entry level roles as they have fewer barriers to entry. But once you're working within the adult care sector, there are many ways you can explore it and progress.
There will no doubt be opportunities in the workplace for you to learn from others in your team and become more familiar with care processes and principles. But one of the best ways for you to gain knowledge quickly is via dedicated learning.
There are many online courses related to a career in adult social care. These can help you get a greater understanding of the sector, how you can become a better care provider and familiarise you with specific care aspects.
Some of the many courses you can study are:
Understand the importance of protecting people, working in partnership, supporting people and quality assurance. You'll learn how to create and sustain quality social care environments and work across disciplinary, professional and organisational boundaries.
This course focuses on the way's quality services may be assured in changing conditions. You'll learn about concepts and definitions associated with quality and different ways of assuring and introducing quality social care services.
Gain a comprehensive understanding of what is right and wrong and how best to approach tricky situations in social care. You'll cover topics ranging from values in practice and moral philosophy to self-determination, oppression and respect.
Understand how poverty and social exclusion leads to poorer health outcomes for individuals and a higher dependency on care services.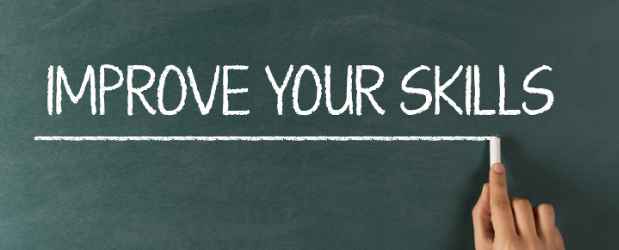 Sideways Progression
Another option to develop your career in adult social care is through sideways progression. This is where you move into a different type of job that typically involves working in a different setting or with a particular group of adults. For instance, supporting adults with severe or enduring mental health issues, or those with learning disabilities.
Besides on the job experience, the fastest way you can prepare and align yourself with these roles is by studying specific courses like:
Understand the key principles of caring for patients approaching the end of their lives in a wide range of care settings. You'll learn how to provide support for people approaching death. As well as how to enable them to live their lives as well as possible until they pass away.
Study modules that explore the Human Rights Act 1998, the law relating to domestic violence, where abuse can take place and more. As well as become familiar with the multi-agency policies and procedures designed to protect vulnerable adults from abuse.
Learn about the effects of dementia and how to effectively support someone with the condition through person-centred care.
Learn the best ways to help and understand people with a range of different learning difficulties. Understand the common causes behind learning impairments as well as the social impact of these difficulties.
Explore the concept of mental health and the ways issues can arise. As well as how to create an effective person-centred care plan to adequately support individuals that meet their personal objectives.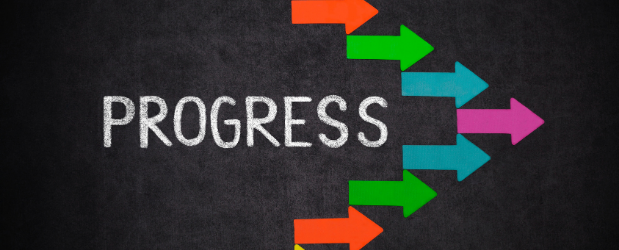 Upwards Progression
If you're ready to take on more responsibility in a senior role, you can progress upwards in your career. Which often necessitates obtaining new skills, additional knowledge and qualifications.
This form of progression could either take you into management positions. Or you could qualify for related professional roles like a counsellor or social worker.
Management Roles
To align yourself with management roles like a team leader or supervisor, you can study courses like Preparing to Work in Adult Social Care (RQF) Level 3 or an Access to Higher Education Diploma (Health and Social Care). These explore adult, health and social care in detail and enhance your knowledge across the sector spectrum. Which would prove useful when you're looking to step up.
Alternatively, courses in leadership and management would equip you with skills that help align you with management roles.
Professional Roles
To take on senior professional roles, like a counsellor or social worker, you would need to qualify.
Both counsellors and social workers aim to help people deal with the challenges they face in their lives. But the roles are different.
A social worker helps people gain access to the social services they need. To assist them with their current circumstances and provide multi-disciplinary support to help the individual achieve their chosen goals.
Whereas a counsellor works directly with their clients to help them address their mental health issues. Counsellors provide the means for clients to look at their values, core beliefs and help them explore their behaviour patterns.
Social workers require at least an honours if not a postgraduate degree in social work, approved by Social Work England. You can get started towards your degree with an Access to Higher Education Diploma (Social Work).
Counselling doesn't require a degree. But most employers will want you to have professional training and be a member of a professional body. And for that, you'll need a qualification at foundation degree/diploma level. There many online counselling courses that allow you to work towards professional body membership.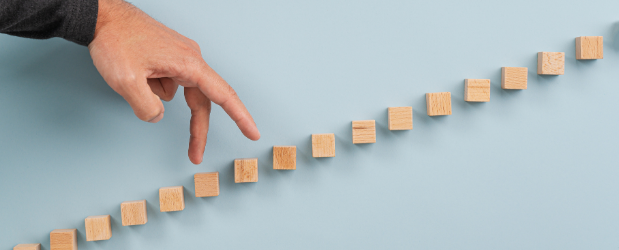 Develop your career in Adult Social Care online
No matter how you want to develop your career in adult social care, there are online courses to help you progress.
What's more, studying online allows you to complete your learning around your current role. So you don't have to worry about rearranging your shifts in order to develop your career. You simply log on and study when it suits, which also gives you the freedom to complete your course at your pace.
This means you can be on the way to your next promotion sooner than you could if you'd gone back to college.
For the best introduction to the social care sector and future progression opportunities, consider studying an Access to HE Diploma. These are sector specific A Level equivalent qualifications that enable you to progress to university should you wish.
Giving you further understanding of adult social care and allowing you to take your learning further in line with future career opportunities.
Find out more about studying social care related Access to Higher Education Diplomas with Stonebridge Associated Colleges below.