Wedding Planning – Debbie Ellis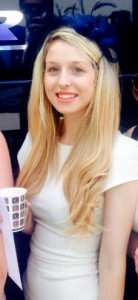 I chose the Wedding Planning course to work alongside the Level 3 Events Management course I completed with Stonebridge. I knew that the qualification I would be receiving at the end of it would be recognised by employers and the process of earning that qualification would be stress-free.
Reading the kind of thing that I would be learning with the course really helped me make the decision, and as with the Events Management course, I knew I'd be set little tasks that I can take part in whilst learning which really got me excited to get stuck in and earn the qualification. That sealed the deal for me.
The thing that I have enjoyed the most about the course so far is how structured and clear it is, which goes hand in hand with the stress-free factor of the course. The fact that it is clear exactly what I should be learning and where I should be putting my answers really helps – I don't need to check with anyone, which allows me to pick up the course whenever I can.
Benefits of learning with Stonebridge Colleges
The benefits of the distance learning course are that, outside of my normal day-to-day work, I can explore the world of Wedding Planning. I don't feel completely clueless whenever I ask those in the industry about the field, I can clearly state that I am studying on a course on the subject and I'd like information.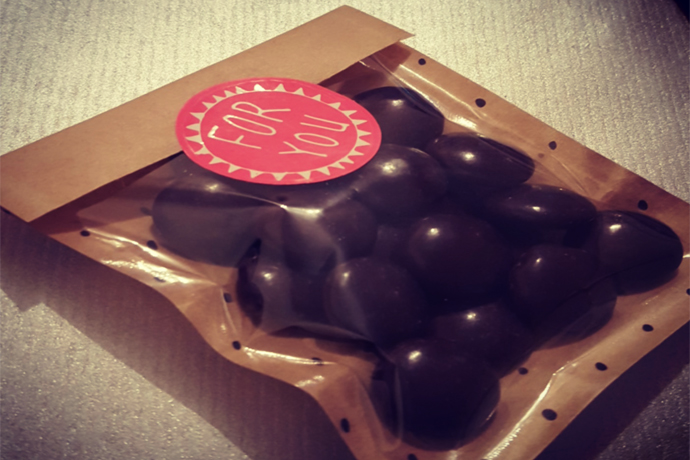 A benefit is also that the planning of a wedding has become a hobby of mine – I like to make DIY Wedding Favours and Invitations and generally help others out there who need a little inspiration. Being on the course has given me a new-found confidence.
I am currently studying the third module, so I've only completed two so far but my favourite is definitely the one I am currently on – Planning a Wedding Overseas. I feel like with the first two modules I kind of knew bits and bobs, but this is completely alien to me so I really feel like I am learning something new. It's also so interesting to see the difference in planning a wedding overseas in comparison to in the UK.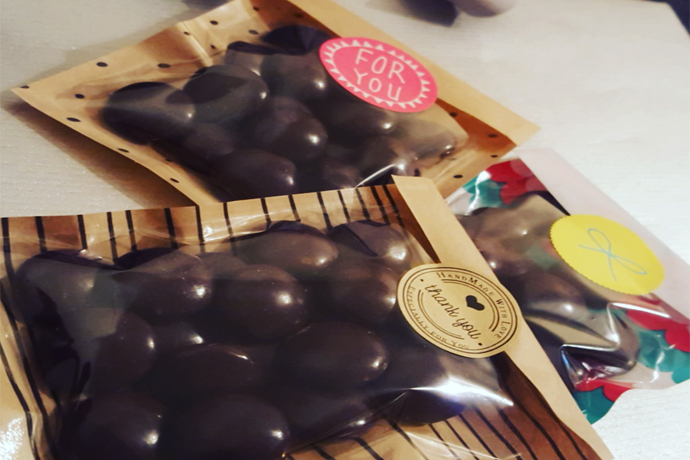 Stonebridge Colleges tutor support and feedback
To be honest, I haven't actually gone out of my way to ask my tutor questions or anything like that just yet, but knowing that the help is there if I need it is a huge benefit. Luckily for me, a lot of my work in school was structured in the same way that these assignments are, so I kind of know what I need to add in to the text here and there and how many points should be included etc.
I feel as though the tutor support would really benefit those that have been out of education for a long time and I'd highly recommend it. I absolutely love the tutor feedback at the end of each assignment, it really boosts my confidence and reassures me that I'm on the right track.
The best thing about distance learning is the flexibility of it. The fact that I can pick it up and put it down as and when I need and my lifestyle will allow is perfect. I know that some Online Learning schools offer flexibility, but the process of actually submitting assignments and the learning side of it can be stressful, however I am so lucky that Stonebridge aren't like that.
It is so clear what needs to be done, the information I receive is clear and I know help is there if I need it, it's such a stress-free process that it doesn't feel like work – it feels like a hobby.
My future career plans are to hopefully become a successful Wedding Planner and blogger. I'd hope that after completing this course I will be able to join a company who specialises in Wedding Planning.
Owning my own company is the dream, but let's take one step at a time! I'd use my blog to offer any people planning a wedding tips and how to organise a wedding on a budget, as well as throwing in fun DIY ideas.
Read Debbie's blog here for more wedding planning tips, beauty, lifestyle and even wrestling . You can also read about the benefits of having a career in wedding planning here. If floristry is more your thing, then this may be worth a read…