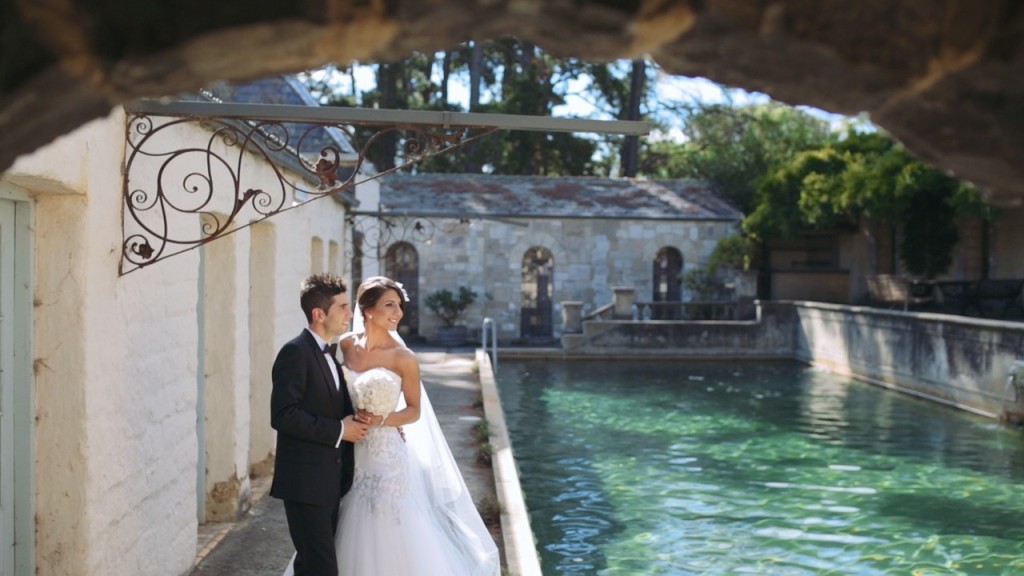 Our wedding planner course shows you all of basics of planning a wedding. However, so many people strive to make their wedding different from the rest. That's where all of the fun lies – in basing your ideas around a specific theme before embarking on that all-important journey up the aisle and really making it a day to remember.
Wedding planners have seen it all and have put together a variety of themes from the classy to the more outrageous. They've continuously built an established network of contacts within all areas of the wedding industry in order to successfully plan a themed wedding down to the smallest details.
Common choices for themed weddings
With a wide range of choices, you can ensure that the most important day of your life is a magnificent one and ensure that all your guests are treated to a spectacular visual treat. Here are just a few examples of some amazing themes for a wedding:
Vintage Theme – This elegant theme mildly inspired by the past can extend to the intricate detailing in the lace details in the bridal gown. Add to theme with some beautiful classical music.
1920s – Thanks to books and films like The Great Gatsby, is classic theme is glamorous and full of life and gives you the chance to be as creative as possible with lots of black and gold decor.
Beach Theme – What better way to get married than with a beautiful backdrop of glittering, golden sands and turquoise seas. If you can't afford to exchange those vows in an exotic location, then be sure to serve your guests some summery cocktails and scrumptuous seafood.
Winter Wonderland – Perfect for a Christmas wedding, this theme gives you the chance to create a beautiful backdrop with a blanket of snow and log fires.
An advantage of this would be finding it much easier to make decisions regarding those all-important issues as such as outfits, place cards, decor, venue and cakes, as well as the even finer details including music and songs. Having a themed wedding also reflects the personalities of the couple and offers them the chance to incorporate their interests into a theme and allows them to set their imagination wild.
Important things to consider
If you want your guests to participate in your chosen theme in any way, whether that's dressing up in a costume or bringing a gift related to that theme, then it's a good idea to let them know early in advance through invitations and announcements.
A themed wedding doesn't need to be over-the-top. Choose a specific colour scheme or motif from a theme and keep that as the primary focus to avoid looking cheap.
A theme for a wedding can be based on just about anything. Whether it's a particular colour scheme, a decade, a fashion era or a film genre.
In order to successfully pull off a themed wedding, attention to detail is very important. There are lots of different ways as such as the style of the guestbook. But don't worry about trying to incorporate the theme into everything. It's supposed to be a fun day after all. Besides, it's important not to let your theme distract from the actual meaning of the day.
What's the best themed wedding you've ever been to? Would you ever have one at some point? Please let us know below.