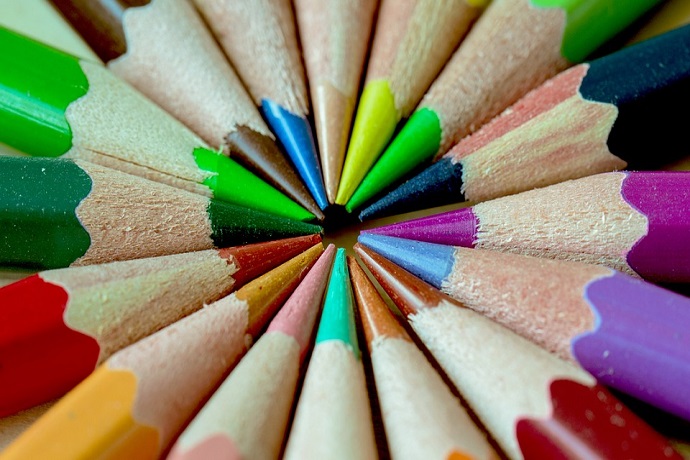 If a student is falling behind in the classroom, the Teacher won't always have time to give them individual support. That's where the role of a Teaching Assistant comes in.
Spot a struggling student
Bad behaviour – sometimes a child being disruptive can be a sign of frustration. If a child is having problems keeping up, bad behaviour can be a way to get your attention.
Low self-esteem – a child may feel they are stupid, or feel embarrassed that they can't keep up with their peers. If your student is withdrawn, they may need your encouragement.
Avoiding taking part – if you notice a child not wanting to read out loud, or rarely putting their hand up to answer a question, they could need some extra support.
Look out for signs of dyslexia – spelling that is inconsistent, poor handwriting, problems writing down answers and mixing up the order of letters in words are all common.
How you can help
Students may do everything they can to cover-up their problems in the classroom. It's important to communicate with parents, to make sure that the school has all the information it needs.
Not all problems at school are permanent. There might be issues at home, or a child could be being bullied, or have fallen out with their friends. Listening skills can help children to open up and gain confidence. Communicating information to the Teacher is also really important and can take the pressure off a student.
Set achievable goals for a child. They may be different to class goals, but encouragement is key and achieving the goals you set will make a student feel they are making progress. Each small step should be praised.
Take your time when you explain something and be prepared to go back over a topic and keep practicing. Find out how a student learns. Students can prefer visual learning, listening, writing something out, or physically doing something. Don't have a one-size-fits-all approach to helping students; instead respond to individual needs.
How do you become a Teaching Assistant?
Getting the right training can help you to support struggling students more effectively. At Stonebridge, we offer a range of courses to provide all the information you need and help you start a new career. Find out more about our distance learning courses.
We are now offering 19+ Learner Loans to our students. You can study now and pay later.
Find out more
Download our Teaching Assistant e-book for more information.