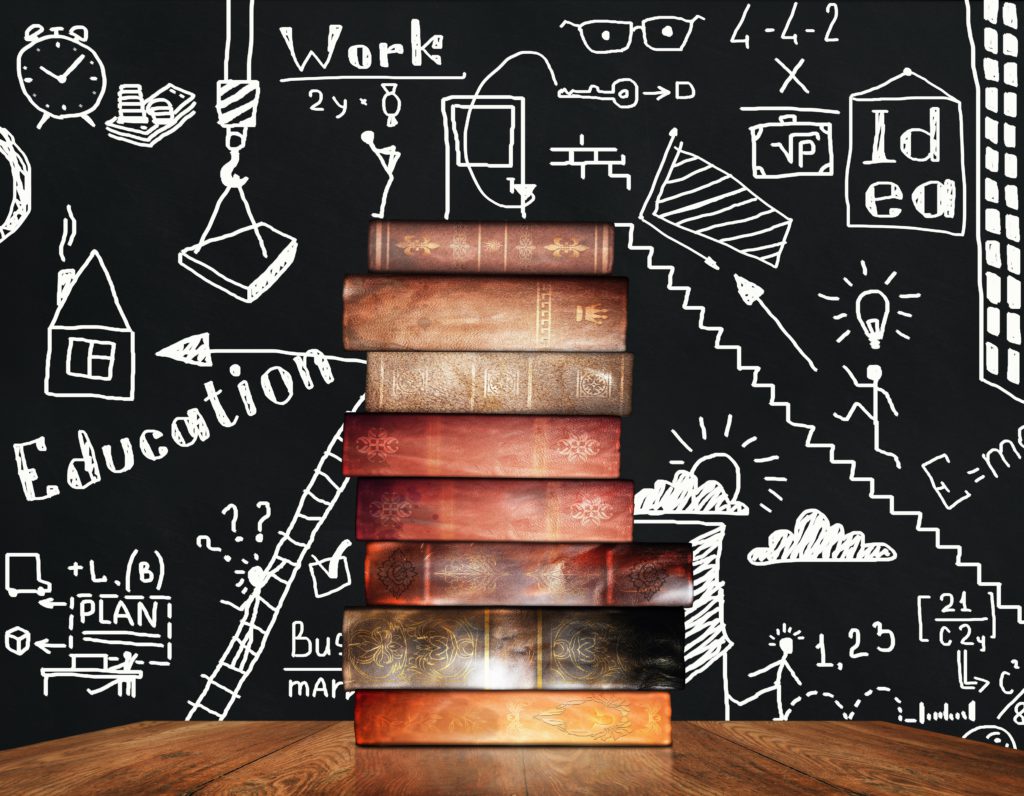 Qualifications, Responsibilities and Benefits
What Do Teaching Assistants Do?
A teaching assistant works alongside a teacher in a primary or a secondary school. They have two main roles: one is to support the main teachers and the other is to support children's learning. Teaching assistants play an essential part in reducing the teacher's stress and workload and keeping classroom disruption to a minimum. TAs offer the teachers extra time to focus on the less able students, and also push the more skilled students ahead.
From monitoring children's emotions and dealing with playground accidents to building up confidence or helping with classroom displays, teaching assistants are the school's coaches, cheerleaders and artists. The day to day responsibilities of a TA include, but are not limited to:
Delivering tailored teaching activities to children on a one-to-one basis, or in small groups.

Monitoring students' progress.

Finding engaging ways to develop the children's study abilities.

Helping with various administrative duties.

Creating engaging and eye-catching displays using the children's work.

Coordinating specific parts of the school day, such as guided reading.

Supporting students with special education needs.

Getting involved in lesson planning.
Teaching assistants who have qualified as higher level teaching assistants (HLTAs) will be able to hold a class without supervision. This means that they can cover for the lead teacher if they are absent and offer teachers the time to plan and mark work.
What skills do you need to be a teaching assistant?
When it comes to getting a job as a teaching assistant, the certification is important. However if you have real-life skills as well as some experience of working with children, this may set you apart from other candidates. If you have no relevant experience you can volunteer at a local school, help out on school trips or assist with other extra-curricular activities. The skills and characteristics that make a great teaching assistant include:
A love of working with children.

The ability to motivate, inspire and support children.

Excellent organisational skills, time management and the ability to plan ahead.

Patience and the ability to cope with challenging behaviour.

Emotional intelligence.

Critical judgement.
Which course will you need to study with Stonebridge?
You do not need a degree to work as a Teaching Assistant. Basic literacy and numeracy skills and some experience of working with children should be enough for an entry-level position. However, the competition is tight and gaining a teaching assistant qualification would drastically increase your employability. This course at Stonebridge Associated Colleges can be accessed by anyone and can be finished at your own pace. What's more, is that there is a 50 hour placement included in the material; meaning you will have significant on the job experience by the end of your qualification.
If you have worked as a teaching assistant for a while but you want to progress within your career, you can take the next steps with this higher level teaching assistant course. This qualification will allow you to specialise in a specific area of support, or even lead some of your own classes without the supervision of the lead teacher.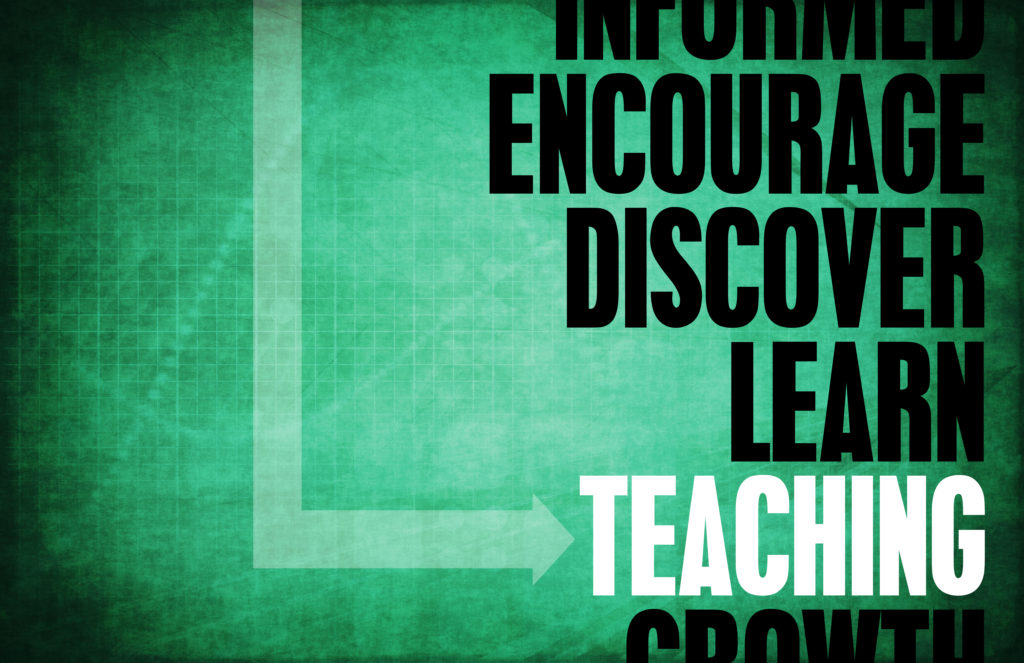 What other related courses do we offer?
If you do not want to embark on the whole RQF diploma, then Stonebridge has a number of other qualifications which may suit your needs. Check out the following courses:
If you want to become a teacher
If you want to expand your knowledge even further, the Access to HE in Education can help you develop and train to become a teacher. These courses have been specially designed for individuals who are looking for an alternative to traditional A-level qualifications.
What will you need to do after the course?
CRB check: After you've finished your course and gained your teaching assistant qualification, you will need to apply for a DBS or a CRB check. This applies to anyone working with children.
Continue studying: If you enjoyed your training for the qualification, you may want to specialise in working with children with social, emotional, and behavioural difficulties (SEBD), or supporting autistic children.
Find work: Many courses feature a placement, which will put you in good stead for finding work. If you're thinking about working at a specific school, you could ask around and put forward a request to be considered for future positions.
What do our past students think?
Michelle Thraves finished two teaching assistant qualifications with Stonebridge. After successfully completing her TA diploma, she was offered a job at a small school:
"Last year, my head teacher asked me if I wanted to do my HLTA. It was quite a shock and nerve-wracking to think I might have to step up so soon into my career. He suggested I do my course via Stonebridge again. The requirements were less pressured compared to a formal classroom course and I had the flexibility of being able to start immediately rather than wait six months for the next local authority provided course."
What kind of salary can I earn?
As the job is dependent on the school schedule, a newly qualified teaching assistant could earn anything between £11,500 and £14,000. With experience, the income could rise to between £15,000 and £17,000. After qualifying as a higher level teaching assistant, earnings reach between £17,000 and £23,000 per annum.
What are the benefits of this role?
Flexible work: The working schedule for a teaching assistant allows you to look after your own children, as it fits around their school timetable.
Fulfilling job: If you love working with children, this position is a perfect way to make a positive impact on their lives. Along with their immediate family, classmates and teachers, you will become a part of their lives at the start of their journey.
Save on childcare: Many parents decide to take up a position in their children's school, to allow their schedule to fit with the child's day. If you too have a young family, and would rather save on childcare, then teaching assistant is a great option.
Distance learning vs. going to college
Going to college can incur financial, logistical and homework pressures that you do not need, especially if you have a family of your own to look after. Distance learning offers you the flexibility to plan your own schedule, and the option to pay in manageable monthly payments to make it more affordable. If you are already doing a placement in a school and you have other family commitments, then completing your teaching assistant training through distance learning may be the best option.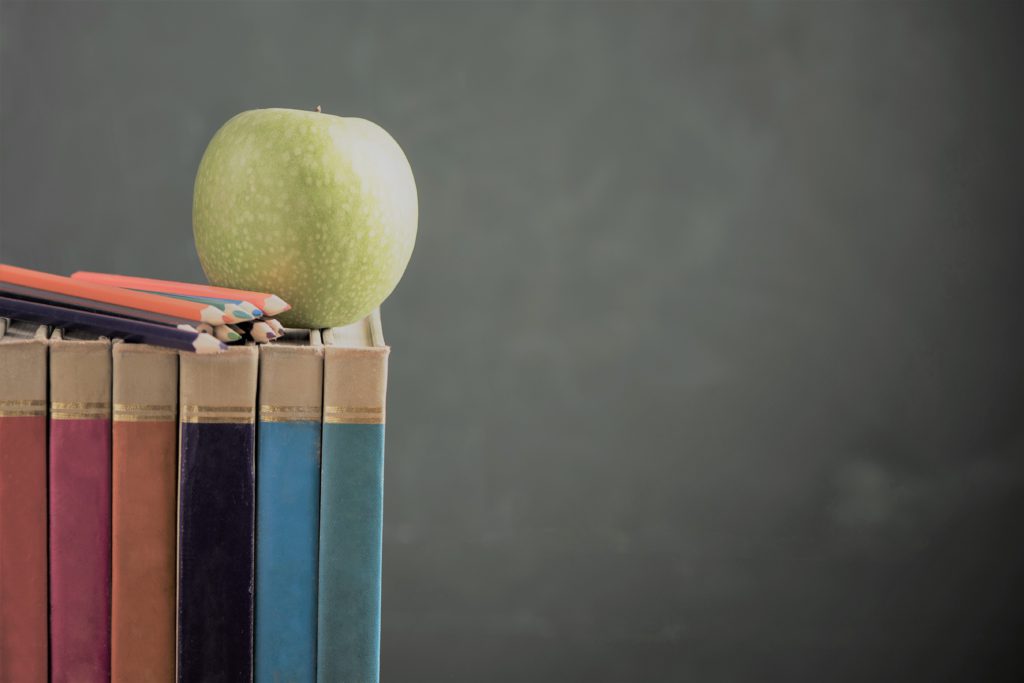 Before You Go…
Why not download our

Teaching Assistant E-Book

? This comprehensive guide tells you all you need to know about becoming a teaching assistant.