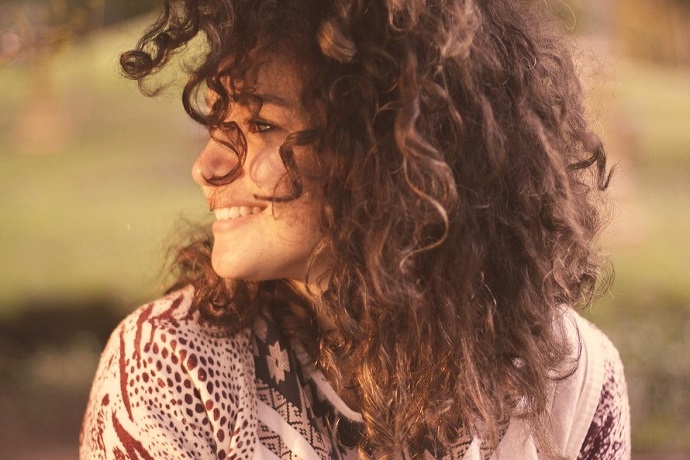 Many people start working as a teaching assistant when they want a change of career, or need a flexible job that lets them work, and care for their children. You might not know that a teaching assistant career also has opportunities for progression.
What job opportunities are out there?
As a teaching assistant, you'll develop skills in working as part of a team, building relationships with children, parents and teachers, being creative and finding ways to help children to learn. There are job roles in nurseries, infant, junior and secondary schools, private schools and schools for children with special educational needs.
With the right experience and training, you can progress to a more senior role, including a higher level teaching assistant. You'll have a better salary and more responsibilities, such as helping to plan some lessons, the opportunity to specialise in a subject and leading a class with supervision. Working in this role will help you to discover if you have what it takes to go further. If you enjoy the classroom environment and are looking for something more challenging, the door is open for you to build a career as a qualified teacher.
Start a career in the education sector
Working in education is more than just teaching in the classroom. If you want to take your career in a different direction, you could train to work:
In a school, or university library.
As a private tutor.
In educational research.
As an examinations officer.
If you have ambitions for your teaching assistant career, or see yourself working in education, get started. The knowledge and skills you'll pick up from working in a classroom, can be the stepping stone to a successful new career. Get back into the world of work with a new job.
Find out more
Download our free e-book for more information on beginning your teaching assistant career.
At Stonebridge we offer teaching assistant distance learning courses, so you can fit studying in around family life, or keep working and train whilst you earn.