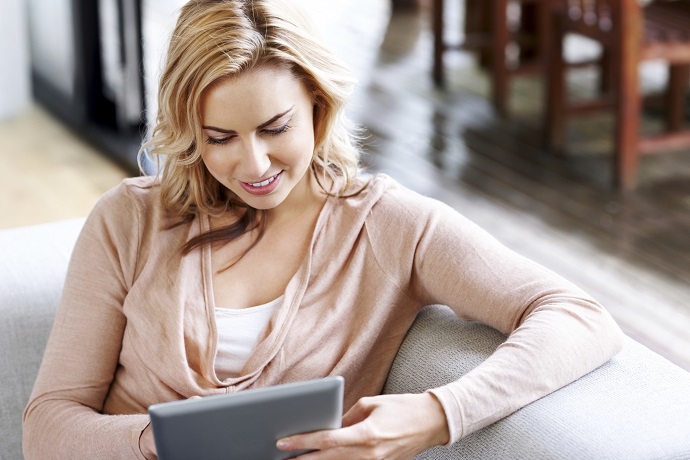 Treat yourself to an Access to HE Diploma
If you have always wanted to go to university, but don't have the correct qualifications, Stonebridge can help. Purchase an Access to HE Diploma today and you could be starting your undergraduate course as soon as September.
Can I really get into university with no A-levels?
Contrary to popular belief you do not need to have A-levels, or indeed any other traditional qualifications, if you want to get into university. Although you may not know it yet, there are plenty of access courses out there which have been specifically designed to help people make higher education a reality. If you purchase one of our Access to Higher Education Diplomas now, you could be enrolling at the university of your dreams in a matter of months. How, you say? Well, unlike standard two year A-level courses, you can complete an access course online in only six months. Our Access to HE Diplomas are flexible, easily accessible and fit comfortably around your prior commitments. With your dedication and our support, we could make sure you submit your UCAS application by the January deadline.
What is distance learning?
At Stonebridge, we understand that conventional study situations are simply impossible for some people. Anyone with a young family or a demanding job will understand that making time to attend classes is totally out of the question. This is where distance learning comes in. Everything you need to complete your Access to HE Diploma can be accessed online, from home, 24 hours a day. Those who take advantage of our Black Friday deals will receive a comprehensive study guide, a complete set of learning materials, unlimited access to our interactive platform and will be allocated personal tutor to guide them along the way. Students will also be able to communicate with one another via our platform, create forums and provide encouragement for their peers. With distance learning, there is nothing stopping you from chasing your career goals.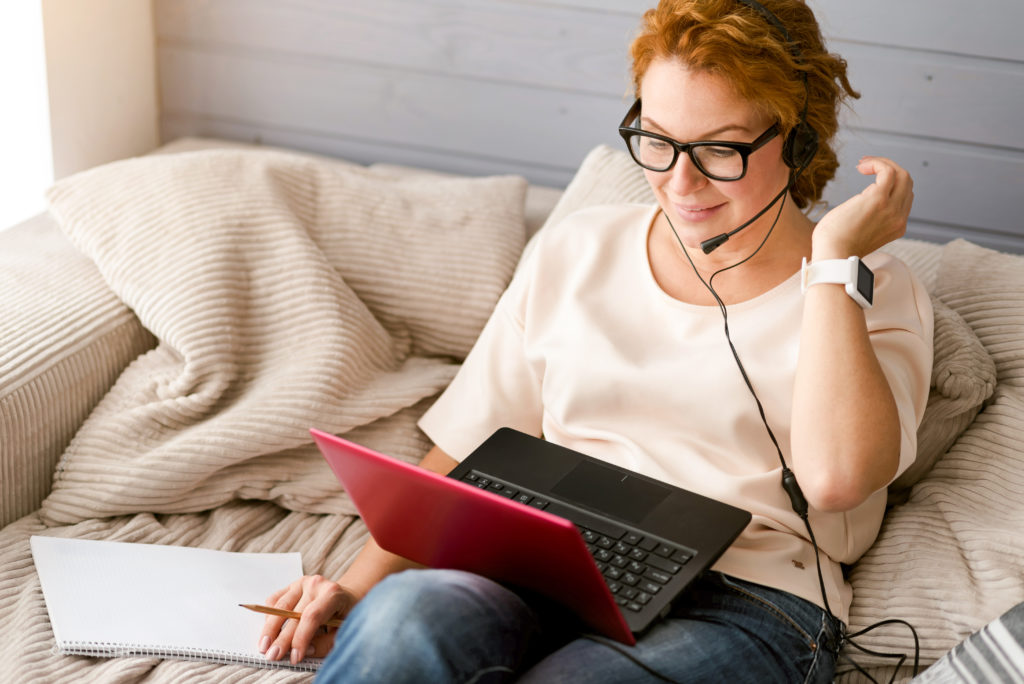 Which Access to HE Diplomas can I study?
No matter what you want to study, Stonebridge Associated Colleges has an Access to HE Diploma to suit you. Whether you want to study an access to nursing course, an access to midwifery course, or even a science access course, we can offer a qualification which will meet your needs. We offer specialised pathways for those who already have a specific career in mind. Alternatively we offer general pathways for those who are still deciding what they want to do. Often our Access to HE Diplomas will help students figure out their strengths and interests whilst developing their skills; making it easy for them to make decisions about their future and transition to undergraduate level study. Choose from courses such as:
Is there funding available?
If you are 19 or over and a UK citizen you are likely eligible for the  19+ Advanced Learner Loan. This one-of-a-kind funding opportunity means that all of your tuition fees will be covered, so you will have more time to focus on your studies. With this loan, you will only start paying the money back in small instalments when you are earning over £21,000.
These loans can be applied for through Student Finance England. If students successfully go on to achieve a university degree and take out another student loan, then their first loan will be wiped out. Furthermore, if there were circumstances that meant they were unable to work, the loan would also be written off.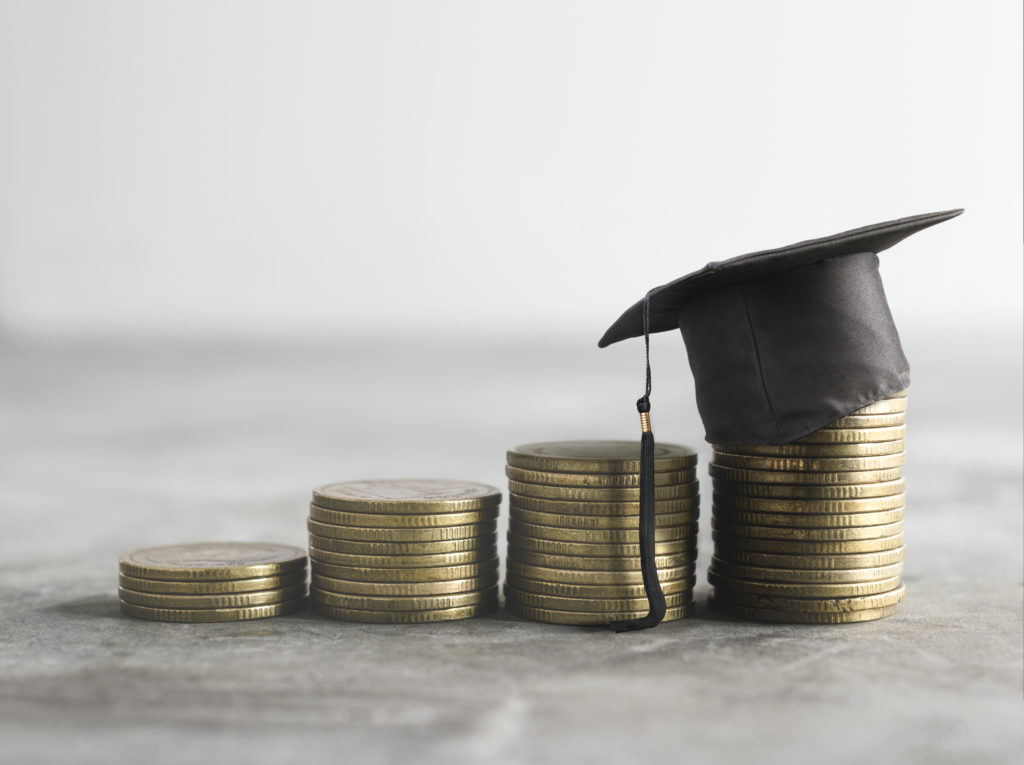 Will universities accept my qualification?
The Access to Higher Education Diploma is accepted by most universities and higher education institutions across the UK. In fact, many establishments put great value on applications from these candidates. This is because they often have greater life experience and strong motivation to pursue their educational goals. It is worth noting that many universities will ask for students to have obtained at least a grade C in GCSE English and maths in order to apply, however candidates shouldn't worry if they don't have these already. Simply give us a call or send us a message and we can discuss your options. If you have a specific course in mind, we would recommend you double check with the institution, just to make sure you are on the right track.
How do I apply to university?
If you have any queries about the application process, fear not, because here at Stonebridge, we are university experts. The first step is deciding on a course that is right for you. It is worth visiting open days and ordering some prospectuses to help you choose. The second step is to register with UCAS (Universities and Colleges Admissions Service).
When you have decided on a course that suits you, you should complete an application and write a personal statement. You should then send it off via UCAS. To increase your chances, you should apply for more than one place. Students are permitted to apply for the same course at up to five institutions. When this is all done, the university will consider your application and hopefully extend a conditional offer.