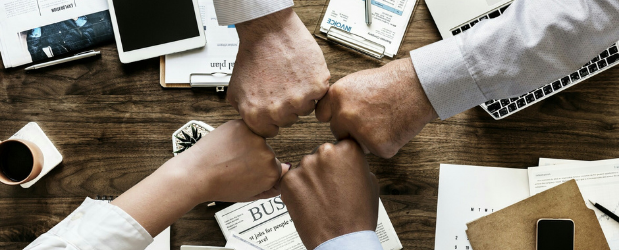 Your motivations for studying business depend largely on what you're hoping to achieve. You could be about to launch a start-up, aiming for an executive position or upskilling for professional or personal development.
Business as a subject covers a wide range of topics and concepts which apply to a number of career paths. The finance aspect can help would-be accountants or anyone handling money. Whereas the management side teaches leadership skills.
If you are considering business as a study subject, you will need to determine what course type and level of study will best deliver your end goal.
Students who study business develop skills and knowledge that are highly desirable to employers across most industries. You learn about the different aspects involved in running businesses, providing your organisation valuable insight. This can relate to strategy, finance, operations, customers and markets, among others.
You'll also gain valuable skills that will benefit you both personally and professionally. From analytical and critical thinking, problem-solving, effective team leading to project management.
The demand for business graduates in today's economy is huge. As a result, they earn some of the highest wages after graduating and later in their career.
While a high wage and short time searching the job market are appealing, those studying business can also experience great job satisfaction. The range of fascinating industries and careers open to you is extensive. This is because the skills you learn can be easily transferred and catered to almost any sector and job position.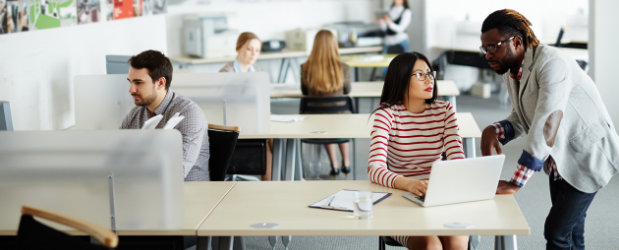 Reasons Why You Might Study Business
There is a wide range of specific study areas available to you, depending on your interests. Whether it be accounting, law or leadership, there are lots of possibilities when you study business.
Through your studies you can become adept with various business elements. You can set yourself up for a rewarding and exciting future, whether that relies upon qualifications or not.
Some of the popular reasons people choose to study business-related courses are:
To Increase Your Skillset
Business studies can broaden your horizons more than you think, thanks to the wide ranging subject matter covered. You may find you get introduced to areas of business that you never knew existed.
Aside from the learning opportunity, it can spark a new area of interest for you and take you on a completely new career trajectory.
If you're planning on setting up your own business, then studying business is the logical step to take. You'll learn how to write financial plans, track profits and losses and promote your products to potential customers. Along with other aspects of business management to ensure your business is viable and stays afloat.
You can gain these skills through short business courses. These are an excellent way to get the knowledge you need to succeed without committing to a lengthy course.
They may not provide formal qualifications upon completion, but if they help you achieve your goals, they're worth it.
So, whether you need to upskill for a current job or prospective business, you may find it beneficial to study courses such as: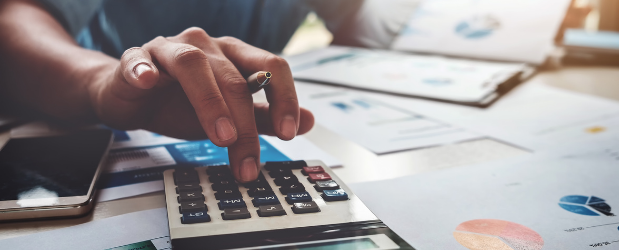 To Improve Job Prospects
While business leadership and management roles are common jobs obtained with business qualifications, business careers span most industries. Effective business and management skills are essential to long term success. So a qualification in business, gives you plenty of job opportunities.
Lengthier business courses like A Levels, Access to Higher Education Diplomas and degrees typically cover a wide range of subjects. Some allowing you to specialise in a particular area along the way.
Some of the areas that can be studied are:
Accounting
Economics
Finance
Sociology
Management sciences
Computer sciences
Entrepreneurship
Marketing
Law
Human resource management
Quantitative techniques (mathematics)
Strategic management
Many undergraduate courses such as Business Enterprise and Business Management will provide an excellent foundation in most aspects of business. As you study higher up the tiers of education you will typically choose a specialism and focus on that area of business. For instance, students looking to start their own business may study an MBA (Entreprenurship).
This broad and detailed knowledge can help you get roles in management, retail and sales or less typically thought of positions in media, marketing or advertising.
Your more detailed knowledge derived from your specialism can also help you gain entry to sectors such as finance, law and business analysis.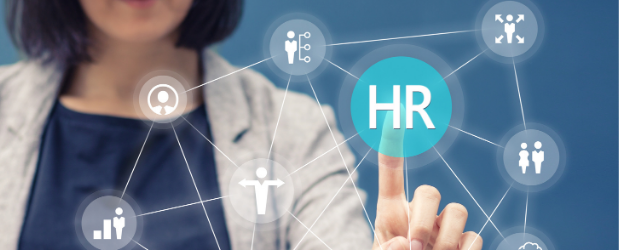 To Access Senior Roles
Degrees are not essential to business focused roles. However, they can help you advance your career and do so quicker than may be achieved on merit alone. Whether you wish to secure a senior position in a specialist area or overarching business management, degrees can evidence your understanding.
As organisations across all industries rely on senior personnel who can confidently oversee the smooth running of departments or areas of output. Providing detailed insight into what can be done to avoid issues and implementing measures to keep things running smoothly.
By studying an undergraduate degree, you will take a deeper look at the areas impacting business, depending on the focus of your degree. In post-graduate studies, you typically focus on a particular aspect of business. You hone your knowledge to become an authority on the subject. Positioning you well for entry into a higher-level position in that area.
Some of the higher-level positions that could be obtained through degree level study are:
Chartered Management Accountant
Corporate Investment Banker
Data Analyst
Data Scientist
Forensic Accountant
Insurance Underwriter
Management Consultant
Project Manager
Risk Manager
Stockbroker
Supply Chain Manager
Should you aspire to study business at university, you can gain the education you need to get there.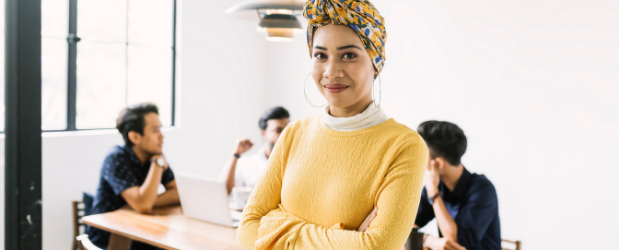 Study Business Online
If you lack the qualifications to study at university, you can either explore A Levels or study an Access to Higher Education Diploma (Business and Management). This is a tailored course specifically designed to provide you with that solid foundation of knowledge to help you at degree level.
It takes much less time than studying the three separate A Level subjects often required. Plus, you get to learn from home. There are no classes to attend or timetables to stick to. You are the one who chooses when and where you lean.
As such, distance learning takes away the restrictions and anxiety often associated with learning in a classroom environment.
Stonebridge Associated Colleges is a leading UK distance learning provider. Whatever pathway you choose it's never too late to study to reach your goal. Explore our range of business qualifications here, or click to view our Access to Higher Education Diploma below.