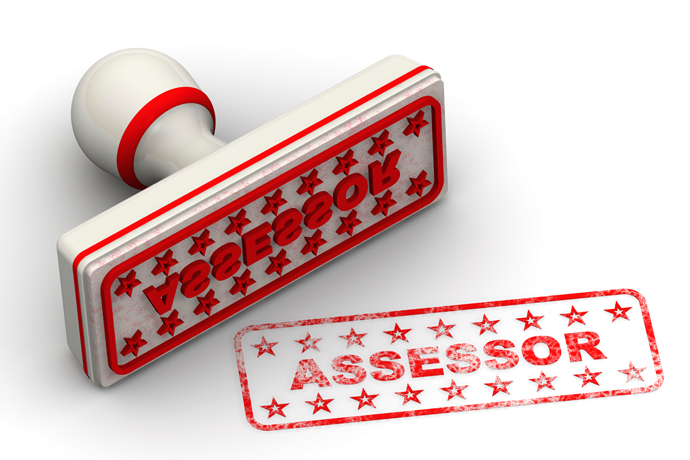 The practical skills, or experience, you already have, could be the key you need to become an assessor!
Join 1000's of freelance assessors enjoying varied and rewarding careers
Put yourself ahead of the rest at interview
Get an extra string to your bow
Show your commitment to your own professional development
Make a difference
Ever wondered if you have skills that could be transferred to a new career in assessing or teaching?
To become an assessor, you don't need to have a teaching qualification, but you do need to be qualified and experienced in a vocational area, like Health & Social Care, Beauty Therapy, Hairdressing or even Business Administration, Engineering, Mechanics or Hospitality.
To practice as an assessor, you should be working in an organisation that delivers recognised training to QCF, or the new RQF standard, and that is registered with Ofqual, or that offers apprenticeships.  NVQ's and VRQ's are perfect examples of where this has the most value.
Where can you assess?
In the workplace – this is a growing area as many people opt to study courses online, or independently, but need to gain work experience in a placement to demonstrate the practical elements of the course. This is where you can become a valuable member of staff with more to offer a prospective employer if you are working in an environment that delivers training, or where apprenticeships are delivered, like, for example, in hospitality, health & social care, engineering, as you will be able to contribute to their training and assessment programmes.
In a training centre – this can be a College of Further Education or a privately run training centre –here the learners will usually attend the course and are assessed as they progress through the course as well as at the end. Most assessors in this area will also deliver training, so will need a qualification in Education and Training as well as the assessor qualification.
Assessors are needed in a huge number of subjects and environments and the CAVA can give your already established career or boost or change to one that is rewarding and flexible using your vocational skills as a springboard.
Become an Assessor: Case Study
Helen had been working in hairdressing for 16 years and often supported the apprentices that came to work at the salon. The college would send an assessor out to the salon once a month to perform observations and assess the apprenticeships, but often, on the day, the clients didn't arrive, or circumstances changed, meaning that the assessor could not see what they had planned.
This meant that the apprentices took much longer to achieve the number of assessments to pass the qualification. Helen had noticed that the apprentices were doing all the tasks regularly and asked if she could assess them to speed up the completion,  the salon owner agreed that this would be a good idea, as once the apprentice was qualified they planned to employ him, so agreed that Helen should take the become an assessor CAVA course.
After relocating to Sussex, Helen applied for part time hairdressing positions, and as a qualified assessor, was offered 3 positions as they all saw the potential in having their own assessor to support their own trainees and apprentices. This had put her ahead of the other applicants.
Helen has also started a part-time job with the college as their work-based assessor visiting other salons, giving her the variety that she wanted while making a difference.
You too can walk in Helen's footsteps. With 19+ Advanced learner Loans, you'll be able to enrol on a Stonebridge distance learning without paying a penny upfront.