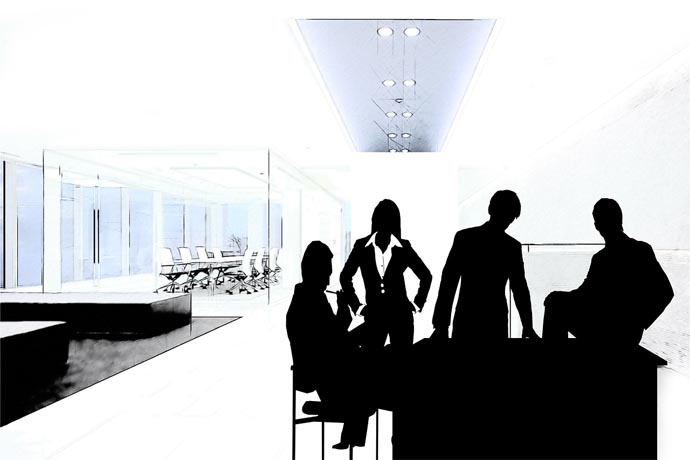 There are jobs in sales and marketing across all industries, as everything needs promoting, from products to organisations to people.
There'll always be a need for sales and marketing, particularly online marketing as the internet continues to grow. With this in mind taking an online course in sales or marketing is the way to learn how to become a successful marketing or sales manager.
There are many strings to the marketing bow. You can study and get a job in general marketing or specialise and follow a career in public relations, advertising, internet marketing or marketing strategy.
Sales also has several different career options such as sales manager, sales trainer, sales consultant or sales strategy manager.
Can I study online to be a sales or marketing manager?
With Stonebridge, yes you can. Our online sales and marketing courses are designed to fit in with your life, whether you want to study for your sales or marketing qualification full or part time.
Our range of online sales and marketing courses include business marketing, direct marketing, effective marketing, introduction to marketing management, sales consultancy and sales management.
What skills do I need to work in sales or marketing?
If you're a good communicator, love coming up with promotional ideas and connect well with an audience through verbal or written skills a career in sales and marketing will be an inspiring career for you.
Sales and marketing is about connecting with your target market, and persuading them that they need your product. And this needn't necessarily be a can of beans, it could be a small business or an individual person promoting their services.
It costs nothing to find out more about taking an online sales or marketing course. Take a look at the  courses that we have on offer here. We look forward to your success.
What do you think of a career in sales and marketing? Are there any particular aspects of it that appeal to you? Please let us know below..