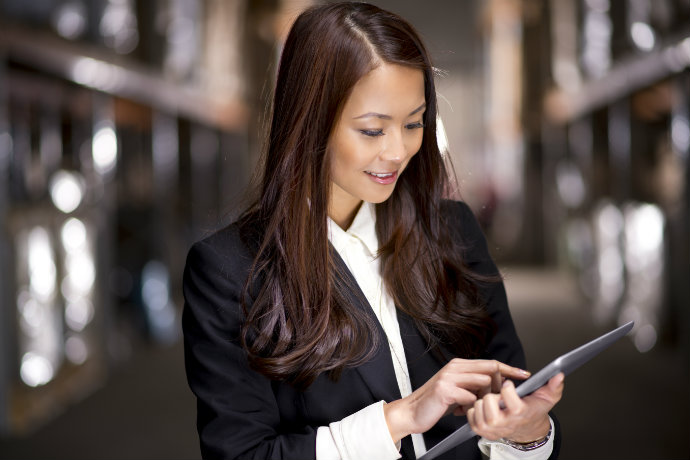 What influences customers to buy certain products or services?
Buyer behaviour is often extremely complex. There are lots of internal and external factors that have an influence on it.
In addition to sales presentations and negotiating with customers, another key component of our highly varied Sales and Marketing (QCF) course is learning about the key factors that influence buyer behaviour. You'll also develop and understand of the decision processes that are involved in developing preferences towards a product.
It's important for manufacturers, wholesalers and retailers to come up with strategies in order to attract customers to buy from them rather than their competitors.
What Influences Buyer Behaviour?
There are so many different factors that can determine preferences towards specific products and brands. They can also influence the decision processes of the people who are buying and using the products. There are lots of factors that can influence buyer behaviour. These can include:
Social Status
The changing factors in society often impacts buyer behaviour. For example, the type of job that they have and their income that they get. Family, friends and social groups are also known to either directly or indirectly influence our purchase decisions.
Culture
Culture is another factor that influences buyer behaviour. Popular culture in particular can be highly influential. As can subculture and consumer culture as they become inbuilt in our decision making processes as well as attitudes and values.
Personality
Personal factors, which can include age, lifestyle, economic bracket, orientation, occupation and personality traits, influences buyer behaviour. As our situations tend to change, then our personal preferences will also change.
Psychological Factors
The psychological factors that affect buyer behaviour include attitudes, beliefs, values, learning, perception and the different elements of Maslow's hierarchy of needs. Motivation will also play a huge part in buyer behaviour.

Maslow's Hierarchy Of Needs
Sales and marketing is all about meeting customer needs and giving the customers what they want and establishing influences of buyer behaviour.
Therefore, it's always important to meet the needs of your target market. The hierarchy of needs specifies that a person has to fulfil certain needs in order to feel a sense of achievement. These consist of:
Physiological needs – more basic needs for human survival as such as shelter, comfort, hunger and thirst
Safety needs – job security, free from danger and steady income
Social needs – love, inclusion and sense of belonging
Self-esteem needs – status, competence, recognition, acceptance, gain approval and job title
Self-actualisation – the individual believes that they've met all their needs and that they feel fulfilled
It's very important for marketers and salespeople to understand who their customers are and to understand their influence and impact on buyer behaviour. Their sales and marketing strategies that need to appeal to the preferences and meet the needs of their target market.
What are the factors that influence your decision to buy and use a product and/or service? What does buyer behaviour mean to you? Please let us know below…