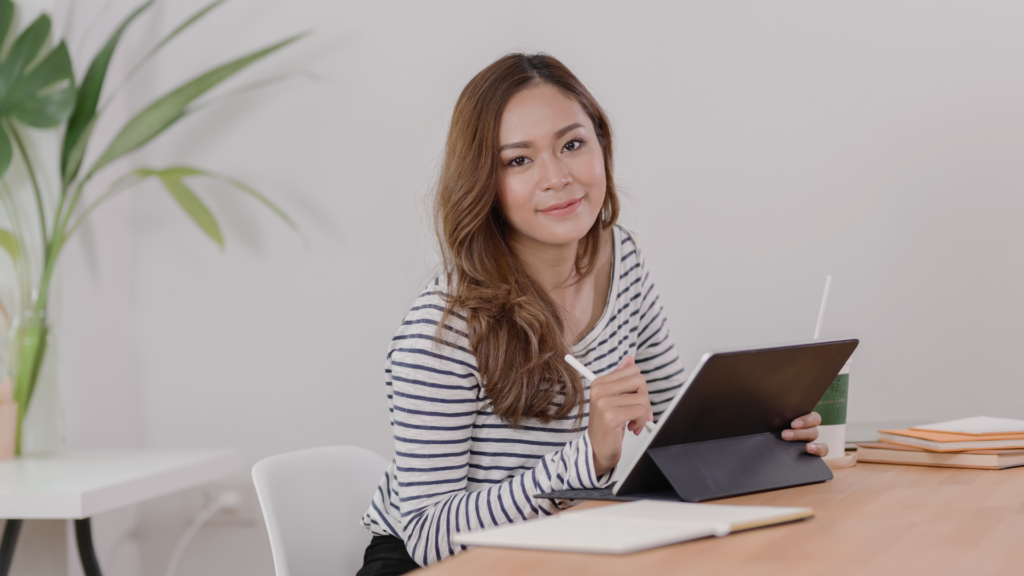 In recent years, we have all become more accustomed to tightening our belts and watching what we spend. The current state of the economy has filtered down to the average household and there are now very few of us who can afford to waste money.
While investing in education is always an investment in your future, it's never been more important to ensure your money is put towards a recognised qualification. One that will genuinely improve your prospects in the workplace or evidence the advancement of your knowledge for higher-level study.
Unfortunately, over the last few years, numerous distance learning colleges have been set up to do nothing more than scam their students. Learners believe they are enrolling on genuine distant learning courses, and without attending a physical campus, it can be hard to realise anything to the contrary until it's too late. These fake colleges are in fact bogus companies that have no interest in the well-being of their students.
Whilst these organisations may appear to be authentic home learning colleges, they do nothing more than tarnish the reputation of legitimate distance learning providers like Stonebridge Associated Colleges and put students off from the real benefits of home learning.
To help, we've listed ways you can spot a scam college and have provided you with a checklist of things you should be asking yourself before you register with a home learning college.
"Excellent communication and support from Stonebridge. An amazing amount of courses to choose from and affordable prices. Never had a problem in all the years I have been studying with them. I would recommend them to anyone."
What are the Benefits of Distance Learning?
Ignoring that people actually exist out there who sell scam courses, or even promote advertisements to students to encourage them to buy fake qualifications, for a moment, there are a host of benefits to choosing to study courses and gain your qualifications online.
With Stonebridge Associated Colleges, these include:
You don't need any prior qualifications for most of our learning distance courses
You'll have the flexibility to study from home and you won't need to travel to a college
You set the pace of your distance learning course
There's no peer pressure and you can study privately
Distance learning costs are much lower than other forms of study
What Are the Risks?
While there are many benefits of studying UK distance learning courses from home, there are risks of falling prey to scam colleges that will exploit their students. Luckily, there are tell-tale signs you can look out for that show these college admissions scams for what they really are.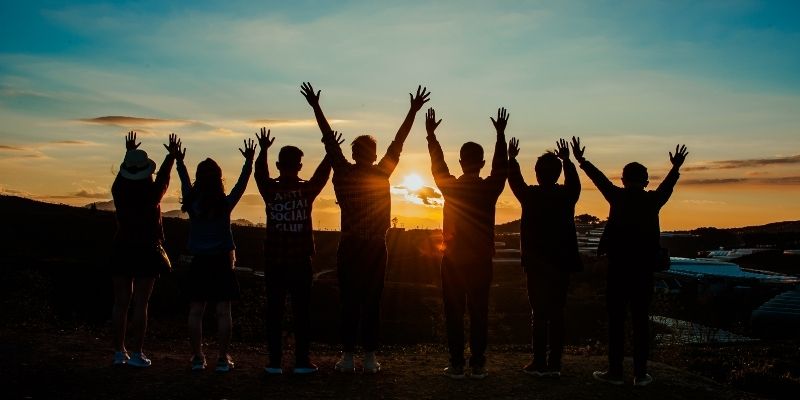 We've selected some of the key areas for concern and the questions that you need to ask any distance learning college before you decide to study with them:
Accreditation
One of the most important things you need to ask your distance learning provider is if they and their courses are independently accredited. Many scam colleges will say they are accredited and will mention a range of professional organisations that they claim to belong to, but this is not enough.
The training provider should be independently accredited by an awarding body that is fully recognised by Ofqual - the Government body in charge of regulating qualifications. Regulated awarding bodies include Edexcel, City and Guilds, NCFE, CACHE and Active IQ. On completion of your home study course, you should also receive a separate certificate from the awarding body, as evidence that you have completed the distance learning courses.
UK Provider Reference Number
All learning providers in the UK should be able to offer you a UK Provider Reference Number. The UK Register of Learning Providers is a one-stop portal used by Government departments, agencies, learners, and employers to share key information about learning providers.
If there is no UK Provider Reference Number, alarm bells should start ringing that the distance learning college under question is a fake college.
The Small Print
All distance learning UK providers should offer a money-back guarantee. So, check the small print on the online college's website.
Phone Calls
Many scam colleges are actually run by just one or two people, who simply work there in the evenings, away from their primary source of employment. So, one of the easiest ways to spot a fake college is to try and give their contact number a ring throughout the normal working day.
If you are told that the lines are busy, or that you should leave a message, you should be very wary. Professional home learning colleges should at least work Monday to Friday 9am-5pm and should always be available on the phone to deal with any queries that you may have.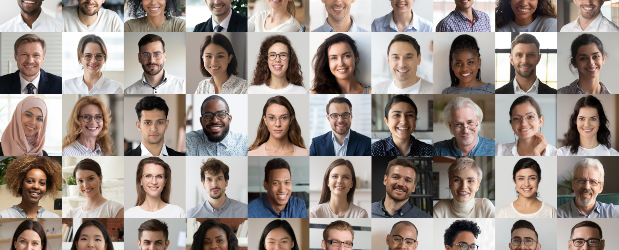 Tutor Support
Every college should provide access to tutor support, whether it be full access or an additional add on, throughout the duration of your distance learning course. If there is no mention of supported learning whatsoever, there is likely no tutor working for the college because it doesn't exist.
Active Social Media
One of the best ways to get a feel for the authenticity of any business is to check out its presence online. Genuine businesses recognise this, and that's why it's critical that your distance learner provider has a current and active social media presence.
Sites such as Facebook, Twitter and Instagram are excellent resources for potential students to use to speak to other students about their experiences with the learning provider, as well as see the number of students that the learning provider is engaging with.
LinkedIn is also a great way to see the profiles of employees and founders of the online college.
Reviews
It is always worth having a look at independent review sites before you sign up with any online college. This will give you an independent and impartial view of the experiences other students have had with the distant learning college. However, if there are only a few reviews and they are all glowing, then there may be some fabrication at work.
What Makes Stonebridge Associated Colleges Different?
Now we have covered the key ways to spot fake colleges, UK learners can find information – and reassurance – below, that proves the authenticity of Stonebridge Associated Colleges. Just in case you were worried there was a Stonebridge College scam!
"I greatly appreciate all support given during my studies and I will definitely, strongly recommend Stonebridge Associated Colleges, especially to those of us who want flexible time to learn and achieve, adjusted to our everyday work, activities and family life. This is a great way to continuously improve our knowledge in many areas."
We're Accredited
Stonebridge Associated Colleges is fully accredited by various awarding bodies, including CACHE, Active IQ and NCFE. On completion of one of our accredited courses, you will receive a certificate from the awarding body, confirming that the course is independently accredited at the level of learning that you have chosen to study.
This is proof to you, the student, that we are subjected to independent quality reviews and are not simply regulating ourselves, then printing off our own certificates.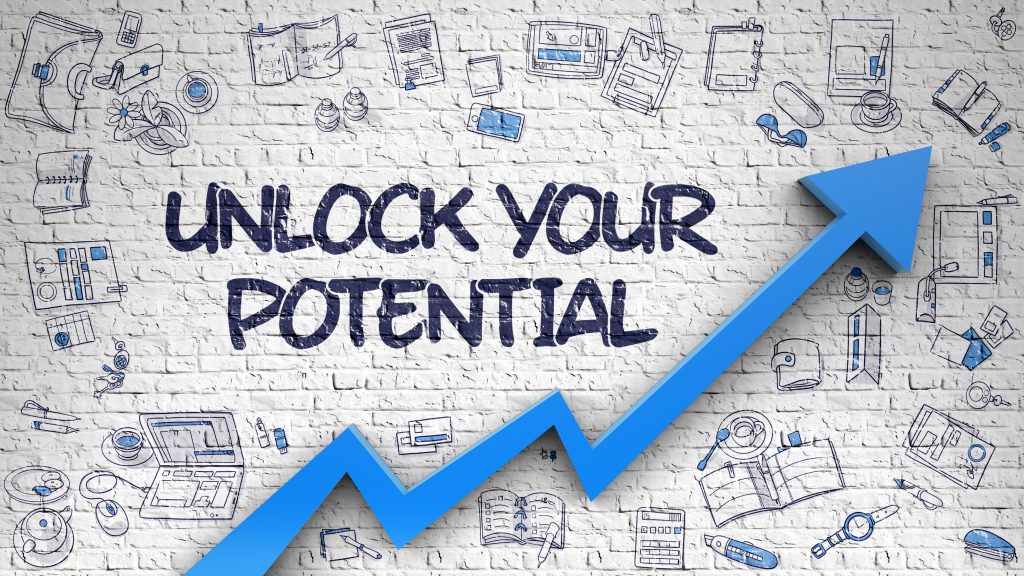 We Have a UK Provider Reference Number
It's 10006352. You can see this clearly displayed in the footer of our website.
We Offer a Money-Back Guarantee
Stonebridge Associated Colleges offers a full 14-day money-back guarantee. So, if for any reason you are not happy with your chosen distance learning course, simply follow the cancellation procedure and you will have your money refunded to you.
We Deliver Full Support
Stonebridge Associated Colleges has a team of Course Executives who are available to take your call during normal office hours. Our students also have access to a dedicated and friendly team of administrators, who offer sound and professional advice.
This ensures that our students never feel neglected. Outside of office hours, our team responds to any email queries they receive, to provide a response in the shortest possible time.
Stonebridge Associated Colleges also provides learners with access to professional tutor support, throughout the duration of their studies. We also give learners ample time to complete their courses, to help take the pressure off your study experience. Learners on our Access Courses, for instance, have one year to complete their studies, however, most are finished within 9-12 months.  
We're Connected
We enjoy communicating with all our students using our social media platforms. We would encourage any potential student to visit our Facebook page, check out our Instagram, and follow us on Twitter so that you can find out more about the students who make up our learning community.
You can also check out our employees and company updates on LinkedIn, view our video content on YouTube and save our pins to your boards on Pinterest!
We Ask for Feedback
We welcome students sharing their experiences on review sites, during and after their course. We take all feedback seriously and go out of our way to resolve any issues. If you would like to read some independent and impartial reviews on Stonebridge Colleges, check us out on Trustpilot.
Join Us Today
We hope the above information has given you the assurance that there is no Stonebridge College scam. If you have any doubt, you can contact the British Institute for Learning and Development (BILD) to ensure that your learner provider is registered with them. All distance learner providers should have a membership with the BILD.
We want all our students to make an informed decision to sign up with us. Should you ever require any assistance, one of our friendly Course Advisors will always be available to help. All you need to do is contact us!
"Thank you Stonebridge College. I've just passed with a distinction! Very easy to use website when selecting a course, materials arrived really quickly and got a quick response every time I contacted you for advice. Will be using you again! Many thanks."
If you are ready to learn now, distance learning college is a great way to fit your study around your lifestyle. By enrolling on our distance learning courses, UK learners can work towards their goals on their terms.
Find out more now by calling our Course Executives now on 0121 392 8288, contact us online or check out our vast array of accredited online courses by clicking below!