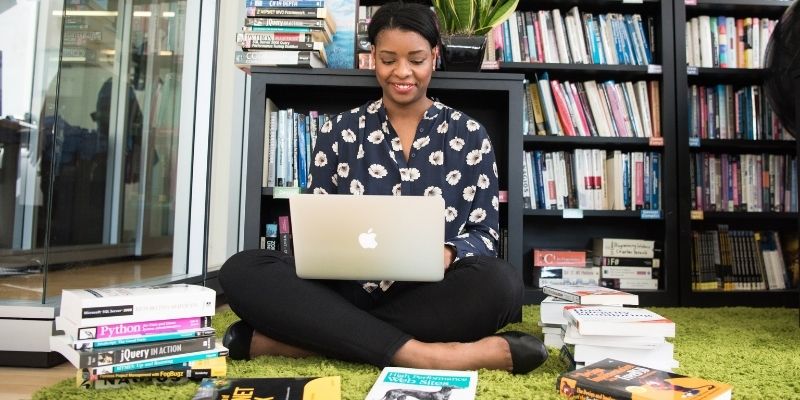 Anyone looking to study a course, be it via distance learning or studied in a classroom, wants to be assured of the quality of education they are going to receive. With the many levels of educational courses on offer, and the raft of awards and accreditations they hold, it can be hard to know exactly what you're getting for your money.
If you have been browsing our extensive catalogue of distance learning courses, or you've been searching online for home study courses, then you've probably seen the NCFE acronym. Though, you're probably wondering what it is and what that means for you.
What we can assure you of is that an NCFE awarded course is a good thing, but to help you further, we have detailed exactly what the NCFE is and why you should be confident in choosing NCFE qualifications.
What is NCFE?
NCFE is a national, educational awarding organisation that designs, develops, and certifies diverse, recognised qualifications and awards, including for distance learning courses. It's a registered educational charity that has been dedicated to learning for over 150 years.
The NCFE is recognised as an awarding organisation by the qualification regulators for England, Wales and Northern Ireland, including Ofqual, the Welsh government, and the CCEA in Northern Ireland.
What Does NCFE Stand For?
NCFE originally stood for Northern Council for Further Education, but it dropped the full name in the 1990s, as it no longer accurately reflected the company's growing national focus. Now the company is known simply as NCFE. It's the UK's longest established awarding body, as well as one of the UK's fastest-growing. This means the NCFE is highly respected for its professionalism and quality.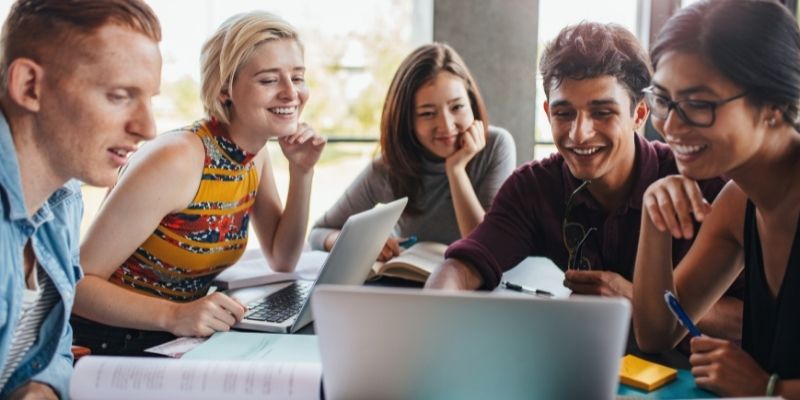 Why Should You Care?
The NCFE's role as an awarding body means that it spends time independently accrediting courses that are designed and delivered by third parties, including distance education providers. A home learning course with the NCFE stamp of approval means it is accredited, or checked off, by the NCFE as a quality distance learning course.
Stonebridge Associated Colleges is an NCFE registered learning centre. Our accreditation by the NCFE means that we have been inspected and approved by an independent and experienced educational organisation. It also means that we are audited for quality on a biannual basis by the awarding body and that we have been licensed by the NCFE on the basis of our own quality systems. NCFE's stamp of approval is our guarantee of quality.
What Does This Mean for You?
Our NCFE-accredited courses are accredited to various levels, from Level 1 to Level 5, according to their degree of difficulty. You can be sure that the NCFE-accredited paper-based or online course you are studying, is of the highest quality.
Once you've successfully completed your accredited distance learning course, you'll receive an NCFE certificate of achievement as an acknowledgement from this nationally recognised awarding body of your accomplishment.
Last year over a quarter of a million learners, from over 2,000 education and training organisations, chose the NCFE as the awarding body to help them advance their learning and career goals. Now it's your turn.
What NCFE Courses Can I Study Online?
Would you like to be a Teaching Classroom Assistant? Our many NCFE-accredited courses include many education-focused options ranging from awards to Teaching Assistant certificates and diplomas aimed a providing you with qualifications for Teaching Assistant roles.
These include:
Should you be more interested in health, social care or counselling, you can study:
Alternatively, there are a host of NCFE accredited business courses you can take, including:
What is the Difference Between NVQ and NCFE?
National Vocational Qualifications, or NVQs, are competency-based awards that prove you are qualified to do a particular job. These qualifications are relevant in England, Wales and Northern Ireland. In Scotland, they are known as Scottish Vocational Qualifications or SVQs.
NVQs are achieved through on-the-job assessment and training in either the workplace, or a setting designed to replicate the workplace. NVQs, like our NCFE courses, range in levels from 1 through to 5, depending on the field. So, you're able to begin at the level best suited to you and work your way up. They are designed for continual assessment throughout your training. Assessment is based on evidence of your competency, though other methods may apply where appropriate.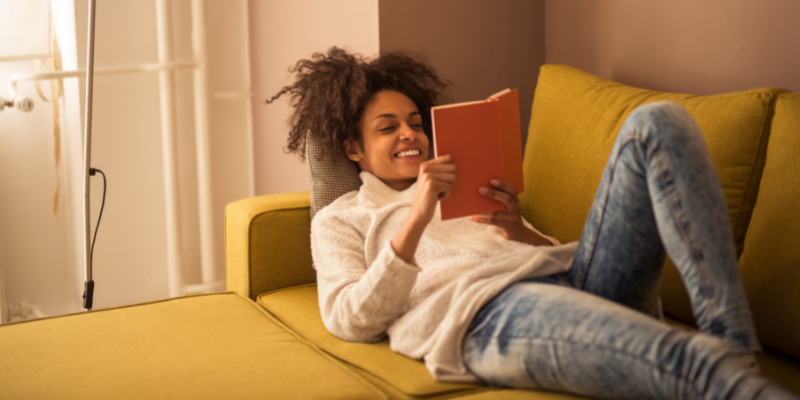 NVQs are based on National Occupational Standards (NOS), which are standards of competencies, knowledge and understanding expected in a given occupation. These standards also identify expected outcomes of assessment. NOS are developed by the relevant sector skills council (SSC) or Government-recognised sector body for that given field.
NVQs are very different from NCFE. While NVQs are a vocational (work-based) qualification, NCFE, in itself, is not a qualification, but rather an awarding body. As mentioned above, if a home learning course has the NCFE stamp of approval, this means it is accredited, or checked off, by the NCFE as a quality distance learning course. The awarding organisation also provides certification to students who successfully complete NCFE accredited courses.
Enrol on an NCFE Course Today!
Stonebridge Associated Colleges is an NCFE registered learning centre, and this stamp of approval is our guarantee of quality.
If you're wondering 'how do I become a Teaching Assistant?' our online TA courses accredited by the NCFE can help you get there! These and many other learning goals can be achieved through our high-quality distance learning courses.
If you're ready to take the next step, you can learn now! Distance learning college courses make education accessible to all. If you're ready to learn more about the NCFE course, and distance education, UK learners can contact our Course Executives for more information.
Call them now on 01202 392 8288, contact us online or click below to find out more!