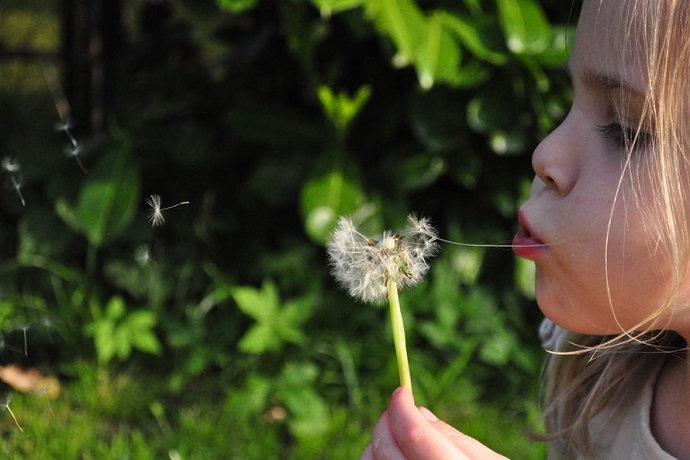 Autism in girls is often missed
In the 1930s/40s studies were carried out focusing on boys. An autistic child was thought to be socially withdrawn and obsessed with technical things.
Paediatrician Hans Asperger and psychiatrist Leo Kanner defined autism based on what they had seen. We now know that autism is a lot more complex.
Why is autism in girls overlooked?
Thousands of girls are not diagnosed with autism. Some common reasons are:
Early studies only looked at boys and autism shows different signs in girls.
Escapism through stories and pretend play is as common in autistic girls, as an interest in science and maths is in autistic boys. Parents and teachers may not recognise that they are seeing signs of autism.
Autistic girls may be comfortable talking about their thoughts and feelings.
Many girls hide problems at school, but let out their anxiety in outbursts at home. Parents may punish their daughter, without realising they are seeing signs of autism.
What are common signs of autism in girls?
Emotional outbursts at home, but not at school.
Being withdrawn and struggling to make friends at school.
Obsessive interests.
A restricted diet.
How can you help?
About 1 in every 100 children is autistic. The ratio of boys to girls that have autism is thought to be 2:1. Many girls with autism struggle in UK schools because they don't have the support they need. We want to change this.
The good news is that research is catching up, but anyone who works with children can play a key role. Learning more about autism and how to spot it can really make a difference. We offer a range of courses to help you to support children and stand out when you apply for jobs:
Find out more
The Association of Special Educational Needs (Nasen) has published an excellent guide for teachers and teaching assistants that support pupils with special educational needs. It's a 20 page mini-book which is a quick guide to supporting girls with autism spectrum conditions (ASC).
Girls and Autism: Flying Under the Banner can be downloaded here.