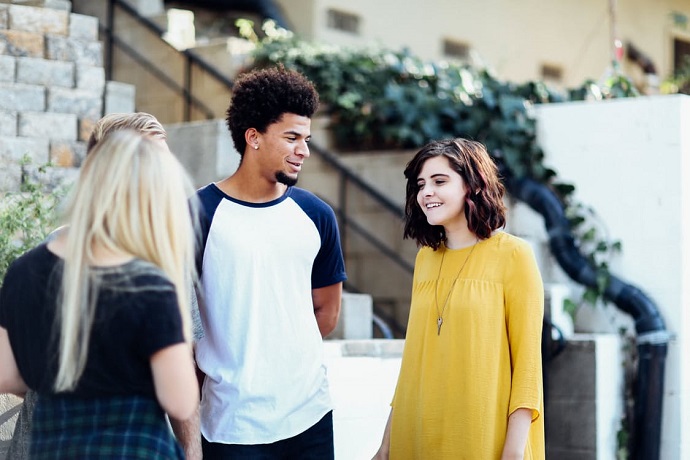 If you missed out on university, but have always wanted to go back to education, an online qualification offers flexibility. Many people don't have the A-Level grades they need to go down a traditional route, but can meet university entry requirements through an Access to Higher Education Diploma. At Stonebridge we offer a range of pathways, so you can select the modules that interest you.
Why choose a social sciences and humanities course?
Stonebridge's distance learning programme balances history, politics, psychology and sociology. You'll explore modules on everything from culture and human relationships, to social welfare and cognitive processes. Whether you want to specialise in one area at university, or keep your options open, the Access to Higher Education Diploma (Social Sciences and Humanities) will give you a brilliant knowledge base. After your degree, you could go on to work in sectors including:
Counselling
Law
Politics
Education
Social services
Heritage
Local government
Preparing for university with the Access to HE Diploma (Social Sciences and Humanities)
Starting a degree course can be daunting, but Stonebridge is here to support you. Our courses include modules that focus on writing academic essays and researching independently. You'll pick up new skills and develop the confidence you need to hit the ground running at university.
Completing a course online is simple with our state-of-the-art Virtual Learning Environment (VLE) PEARL. Get to know likeminded students, communicate with your tutor and benefit from a hub of resources and careers advice.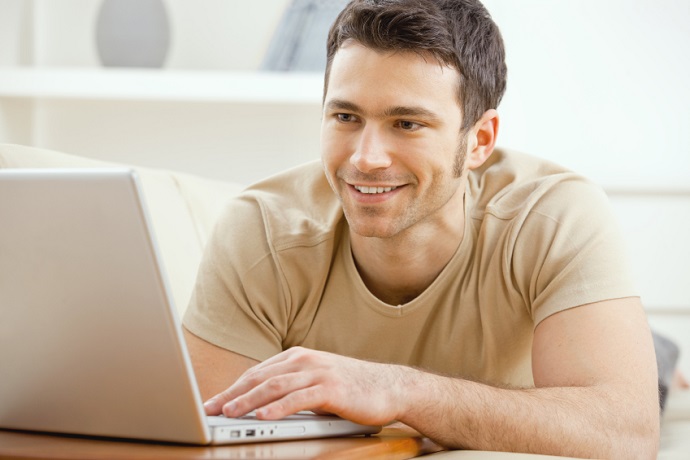 The student experience
Stonebridge graduate Ryan Fowler has recently finished the Access to Higher Education Diploma (Social Sciences and Humanities). He explains, "Geographical constraints would have made it impossible for me to take the course at a conventional college." Studying remotely allowed Ryan to take breaks when needed and even move house during his course, which he says "a local college wouldn't have accommodated."
He describes the quality of the course content as "second to none, with excellent suggested reading materials." Ryan admits that his experience with other learning providers left him "quietly resigned to being left to my own devices with anything I didn't understand, but nothing could have been further from the truth!"
Although at times Ryan found his Access to HE Diploma (Social Sciences and Humanities) challenging, he says, "The discipline required is what is needed to succeed at university and this seems to be looked very favourably upon when mentioned in personal statements!"
Ryan is now set to go on to a Russell Group university, which is "very near the top of the league tables for my chosen degree." He emphasises, "Stonebridge really has exceeded my expectations in every way possible."
Going to university is achievable with an Access to Higher Education Diploma. Get started with Stonebridge.