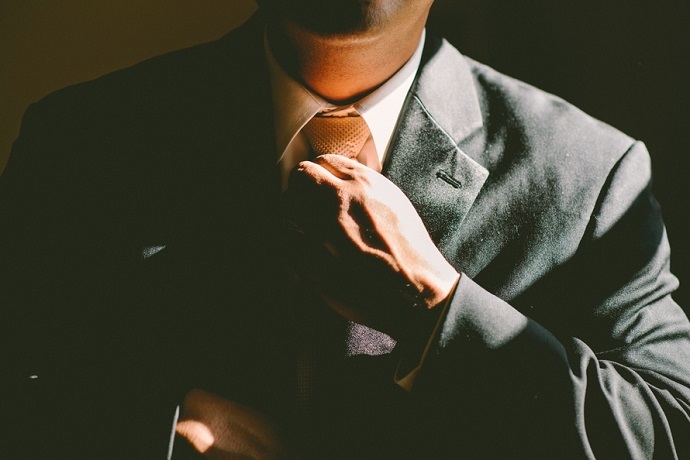 What is a security manager?
Security management involves protecting a company's employees and assets, which can include intellectual property, data and sensitive information. A security manager's job is to carry out risk assessments and identify and react to threats.
Why work as a security manager?
Security manager jobs are open to people from all backgrounds and age is no barrier, so they're perfect for anyone looking for a career change. You also don't need to come from an academic background, because skill and ability are the most important qualities that an employer will look for.
You'll be in high demand, because companies simply can't afford not to protect themselves, especially with advances in digital technology. Many jobs come with high salaries and fantastic benefits and there's great potential for career progression. The sector is also very wide, so you could be working in almost any industry and there will be opportunities to specialise in an area of security management that interests you.
Why train?
To apply for security manager jobs, you'll need to be prepared to manage many different areas of security and it's crucial you get things right once you have a job. Training will give you the knowledge you need to effectively organise a team. It will also give you the confidence to handle conflict and to make the right decisions in high pressure situations.
Our training course covers key areas, including security threats, project management, burglary and harassment at work. You'll learn how to prevent the loss of key assets and minimise potential threats.
Getting a qualification will also help you to:
Apply for a job in security management, with salaries starting at £23,000.
Get a promotion in a security management company.
Set your own business up and offer security, or consulting services.
Study with Stonebridge in your own time and start your new career path.