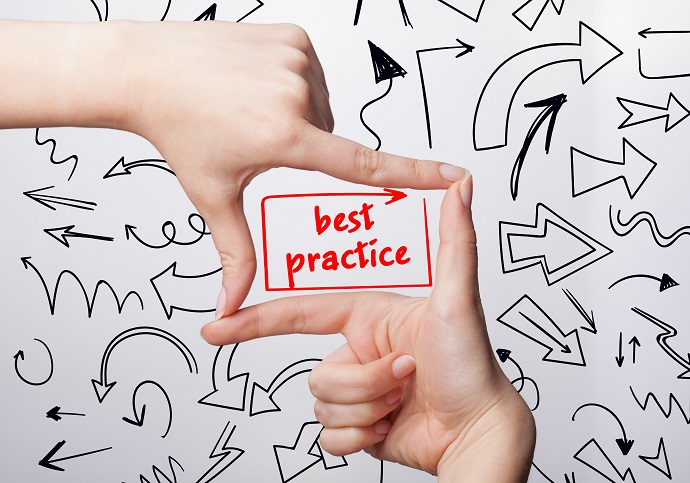 What are Teaching Assistant Standards?
As a current, soon-to-be or aspiring teaching assistant, it is important to be aware of the Professional Standards for Teaching Assistants. Put together by a group of working education professionals, these guidelines, most commonly referred to as teaching assistant standards, have been laid out to clarify the roles and responsibilities of teaching assistants and, as a result, offer students the best learning environment possible.
Unlike standards for teachers and head teachers, teaching assistant standards have no legal backing. This is because the government believes that individual schools are in a better position to decide what they expect of their own teaching assistants. However, as the government originally had begun working on an official document, a number of independent bodies asked permission to finish the job.
In June 2016, these bodies published the final draft of the document – which had initially been commissioned by the department of education. The document now stands as a reference point for head teachers, teachers, teaching assistants, governing boards and employers; helping these professionals to maintain consistently high standards across the board.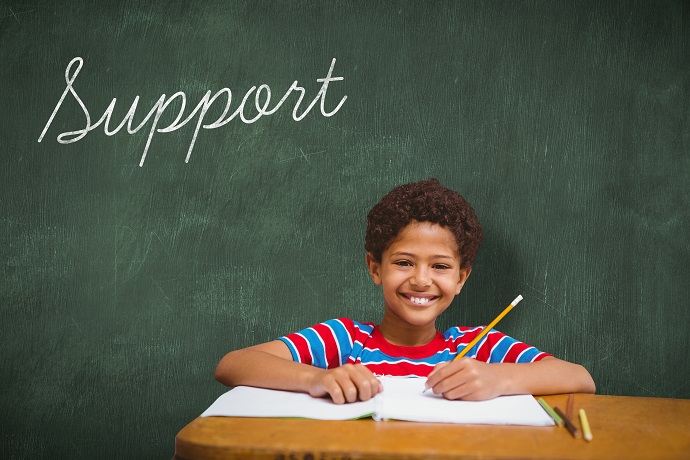 What are Teaching Assistant Standards for?
The main purpose of these standards is:
To provide a straightforward, unambiguous job description for teaching assistants to follow.
To help management staff assess each employee's individual performance.
To help teaching assistants develop as professionals.
To help teaching assistants develop their confidence and make the most of their position.
To encourage teaching assistants to build on their professional working relationships with teachers, and in turn, create the best possible circumstances for the pupils.
What are the 4 Steps to a Successful Career?
In The Professional Standards for Teaching Assistants, the authors have laid out four themes which teaching assistants should take note of. By reading, understanding and living up to these four themes, teaching assistants will prove themselves to be professional, competent members of the teaching community. Therefore, in order to secure a successful career, we advise that all teaching assistants familiarise themselves with the following four steps: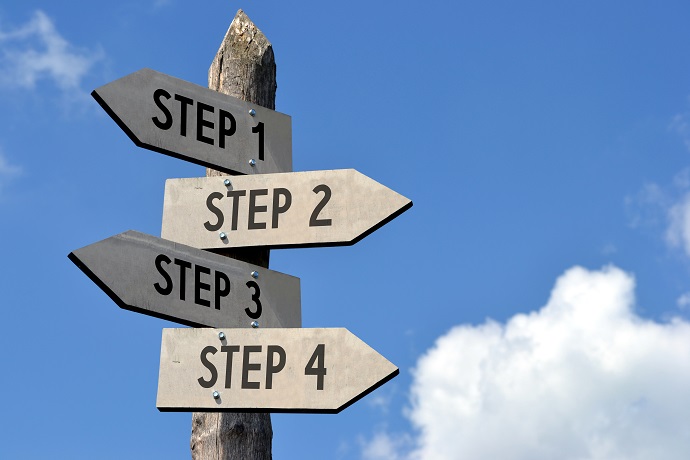 Step 1: Pay attention to personal and professional conduct
In order to uphold step one of the teaching assistant standards, teaching assistants should make sure they always conduct themselves professionally. In order to do this they should:
Familiarise themselves with their school's ethos and make sure they act in line with the school policies and practices.

Maintain a positive attitude, uphold good values and demonstrate good behaviour in all aspects of the job.

Have a thorough understanding of the school's safeguarding policy; making sure to implement these procedures on a daily basis.

Take pride in their practice; taking to time to reflect, self-evaluate and improve.

Respect every student and member of staff, regardless of their individual differences or cultural background.
Step 2: Always be knowledgeable and understanding
In order to uphold step two of the teaching assistant standards, teaching assistants must be able to demonstrate knowledge and understanding. By this, we mean that teaching assistants are expected to:
Ensure their own knowledge is up to date by conversing with other teaching professionals and keeping abreast of any changes in the field of education.

Openly embrace opportunities for professional development which will improve their practice and build on their qualifications.

Commit to understanding and adapting to all of their students' personal and academic needs.

Have the subject knowledge needed to support teachers and pupils they work with.

Understand that they may have to go above and beyond the duties laid out in their job description.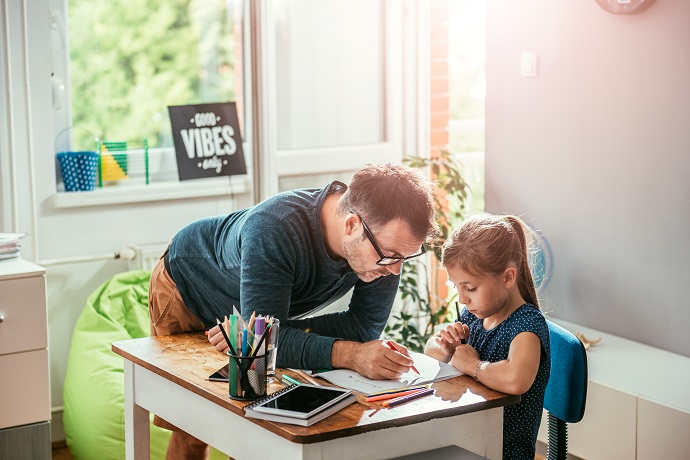 Step 3: Work hard to support teaching and learning
In order to uphold step three of the teaching assistant standards, teaching assistants are expected to:
Plan and implement their own informed approach to helping teachers and pupils.

Adapt their practice to help pupils who have special education needs or physical disabilities.

Work hard to ensure that every child in a given class is included in the lessons and any extracurricular activities that may occur.

Have a thorough understanding of the school's behaviour management procedures and be able to correctly implement them in appropriate situations.

Be able to contribute to the assessment of individual students by reporting on their progress, ability and behaviour.

Be able to communicate effectively with individual students to make sure their learning support needs are being met.

Ensure that the classroom environment is safe and beneficial to learning.
Step 4: Work and communicate effectively with others
In order to uphold step four of the teaching assistant standards, teaching assistants are expected to:
Recognise the importance of sharing their knowledge of the pupils with the lead teacher.

Work with the class teacher to keep other professionals informed of their class' performance. They must also voice any concerns they have to the appropriate authorities.

Respect and understand the roles of other education professionals and parents in a child's education. They must work together with these individuals to ensure a positive outcome for the pupil.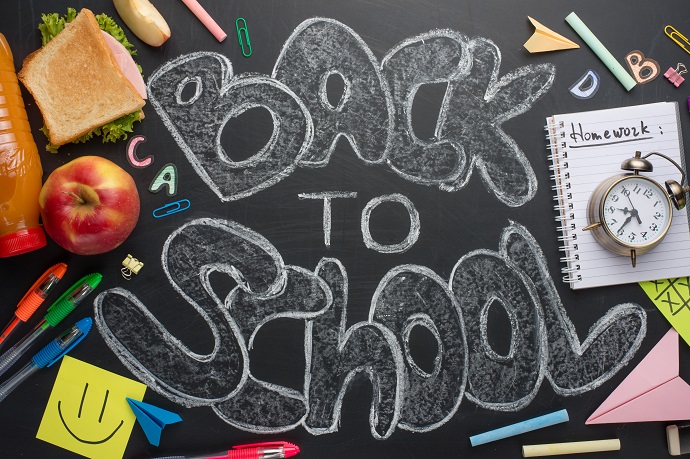 How to become a teaching assistant
If you want to become a teaching assistant, there are no specific qualifications you need to achieve. As we mentioned before, each individual school has authority over their own learning support staff. However, if you do want to boost your chances of finding the perfect job, and develop your skills and knowledge of teaching assistant standards along the way, then we would recommend that you enrol on a teaching assistant qualification. At Stonebridge College we offer a number of RQF teaching assistant qualifications at Level 2, 3 and 4. If you want to find out more, visit our teaching assistant page for more information.