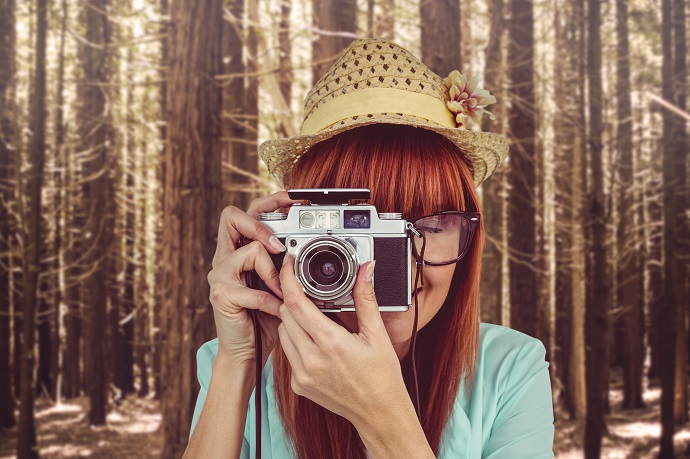 Find a Hobby That Suits You.
There are endless benefits to having hobbies. In fact, it has been proven that having a hobby can keep you active, make you more interesting, stimulate creativity and improve your social life. People with hobbies are often more focused, productive and in tune with the world around them than those who spend their down time engaging in passive activities.
However, if you weren't brought up with a hobby or you didn't pick one up further down the line, it can be a daunting prospect. Starting out as a total beginner in a new activity can be a little overwhelming, especially if you've never tried it before. This is why it's important to choose something that suits you.
For many people, choosing an activity is the hardest part. There are so many opportunities out there; it's hard to know where to start. At Stonebridge, we appreciate the struggle! This is why we have sieved through our courses and picked out 10 courses which we think will make great hobbies. How about trying one of these:
If you love decorating and have a creative streak then this could be the course for you. Enrol on our interior design course and turn your eye for design into a full-time hobby. With help from this course, you could discover how to draw different elements of a room together to create an attractive, professional finish. You may even be able to turn this hobby into a career.
Floristry is a great hobby for the green fingered individuals among you. Students on this course can expect to undertake 10 exciting modules. Each unit has been designed to educate you about a different area of floristry and by the end of the material you will be able to create beautiful floral displays. You can use your new skills to create bouquets for yourself, family or friends.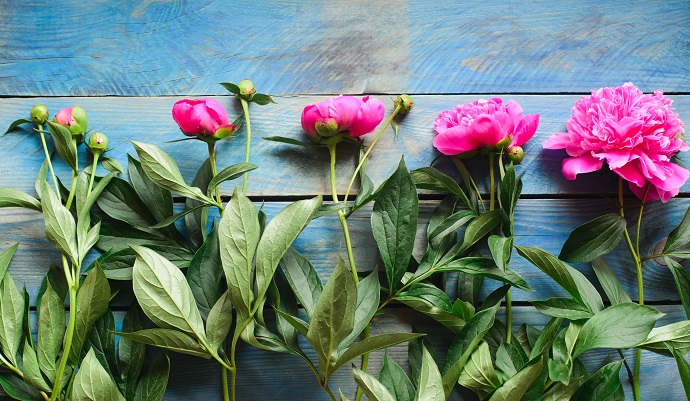 Starting with basic botany, this course teaches Stonebridge students how to cultivate the land around them. Perfect for aspiring gardeners, this qualification will help you turn your dry, fruitless yard into a rich and abundant oasis. Learn about planting and plant care for exotic plants, indoor plants and indigenous plants alike.
This course has been designed to kick start your new photography hobby. Perfect for beginners, this course is an ideal tool for individuals who always seem to include their finger in the side of photos. The student doesn't require a professional camera. On successful completion of this course, our graduates will be able to take snazzy looking photos on any device they can get their hands on.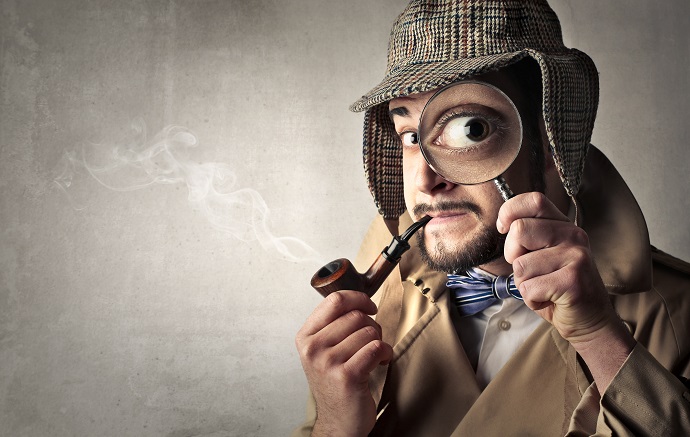 If you are sleuth-like by nature and fancy yourself a budding Sherlock Holmes, this could be the distance learning course for you. Learn everything you need to know about the different types of crime and the varied reasons behind criminal activity. You could use your new knowledge to work on solving historic cases or even join a neighbourhood watch group.
Gardening is an extremely therapeutic hobby and once you get started, it can be really addictive. This course is a perfect way to kick-start your passion for the outdoors. Learn how to solve logistical problems and create beautiful designs which are in keeping with the land. Whether you keep to your own garden, or take on a more substantial project is entirely up to you.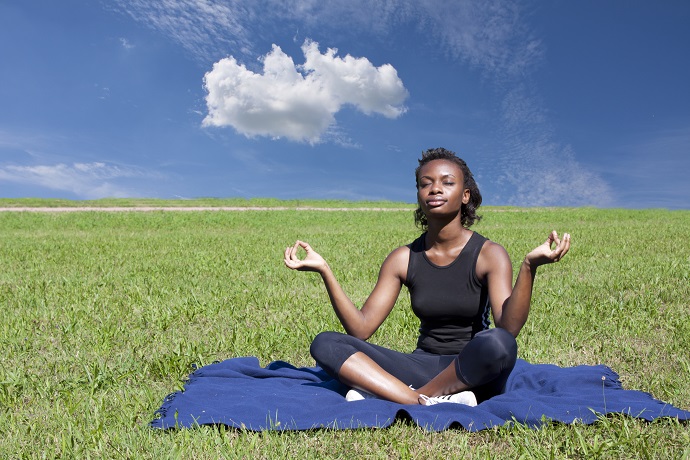 Yoga is great for your fitness, mental health and balance. Practicing yoga regularly can help to reduce stress and restore a sense of calm to a busy schedule. This course has been designed to teach you all you need to know about yoga before you begin. Learn about Hatha yoga, Ashtanga yoga and Iyengar yoga, as well as discovering some key nutrition facts.
It takes time and great focus to learn the art of calligraphy, but the effort certainly pays off. Stonebridge's calligraphy course teaches students how to create ornate strokes, covering everything from how to write numerals to forming skeletal capitals. Beginners will be amazed at their new hobby, discovering how to design intricate borders and use calligraphy for different occasions.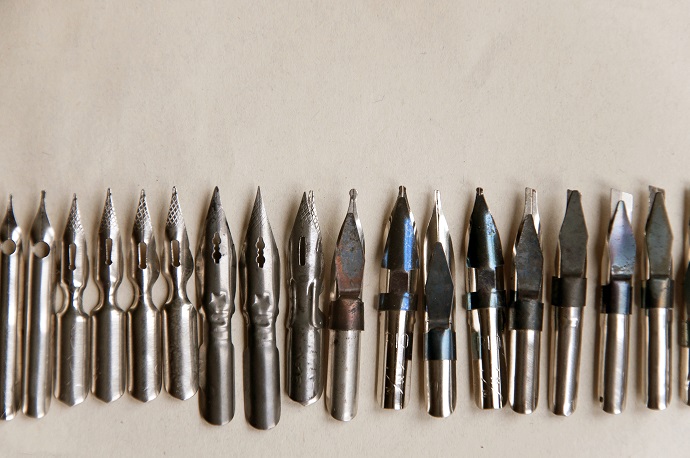 This course is ideal for keen gardeners who want to learn about the history of gardening styles and develop their landscaping abilities. Our students will benefit from safety training, on top of a wealth of design and planning tuition. On completion of this course, you should feel comfortable working on your own landscaping projects.
If you want to stimulate your energy flow and improve your environment, maybe you should consider enrolling on a Feng Shui course. According to Chinese culture, a room that does not conform can create confusion, loss of wealth and ill health. Take up Feng Shui as a hobby and reorder you house to increase your productivity in other areas of life.