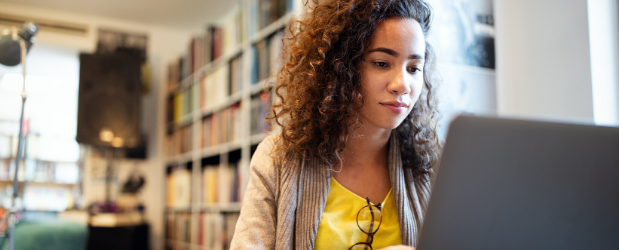 Traditionally if you wanted to study A Levels you had two choices.
The first was when you were 16 either at sixth form or a sixth form college. The other was as an adult attending a college course, often in the evening.
Basically, if you didn't get A Levels while in school, you had little choice but to turn your life upside down to get them as an adult.
Between a more progressive view to education, and the benefit of modern technology, this is no longer the case.
Distance learning gives you the freedom to study your A Levels at home.
What's more, you have total flexibility both in terms of how you approach your learning and how long you take.
Studying A Levels in a traditional setting follows the academic calendar (so a September start), and takes about a year.
Distance learning allows you to start learning the day you enrol and you can complete the assignments as quickly as you want.
That means you could gain a nationally recognised qualification in 6-9 months.
But before you enrol, it's important to make sure that distance learning is right for you. Below are some key things to consider.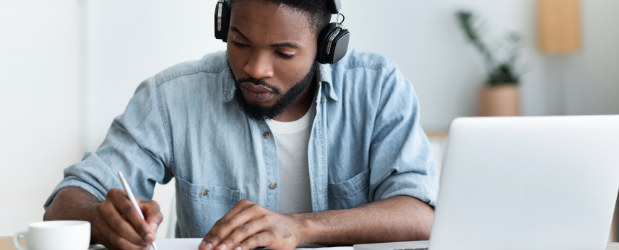 Why are you studying A Levels?
Before you enrol on to a course, consider what you want your learning outcomes to be. Are you taking your A Level because you want to learn or is there a bigger motivation at play? Such as attending university or improving your job prospects.
Both motivations are entirely valid and not necessarily mutually exclusive.
Whatever the reason, don't let the idea of studying intimidate you. By opting for distance learning as a way to gain your qualifications you're taking a lot of the pressure away.
Not least because online distance learning allows you to fit your studies around work and family commitments. There are no classes, you simply log in to a learning portal and access the material and your assignments.
If you're plan is to study A Levels ahead of an undergraduate degree, make sure you're aware of your chosen university's entry requirements.
Most universities require two A Levels of at least grade C (now 4) or above. And in most cases one of them must be in the subject you want to study, or at least highly relevant.
The easiest thing to do is speak to the university to find out what their requirements are. It's also worth noting that universities are starting to take into account work experience and certifications gained on the job.
That could mean the difference between needing three A Levels to get on to your desired course, and two.
The good news is that online learning providers have a wide range of courses available so you should be able to find a set of A Levels that will interest you.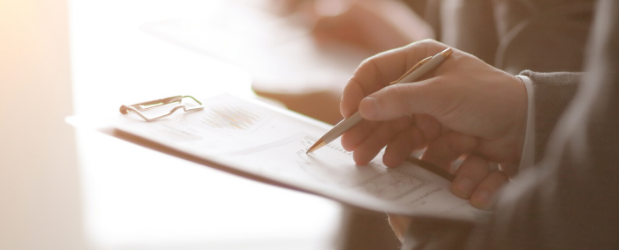 How are Distance Learning Course Regulated?
Any online course that offers you a recognised qualification – such as an A Level – must be regulated by law. They follow the same rules and regulations that govern courses offered by schools and colleges.
Ofqual (the Office of Qualifications and Examinations Regulation) regulates all awarding organisations regardless of how the learning is delivered.
That means – while the content may vary – you will learn the same skills and meet the same learning outcomes as any other course.
So, you know that an A Level from one educator is exactly the same as another.
This has the added benefit that it stops scam colleges from offering you cheap A Levels that aren't worth the paper they're printed.
Although, fake qualifications are utterly pointless as it'll be extremely evident that you won't know what you're talking about.
In addition to this regulation, distance learning courses are developed by subject experts so you can be assured that the material you cover will be relevant. Especially if you're planning on going to university after getting your qualifications.
The result of all this is, when you pass your course, you are guaranteed a nationally recognised A Level, whether that's in history, biology or any other subject available.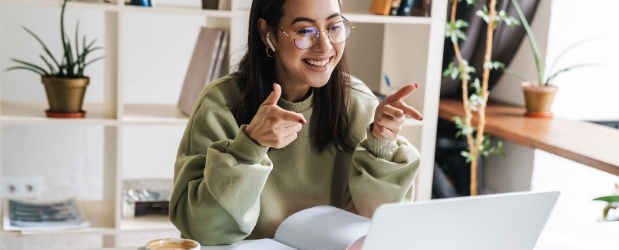 Is Distance Learning Right for You?
Distance learning isn't for everyone. It requires planning and discipline in order to complete your assignments in good time and gain your qualification.
For those more comfortable with a traditional classroom setting, that can be a difficult adjustment. But it's also worth the effort.
Aside from the qualification, you will develop independent learning skills that will prove very useful in your professional life too.
Your learning and the rate at which you progress through the course would be down to you. If you struggle to get organised or you're not one for self-motivation you could struggle.
However, if you can make a plan and stick to it, the experience can be highly rewarding. And because education should be accessible to all, distance learning can make this possible.
Especially if you would struggle to attend classes due to work commitments, family issues, physical disability, or mental health issues.
In most instances you have two years to complete the course. Providing you organise your time to balance your studies with other commitments, you should be able to complete your studies with time to spare.
Moreover, you're not alone. You will have the support of your personal tutor to help you. They are on hand to answer questions and they will feedback on your work too.
There is also an administrative team that can help you with any issues you may have regarding finances.
Whichever A Level courses you opt for, Stonebridge Associated Colleges can help you in your studies. All you need to do is get in touch with a member of the sales team or enrol online. There are flexible payment terms available to help you spread the cost.
You will also have access to a dedicated tutor who will help you through the process. Check out our blog for useful tips on how to get the most out of your study experience.
Click below to check out our A Level courses and enrol today.