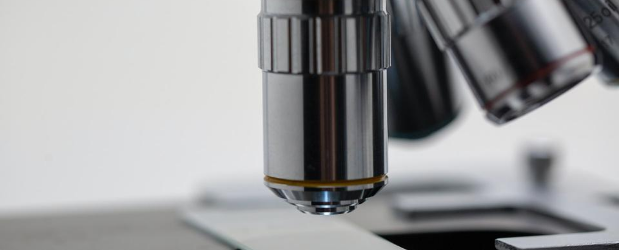 Understanding chemistry means understanding the physical universe. Chemistry touches every aspect of existence whether that's the food we eat, clothing, buildings or even the water we drink.
Even our bodies are powered by a series of complex chemical reactions.
Chemical technologies make it possible to develop new solutions to the world's challenges be it health, energy or new materials.
Chemistry is often referred to as the central science as it joins physics, biology, mathematics and medicine.
This is because chemistry gives insights into physical and biological phenomena that cannot be explained with the other sciences alone.
So, studying A Level chemistry is a step towards understanding how the universe is created and the chemical commonalities between us and the stars themselves.
It will also allow you to study chemistry and biology at university which can lead on to a host of exciting careers. Some of which could quite literally change the way we live our lives.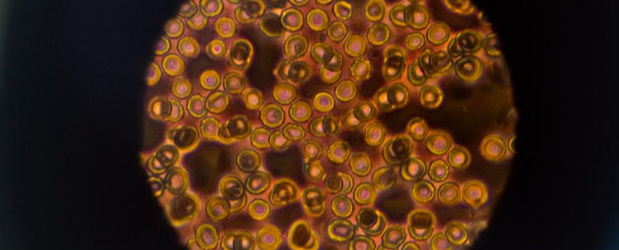 What you'll learn
A Level Chemistry will delve into some of the most important principles and theories of the subject, looking at everything from atomic structure to understanding organic chemistry.
This course will provide you with a wealth of knowledge that will help you to decide where you want your learning to go and – possibly – your future career.
Physical Chemistry: Atomic Structure and Bonding
You will understand atomic structure and how it has evolved over time. You will learn about the fundamentals of particles in atoms and ions using mass number, atomic number and charge. You will also learn about isotopes and how they exist.
You will also explore the physical and chemical properties of compounds and the ways in which they are held together by chemical bonds and intermolecular forces.
This section of this course will cover ionic, covalent and metallic bonding as well as bonding and physical properties and bond polarities.
Physical Chemistry: Energetics, Kinetics and Equilibria
It is important to know the value for chemical reactions that are used as a source of heat energy in applications such as domestic boilers and internal combustion engines. Energetics will teach you this.
Kinetics enables chemists to determine how a change in conditions affects the speed of a chemical reaction. Whilst the reactivity of chemicals is a significant factor in how fast chemical reactions proceed, there are variables that can be manipulated to speed them up or slow them down.
In contrast with kinetics, equilibria indicates how far reactions will go. This has important consequences for many industrial processes.
Physical Chemistry: Redox, Thermodynamics and the Rate Equation
A redox reaction is a chemical reaction that transfers electrons between two species. An oxidation-reduction reaction is any chemical reaction in which the oxidation number of a molecule, atom, or ion changes by gaining or losing an electron.
The further study of thermodynamics builds on the energetics helps you to understand the stability of compounds and why chemical reactions occur.
In rate equations, the mathematical relationship between rate of reaction and concentration gives information about the mechanism of a reaction that may occur in several steps.
Physical Chemistry: Equilibria, Electrochemical Cells, Acids and Bases
The further study of equilibria considers how the mathematical expression for the equilibrium constant allows you to calculate how an equilibrium yield will be influenced by the partial pressures of reactants and products.
Electrochemical cells have very important commercial applications as a portable supply of electricity to power electronic devices such as mobile phones, tablets and laptops. On a larger scale, they can provide energy to power a vehicle. You will study how these reactions are made possible.
Acids and bases are important in domestic, environmental and industrial contexts. You will study how acidity in aqueous solutions is caused by hydrogen ions and a logarithmic scale, pH, has been devised to measure acidity.
Inorganic Chemistry: Periodicity and the Groups
The Periodic Table provides chemists with a structured organisation of the known chemical elements from which they can make sense of their physical and chemical properties. The historical development of the Periodic Table and models of atomic structure provide good examples of how scientific ideas and explanations develop over time.
Inorganic Chemistry: Period 3, Transition Metals and the Reactions of Ions
The reactions of the Period 3 elements with oxygen are considered. The pH of the solutions formed when the oxides react with water illustrates further trends in properties across this period. Explanations of these reactions offer opportunities to develop an in-depth understanding of how and why these reactions occur.
Transition metals Ti to Cu form coloured compounds and compounds where the transition metal exists in different oxidation states. Some of these metals are familiar as catalysts. The properties of these elements are studied in this section with opportunities for a wide range of practical investigations.
The reactions of transition metal ions in aqueous solution provide a practical opportunity for students to show and to understand how transition metal ions can be identified by test-tube reactions in the laboratory.
Organic Chemistry: Alkanes
Alkanes are the main constituent of crude oil, which is an important raw material for the chemical industry. Alkanes are also used as fuels and the environmental consequences of this use are considered in this section.
Organic Chemistry: Alkenes, Alcohols and Analysis
In alkenes, the high electron density of the carbon–carbon double bond leads to attack on these molecules by electrophiles. This section also covers the mechanism of addition to the double bond and introduces addition polymers, which are commercially important and have many uses in modern society.
Alcohols have many scientific, medicinal and industrial uses. Ethanol is one such alcohol and it is produced using different methods, which are considered in this section. Ethanol can be used as a biofuel.
Our understanding of organic molecules, their structure and the way they react, has been enhanced by organic analysis. This section considers some of the analytical techniques used by chemists, including test-tube reactions and spectroscopic techniques.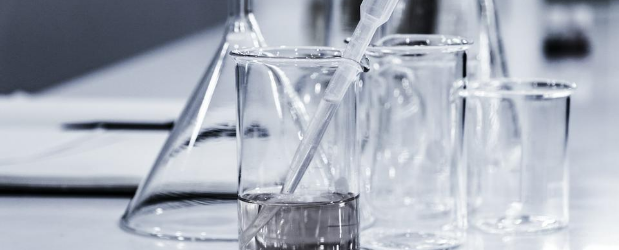 Why Study A Level Chemistry?
A Level Chemistry will allow you to study the subject in considerable depth. This will allow you to develop a strong understanding of chemistry and allow you to start forming independent theories and areas of interest.
It will set you up perfectly for furthering your studies at university. The A Level course will also give you an indication of where you'd like to direct your studies. This will, in turn, help you to decide where you'd like your career to go once you've graduated.
Once you've graduated a host of exciting careers awaits you, including:
analytical, formulation, medicinal or process chemist
biotechnologist
chemical engineer
drug discovery and chemical industries
environmental, forensic or materials scientist
food technologist
geochemical engineer
nanotechnologist
pharmacologist
science writer
scientific laboratory technician
teacher
toxicologist
These roles can take you across multiple industries and have you working on some of the most ground-breaking areas of science and technology in the world.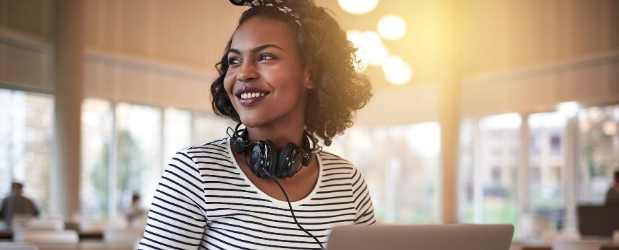 Studying your A Level Chemistry at Home
Taking an A Level through a distance learning provider offers a flexible alternative to getting back into education.
By choosing to study online you're giving yourself time to enjoy your studies while balancing your other commitments. Because the learning is flexible you can study at a pace that works for you.
You can also start learning right away unlike at a physical college where you'll need to wait until September to begin. So, you can complete your course and apply to university within the year if you dedicate enough time to study. Assuming you meet all other requirements of course.
Moreover, online learning often uses multiple mediums to present the information. This makes the learning experience more engaging as you'll learn from various different formats such as text, video and imagery.
You'll also be assigned an expert tutor to guide you through your studies. They'll provide you with constructive feedback and be there if you ever need assistance.
Studying A Level Chemistry is sure to be a rewarding course that can lead down an exciting career.
Stonebridge Associated Colleges is one of the UK's leading online learning providers. Offering a variety of accredited A Levels.
We offer flexible payment options to help you spread the cost and an expert tutor to guide you through your studies.
To learn more about how to prepare for your distance learning course read our blog here.
If you're ready to get back into education get in touch with one of our advisers or enrol online today.