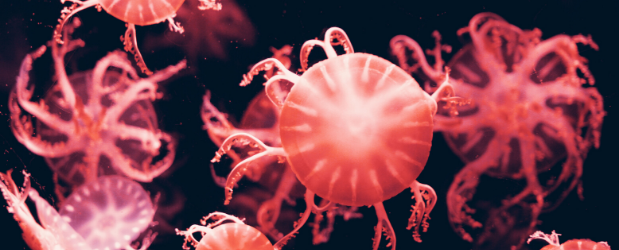 Studying A Level Biology will allow you to delve deeper into the complexities of human, animal and plant life.
Most of us have watched nature documentaries and been intrigued by the incredible diversity of life in the world. Studying biology can help you to make sense of it all.
Whether you're interested in the development of a foetus throughout pregnancy or the evolution of life through natural selection.
A Level Biology can be a great way to build on your existing knowledge.
As well as learning about a topic of interest in more depth. It will be a great stepping stone towards higher education. If you choose to carry on your studies at degree level you could find yourself in a range of compelling professions. Those that study biology-related degrees go on to work as molecular biologists, marine biologists, ecologists and more.
However, you'll also gain valuable skills that's can be transferred into many different professions through A Level biology.
Throughout your studies you'll learn to think critically, communicate efficiently, develop your problem solving and mathematical skills. As a STEM subject it's a highly sought-after qualification as it shows employers that you have strong scientific and academic capabilities.
So, if  you're interested in expanding your knowledge in biology and receiving an internationally recognised qualification then A Level biology is for you.
Read on to find out more about the course and what you can do after getting qualified.
Course Content
A Level Biology covers a wide range of topics from microscopic organisms to entire ecosystems. The broad scope offered here allows you to explore the subject matter and find a niche you love.
For all we know, there is still so much to discover which makes it one of the most exciting fields to be in. It's not uncommon for well-received theories to be disproved and there is constantly research to be done in many areas.
Therefore, you're bound to find a topic of interest that you enjoy that can also be cause for employment.  So, If you do chose to carry on your education, you'll have a well-rounded opinion on what you'd like to take further.
There is a lot to get through, but the topics do overlap. So you'll be able to use knowledge learnt in previous modules to aid you through the next.
Core topics you'll cover include:
Cells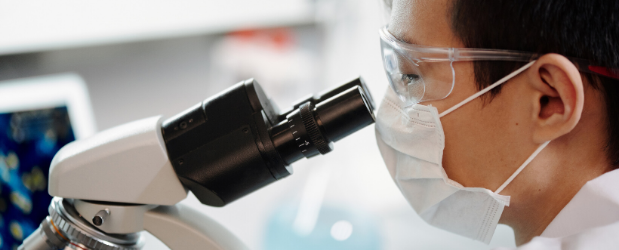 In this unit you'll look at cells in all their microscopic glory. You'll develop a deeper understanding of their structure, transport across the cell membrane and how the immune system works.
You'll also be able learn about biology on a molecular level.  By the end of the course you'll be able to:
Differentiate monomers and polymers
Understand the significance of lipids and protein
Learn about nucleic acid and DNA replication
Those who choose to study further in this area could find themselves in a career in molecular or cellular biology. Biologists in this sector specialise in research and experimentation on cell structure.
By understanding the interconnection and cooperation of cells, scientists in this field can help uncover how life is possible. If you're motivated to discover the secret behind cells this is the right path for you.
Genetics
You'll learn about DNA, genes and chromosomes and genetic mutation. This will give you a deeper understanding on evolution, adaptation and biodiversity within different ecosystems.
You'll gain fascinating insight on how the following principles work:
How someone has blue eyes when both their parents have brown eyes
Or how humans share 50% of their DNA with bananas
How over millions of years animals have evolved to adapt to their surroundings to survive
Many careers related to genetics are based in hospitals, pharmaceutical companies and universities.
For example, you could become a genetic counsellor. Genetic counsellors are healthcare professionals who focus on genetics. Their main work would be determining whether patients are at risk of having or passing on a genetic condition.
Or you could be a research scientist specialising in genetics and genomes. Researchers are at the forefront of theoretical science by designing, undertaking and analysing experiments, observations and trials.
Organisms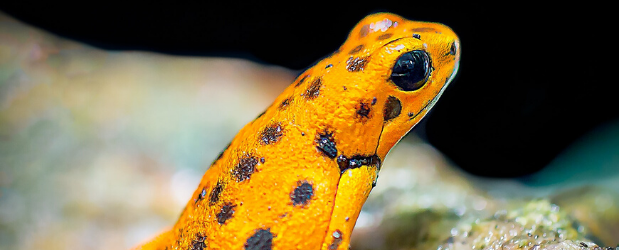 Organisms are the individual entities that embody life. You can have multicellular organisms such as plants and animals or unicellular microorganisms such as bacteria.
In this unit you'll learn about the different mechanisms that organisms utilise.  This includes:
Photosynthesis
Digestion and nutrition
Respiration
Gas exchange
Homeostasis
Skeletal Muscles and Nerves
This module is a strong foundation for those hoping to get into the medical profession. Becoming a doctor requires a lot of studying and determination.
Whatever reason you have for wanting to explore your interest. A Level Biology offers a course packed with fascinating modules that can lead you to some very exciting professions.
If you're looking to study A Level Biology and get started with your learning journey have a look at our online course.
Online learning is great option for those of aspiring biologists that must work full-time or have other commitments. You won't have to reschedule your plans to attend classes, you can simply work whenever suits you best.
Read our blog for useful tips on how to prepare for your online learning experience here.
Stonebridge Associated Colleges is one of the UK's leading online learning providers. With courses available in GCSEs to Access to Higher Education Diplomas and more.
With a personal tutor to guide you through your learning and flexible payment options to help you spread the cost. Distance education can be an accessible way to get you learning again.
To find out more get in touch with one of our advisors or click below to learn more and enrol today.