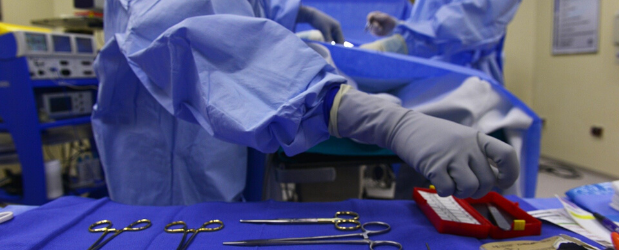 Nurses are an integral part of our healthcare system, providing care, advice, emotional support and more.
Nurses are trained to support their local communities in any number of ways. They support individuals to overcome addiction, care for the vulnerable or aid in recovery. In hospital settings, they assist in operations and carry out minor procedures.
Choosing to become a nurse represents a huge personal and professional commitment.
Changing career to one, where every day and every decision really matters, is a big step. Moreover, it requires a significant amount of training in order to qualify.
To become a nurse, you will require a degree in nursing which will mean applying to a relevant university.
If you lack the qualifications you need to apply don't panic, you have options.
Fortunately, not having A Levels doesn't mean your ambition of becoming a nurse has to end. There are a few different routes you can take into nursing intended to suite different circumstances and backgrounds.
Minimum requirements
First, it's important to manage your expectations. Although specific entry requirements vary from one university to another, there is a minimum they are willing to accept. In order to be accepted onto a nursing degree course you will need the following:
Demonstrate evidence of literacy and numeracy
Complete a health questionnaire and identify any special needs related to a disability
Declare any past criminal convictions
Allow the university to check whether you have a police record. You will not automatically be barred if you have a criminal conviction or caution. The university will consider the circumstances and will treat any information in the strictest of confidence.
Required qualifications in England, Northern Ireland and Wales include:

Five GCSEs including English, maths and a science (usually biology or human biology)
Two A Levels or equivalent.

In Scotland, one of the following is required:

3-5 SQA Highers plus 2 standard grades/National 5's – this should include English and maths
Completion of a relevant HNC/HND including English plus maths at Standard Grade/National 5 level
Completion of an appropriate Scottish Wider Access Programme (SWAP). Access to Nursing and SWAP programmes have been specifically developed for adults who have no or few qualifications and have been out of education for some time.
This is a very general list so if you know where you'd like to study, contact them directly to confirm the entry requirements. They will also let you know if there are any qualifications they don't recognise. This is important to know as it will inform which pathway into nursing is right for you.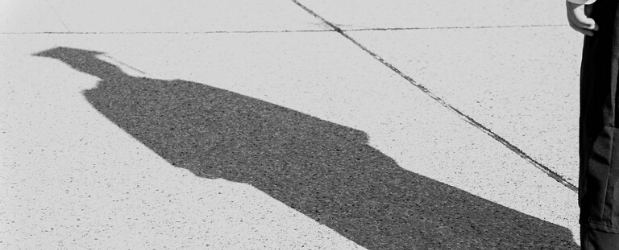 Choosing the right pathway
As stated above, in order to be accepted on to a nursing degree course, you will need A Levels or equivalent qualifications. A Levels have been the accepted school leaver qualification since the 1950s so it's something that's widely recognised.
Although this is an advantage, it isn't necessarily the best qualification to obtain ahead of a nursing degree…
Access to HE Diploma in Nursing
The Access to Higher Education Diploma was developed specifically for anyone aged 19 or over who wants to go to university.
The courses are tailored to give you a firm foundation in your chosen subject and introduce you to university level study.
For anyone who knows the specific subject or career they want to move into, Access to HE Diplomas are ideal.
Access to HE Diplomas are developed in partnership with universities, so the content is up to date and reflects the material covered at degree level. This gives you the best possible place to start.
Despite this, the diploma isn't recognised by all universities. Most, but not all. So again, it's important to check if your chosen university will accept your application based on obtaining the qualification.
The Access to Higher Education Diploma in nursing covers essentially everything you need to know in a highly focussed way.
During the course you will learn about human physiology, disease and disease prevention, the nervous system, the digestive system and the musculo-skeletal system.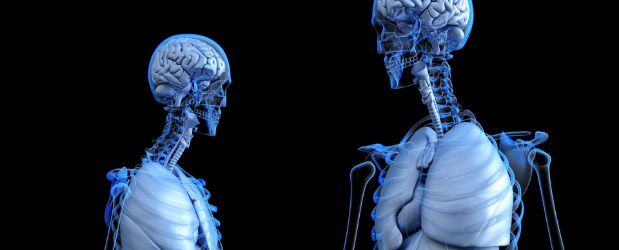 You will also explore approaches to health, growth and development.
The diploma also covers an introduction to psychology, social factors in health care, inequalities in health and illness, poverty and health and equality and diversity within health care.
By the time you have completed the course, you will be fully prepared to build on your knowledge at degree level.
Alternative Routes into Nursing
There are other ways to become a nurse if you don't have the right qualifications, although the route can differ in terms of length and demand.
Post-Graduate Diploma
If you already have a degree in a related subject, then you may be eligible for a post-graduate diploma. The related subject could be a BSc or a BA. Again, check with the university to determine what counts as a related subject.
The diploma takes 2 years but at the end of the course you will be a qualified, registered nurse.
Returning to Practice
Any nurses wishing to return to practice may do so, but they are required to take refresher course. Depending on how long it has been since you last practiced, it could take between 3 and 12 months.
Nursing Degree Apprenticeships
Nursing Degree Apprenticeships offer a flexible route into nursing. The course takes 4 years and requires you to complete a nursing degree while learning on the job.
You will still need at least a level 3 qualification as you will be studying a degree level. If you lack A Level qualifications (or equivalent) then an Access to Higher Education Diploma is your best bet.
The only real challenge is finding somewhere willing to take you on as an apprentice.
Whichever route you choose to go down, Stonebridge Associated Colleges can help you in your studies. All you need to do is get in touch with a member of the sales team or enrol online. There are flexible payment terms available to help you spread the cost.
You will also have access to a dedicated tutor who will help you through the process. Check out our blog for useful tips on how to get the most out of your study experience.
Click below to sign up to our leading Access to HE Diploma in Nursing, which will give you the foundation you need to go on to achieve at university.