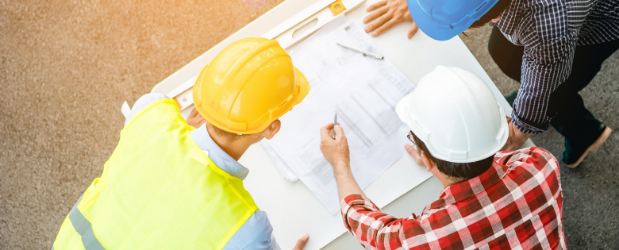 An engineer is a skilled, imaginative individuals who work on many levels to address society's needs and problems. By using science, technology and maths, they improve the world around us.
From developing microscopic drug delivery systems, to designing spacecraft for deep-space exploration, they create innovations that allow society to advance.   
As new technologies emerge, engineering as a discipline will continue to expand. Engineering now provides more career choices than any other profession.
Currently, there are six major branches of Engineering: Mechanical, Chemical, Civil, Electrical, Management, and Geotechnical. And under each of these are hundreds of subcategories.
Meaning no matter where your interests lie, there will be an avenue of Engineering to suit.
Often commanding high salaries and having the opportunity to travel the world, the career of an engineer is an enviable one. Though many people don't believe they have what it takes to qualify.
Contrary to popular belief, it is a career accessible to many and with the extreme shortage of Engineers available, it is in great demand.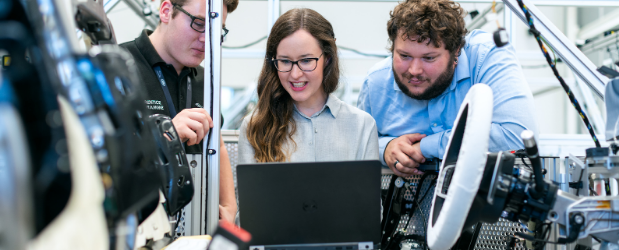 Ways you Can Become an Engineer
Through University
To qualify as an engineer, you typically need to complete either:
A 3-year Bachelor of Engineering degree (BEng) or
A 4-year Master of Engineering degree (MEng) at university.
While an engineering or technology-related degree is usually necessary, some engineers have qualifications in subjects like physics or computer science. You may need to complete a conversion course or professional qualification before you can work as an engineer in the field.
Studying at the undergraduate level gives you a good overview of the many engineering fields. You'll gain an insight into Mechanical, Electrical, and Civil Engineering among others.
In your second or third year you choose a specialism which focuses your studies towards a specific area of engineering. A student who studies electrical engineering may specialise in electronics and semiconductor devices, for instance.
There are many Engineering degrees to choose from. While the list is extensive, typically the most common studied at the undergraduate level are Chemical, Civil, Electronic and Electrical, General or Mechanical Engineering.
For those that aren't sure which avenue they would like to concentrate on, General Engineering courses are available too. These allow you to choose your specialism at a later date.
In many roles, having a qualification in Engineering of any background is enough to show your capabilities. Some organisations prefer employees with the more generalised degree as they have well rounded knowledge. While other employers, such as those in Chemical, Electrical or Mechanical Engineering, will want you to have a specific degree.
The discipline and degree type you decide on will influence the jobs you can apply for once you graduate. If you know of the company or area you would like to work in, it would be wise to research what they typically accept so you know where to focus.
Post-grad
Though postgraduate Engineering courses aren't a requirement to become an Engineer, studying a masters or PhD can be highly advantageous. Consider how competitive Engineering jobs are. This level of further study can deepen your knowledge, sector specific skills and allow you to connect with people in your industry. All of this can give you a step up in entering a career in Engineering, potentially securing a more senior position.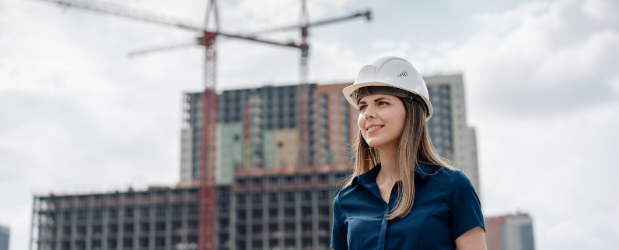 Through an Apprenticeship
An alternative to university would be to go through an apprenticeship in Engineering. This involves paid on the job training and the completion of a national diploma in Engineering or Engineering-related subject.
There is also the option to combine this with university level study, should you wish to, by completing an Engineering degree apprenticeship.
The apprenticeship avenue allows you to learn in a more hands-on way, putting your skills to use in a technical environment. Though not available with all companies, these can often be preferred where they are offered. Since employers can be certain what their apprentices learn will directly benefit the organisation.
The majority of these apprenticeships require 5 GCSEs, including English, maths, science and IT, at grade C or above, and for you to be aged 16 or over. For those wishing to complete the Engineering degree apprenticeship, you will also need A Levels or an equivalent Level 3 qualification to apply.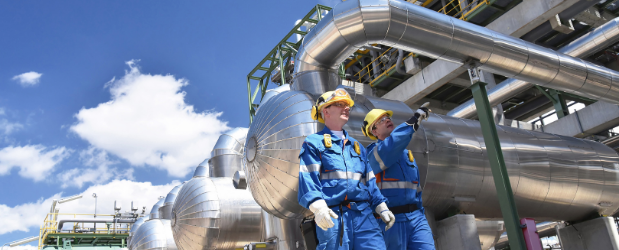 Don't I Need A Levels to be an Engineer?
To study an engineering degree at university, you'll need to show you have the relevant qualifications. The most common route would be to study subjects like maths and physics at A Level.
The grades you need to get will vary between universities, though the more prestigious institutes will expect higher marks.
Those looking to enter specialist disciplines like Chemical Engineering would be wise to take complementing subjects like chemistry. Other courses like further maths and design technology can also assist your application.
If you don't have the A Levels you need for your chosen engineering course, completing the two or three required can take some time. Assuming you have the time.
As such, you may need an alternative route. Thankfully, there is one. And it's much quicker.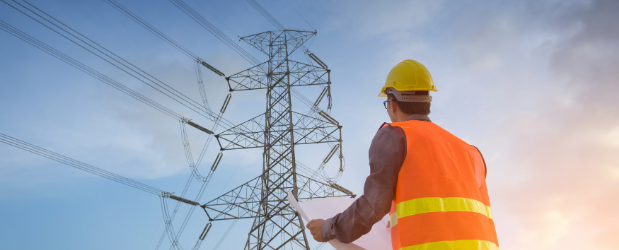 Access to Higher Education Diploma
Access to Higher Education Diplomas are a nationally recognised alternative to A Levels, that allow you to go on to study at university.
The Access to HE Diploma (Engineering) online course will give you the tools you need to study at the undergraduate level. You'll gain a thorough grasp of the principles of engineering, and transferrable skills you can take into the different disciplines.
All you'll need to enrol is a C/4 grade GCSE in English and maths. If you don't have those to hand, you can simply take a Functional Skills online course, to get your equivalent C grade in both subjects.  
Our Access to HE Diplomas online courses are designed to streamline the process of students reaching their career goals. If you need to go into higher education at a later stage in life, an Access to HE Diploma can bridge the gap in your qualifications.
Instead of taking 2 or 3 A Levels, you'll only need to take one Access to HE Diploma course. As they are studied online, there are no term times, classes or timetables. Meaning you can work around your commitments and complete the materials as quickly as you like.
With this level of flexibility, they are typically completed in 9 months. So, depending on when you enrol, you could complete your Access to HE Diploma and apply to university within a year. Most universities accept them, though we do recommend you check this with your chosen institution before enrolling.
Stonebridge Associated Colleges is one of the UK's leading distance learning providers. With our Access to Higher Education Diploma (Engineering), you can take the fast track to your career as an engineer by enrolling today. Click the button below to view the course specification in more detail.