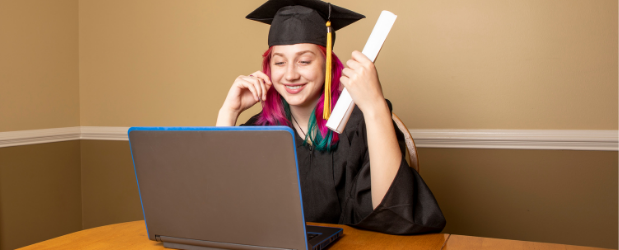 If you have a computer science degree, you're likely to earn on average £30,000 six months after you graduate. That's about 5k over the UK national average.
But education in computer science doesn't just land you a high paying role. You'll also have your pick of industries to work in.
One of the best things about the field is that you can blend it with almost any interest. Now, every industry requires the knowledge and applications of computer science. You could do software development for a fashion business, or work with artificial intelligence in the motor industry.
Advances in technology mean there's almost no end to the need for computer science expertise. But too much choice can be a problem. Knowing which career paths to pursue becomes a challenge in itself.
To help you narrow down your options, we've listed some interesting and cutting edge roles. As well as the salaries you can expect and the progression opportunities to be had. Allowing you to look forward in each path and see which will be the best long term choice for you.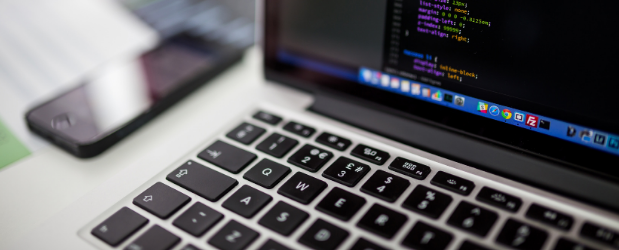 Careers you can explore
Graduate computer scientists can work across a wide range of fields, with ample scope for specialisation and career advancement. The options below are some of the more crucial and innovative areas that are becoming essential in modern life.
Software Engineer
This role combines your scientific and mathematical knowledge for solving problems and creating computer software. Generally, you'll be tasked with creating, maintaining, reviewing and improving systems to meet certain needs. Testing software systems to identify faults and find solutions. Your duties include designing and writing diagnostic programs, code for efficient systems and software, and recommendations for development.
Graduate software engineers start on around £18,000 a year. Earning up to about £70,000 in senior and management roles. Software engineers work at different levels and promotion typically comes with ability and experience. After three years in an entry level role, you can work on detailed specifications for high level programs. Senior positions are generally acquired with around 5 years experience and usually involve overseeing a team of developers.
Cyber Security Analyst
As a cyber security analyst, it's your job to protect organisations by preventing, detecting and managing cyber threats. You do so by utilising a range of technologies and processes within your IT infrastructure. These will monitor networks and systems, detect criminal events and security breaches, as well as analyse and assess alarms. Ultimately providing reports on activity you'll need to resolve or escalate if it's severe. Cyber security analysts can work in consulting or directly within organisations. Among your many duties, you'll be expected to research and evaluate emerging cyber security threats. Managing them and creating contingency and disaster plans in case of a breach.
Starting salaries range between £25,000 and £35,000 per year. With experience, you can earn over £60,000 and high level leaders are known to earn in excess of £70,000.
High level leadership roles come with substantial experience in the field. After which, you could become a director or head of cyber security. Larger companies generally have more scope for progression and self-employment is a popular choice with experience.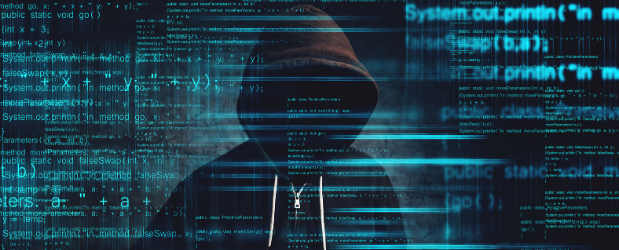 Game Developer
You can combine an enthusiasm for gaming with your career by becoming a games developer. In this role, you can play a part in creating and producing games for a range of platforms and devices. From games consoles to social media, arcade machines and mobile devices. Depending on the company, you could focus on particular areas of programming like networks, graphics or artificial intelligence. Creating, developing and delivering systems and code using programming languages like C++ and C#. Or have a wider ranging list of duties that incorporate both programming and design. Like producing audio features and developing initial design concepts. Either way, you'll have a hand in taking the game from concept to completion.
You can expect to earn between £19,000 to £25,000 when you start, £50,000 with experience and £75,000+ in senior roles. Progression as a games developer is quite fast. Lead level roles can be secured within 5-7 years and senior roles within 10. At this stage, you would expect to be a technical director, producer or team manager.
UX Designer
This career focuses on creating effective, accessible and aesthetically pleasing applications and websites that are user friendly. You're responsible for making sure the 'user experience' is as efficient and intuitive as possible. Which requires you to understand the needs and motivations of target audiences. You'll work alongside other members of the digital and wider team to ensure designs of digital products and services meet expectations.
After graduating, you'll be looking to earn between £19,000 and £25,000. Towards £50,000 with experience and up to £65,000 or more as a senior UX designer or consultant. Full-fledged UX designer roles can be secured within two years and sometimes just five years experience can land senior positions. These can include head of department, content strategist, creative director or UX design manager.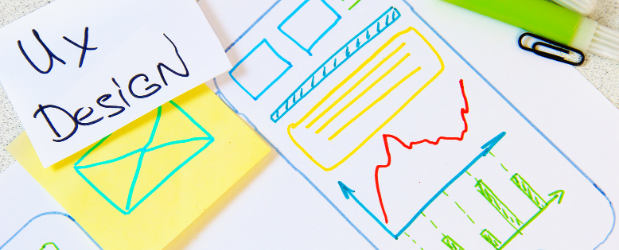 Get the qualifications to study at university
These diverse and challenging roles, along with many others, can be accessed through a computer science degree. By evidencing your learning of computer technology and mathematical principles to employers, you'll become a highly desirable candidate.
If you aim to study computer science at university but you don't have the qualifications to apply, we can help. Our online Access to Higher Education Diplomas are designed with the sole purpose of helping you study at university.
Dedicated to the profession, they provide you with essential industry know-how and skills. Giving you foundational knowledge that can be further explored in a related degree. From which you can access a professional career.
You have a choice of an Access to HE Diploma (Computer Science) or Access to HE Diploma (Computer Science and Mathematics). Either one gives you confidence and familiarity with many aspects of computer science you'll be exposed to in your career.
Both courses are free to study online around your current commitments and have flexible payments methods and tutor support available. Find out more about studying computer science with Stonebridge Associated Colleges by clicking below.