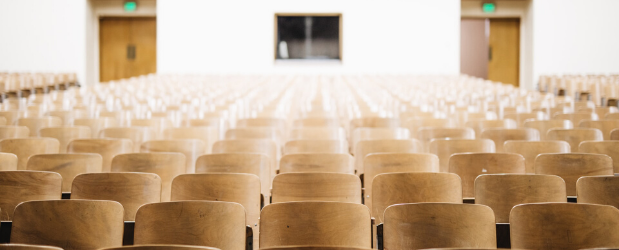 More and more people over the age of 18 are applying to university so if you are considering applying, now is the perfect time.
Mature students (anyone over the age of 21) attend university for all sorts of reasons. It could be to start a new career, enhance the career path you're on or just learn about something you love.
Whatever your motivation or area of study, going to university can be a highly rewarding and life changing experience.
The idea of going to university – especially if you're slightly older than 21 – may seem daunting. However, 60% of all UK university students are over the age of 21 so you won't be alone.
Most universities will happily accept mature students because they tend to be more conscientious and contribute more in seminars. They also bring with them a wealth of skills and experience that younger students simply can't offer but benefit from.
But what if you're considering university but you don't have the A Levels you need to get in?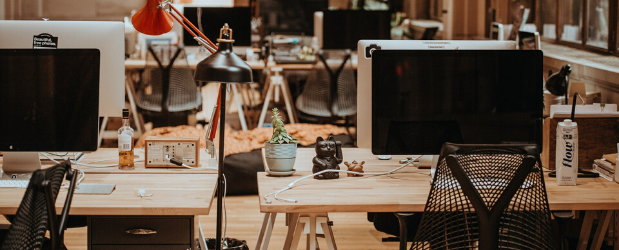 Attending the School of Life
Increasingly, universities are starting to accept students who have no formal qualifications at all.
Instead they are seeing the value that years of work experience and independently learned skills can bring to a course. Not to mention what it says about the individual's character and willingness to learn.
This shift in attitude has opened the door to higher education for millions of people. Especially those who could be categorised and disadvantaged or underrepresented.
Some universities will accept an application from a mature student on to a full course – depending on their skills and experience. Others will invite the applicant to attend a foundation year before moving on to the full degree.
Obviously, this option adds an academic year to your studies along with the associated costs.
Considering the cost of university could be as much as £9,250 a year (depending on where you study), that's an uncomfortable prospect.
However, assuming that doesn't phase you too much, then you can apply directly to university and enrol without any qualifications.
At present there are just over 1,000 undergraduate courses that have a foundation year attached to them so the choice is there.
Bear in mind though that the number of courses available isn't reflective of the number of universities willing to accept applicants. In other words – check with the universities you would like to attend before you apply.
It will save a lot of time, pain, and heartache.
Goldsmiths, Leeds, Bath, Manchester and Swansea are all universities offering foundation years ahead of studying an undergraduate degree.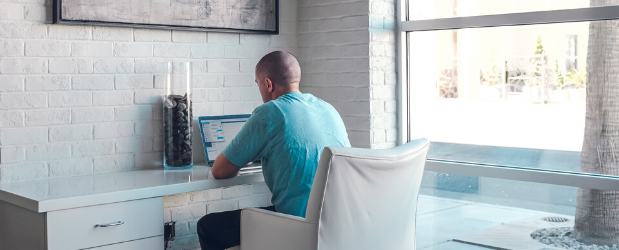 Getting the Qualifications
The alternative is for you to study and gain the qualifications you need to be accepted on to your course.
Depending on the route you take the time commitment isn't all that much different, but the costs will be lower. You will also have a far greater choice in terms of the universities and courses you will be accepted on to.
Although there are a few different routes into university the main two are taking A Levels or gaining an Access to Higher Education Diploma.
Both are recognised qualifications both academically and professionally although there are key differences between the two.
A Levels
A Levels have been the standard school leaving qualification since the 1950s. Rightly or wrongly, they have served as a yard stick by employers and academics alike almost to the exclusion of all else.
That view has been relaxed somewhat in recent years as both universities and businesses have started to recognise the value of life experience. Not to mention independent learning and the personality traits that suggests.
In most instances, you will need at least 2 A Levels, one of which must be a subject relevant to the area of study. If you're studying degree in biology, for example, one of those A Levels should be biology.
Equally, it would serve you well to take an A Level in History if you're planning on studying the subject at degree level.
While in many cases it won't be essential, studying relevant subjects helps you to pick up on the approaches and the key terms that your future lecturers will be looking for.
You can study A Levels via a distance learning provider so you can fit the work around your existing commitments.
You'll have 2 years to complete each A Level you enrol on, but most students find that they can complete the course within a year.
Depending on the number you take you should be ready to apply for a place at university in two years' time.
Access to HE Diploma
The Access to Higher Education Diploma is a qualification which prepares over 19s specifically for study at an undergraduate level.
The content of each of the diplomas focuses on the degree you want to study and helps you to build up the knowledge and skills you need.
Your course will cover all you need to know so you will be comfortable studying at degree level. There are also modules that will teach you how to plan and organise your studies and teach you academic writing skills.
This is especially useful for anyone who left school some time ago or without any formal qualifications.
The rest of the course will cover all the key areas in your chosen area of study so you will be as prepared as someone who has just sat A Levels.
As with A Levels studied via a distance learning provider, you will have two years to complete an Access to Higher Education Diploma. However, most students complete it within 9-12 months. Some in as little as 6 months.
It's worth noting that while most universities accept Access to HE diplomas, a tiny minority don't. If you choose to go down the Access to HE Diploma route, check with your preferred university before you enrol.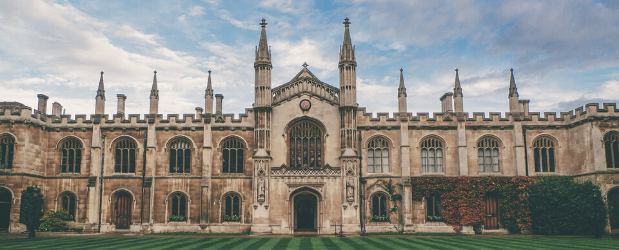 What Next?
Once you have decided on your approach to study and enrolled then you can start to think about applying for universities.
The process takes time so, providing you have your timetable mapped out, you start applying almost right away.
But before applying to a university it is highly recommended you attend open days. Aside from the course being right for you, you need a good feel from the lecturers and the campus.
After all you'll be attending for at least three years, so it needs to be the right fit.
Open days are also a great opportunity to meet current students, ask questions about the course, lecturers, and campus life.
Make sure you read through the prospectus in advance so you're familiar with the course details.
If you can't attend an open day, contact the university as in most cases they will be willing to organise a tour for you.
Although you may have your heart set on one university, we recommended researching at least five different universities. This will allow you the opportunity to compare courses as well as the university experience.
Granted you may be limited by geography and home commitments but in these cases the university may be able to offer you a distance course instead so make sure you enquire about those too.
Stonebridge Associated Colleges is a leading online learning provider, offering a wide range of courses from A Levels to Access to HE Diplomas.
If you want to learn something new or start a journey towards an exciting new career, we can help.
Simply get in touch with a member of the sales team or enrol online.
To view our range of fully accredited Access to Higher Education Diploma courses click the link below.