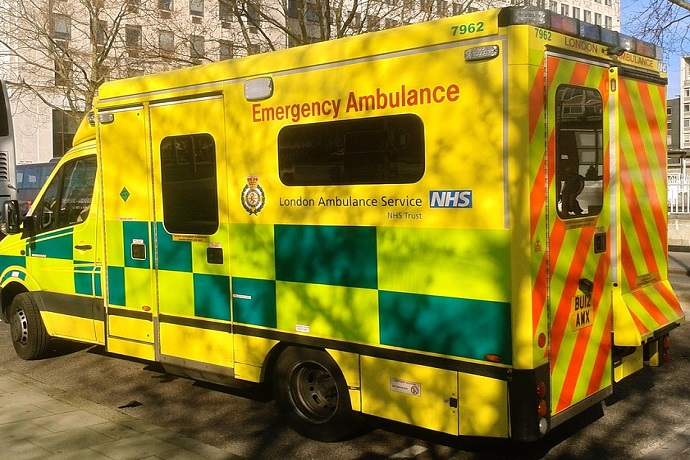 Do you want to apply for a medical degree course at university, but don't have your A-Levels? Stonebridge graduate Ryan Simpson completed an Access to Medicine course online.
Where can the Access to Higher Education Diploma (Medicine) lead?
After leaving school in 2010, Ryan worked for the British Army and a local glass factory. He had always wanted a job in the health sector but explains, "I lacked confidence and kept telling myself that I was not academic enough to become a paramedic and should give up."
"I found everything was very stress free."
Successfully applying to be a patient transport attendant with St John Ambulance gave Ryan the experience to respond to 999 calls for North West Ambulance Urgent Care Service. He hoped to take his career to the next level, but needed a degree to register with the Health and Care Professions Council (HCPC) and work for the NHS as a paramedic. With no A-Levels, Ryan discovered that he couldn't meet university entry criteria to study paramedic practice.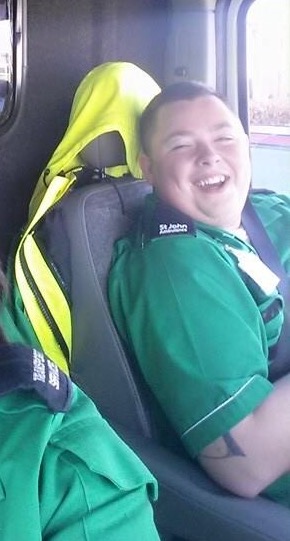 Stonebridge College's Access to Higher Education Diploma (Medicine and Health Care Professions) offered Ryan an alternative to A-Levels. He could fast-track his learning and he says, "I was impressed with Stonebridge's positive reviews. I was also amazed that I was eligible to take out a loan with Student Finance to fund the course."
The medicine Access course gave Ryan the chance to get a qualification, while looking after a partner with chronic illness and caring for two children. He emphasises, "I found everything was very stress free, from the application forms to my last assignment, which was thanks to the admin staff and my assessor."
"It has enabled me to go on to university."
Sticking to a routine helped Ryan to complete his Access to Medicine course within eight months, achieving 27 credits at distinction and 18 credits at merit. Having met his conditional offer, he is now set to start the DipHE Paramedic Practice at Liverpool John Moores University. In the future he plans to progress to an MSc, with the ultimate goal of becoming an advanced paramedic working for the Helicopter Emergency Medical Service (HEMS).
Ryan describes studying with Stonebridge as having a direct impact on his life. He says, "It has enabled me to go on to university and achieve my aspirations." Ryan encourages anyone taking a medicine Access course to "connect with other students to see how they overcame any hurdles. It's all about learning and the main thing is to enjoy your studying."
Find out more about an Access to Higher Education Diploma
A medicine Access course is designed to prepare students to go to university. You'll work from home and learn skills including how to research independently and write academic essays.
Fund your course yourself, or take advantage of a 19+ Advanced Learner Loan to study now and pay later.