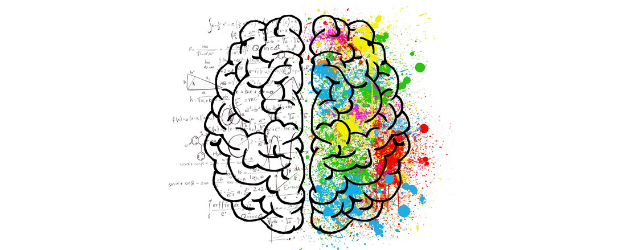 Social science, broadly speaking, is devoted to the study of human societies and the relationships among individuals within those societies.
In addition to sociology (the original social science) the field has been expanded to include:
Anthropology
Archaeology
Economics
Human geography
Linguistics
Media studies
Musicology
Political science
Psychology and more.
Essentially, the term lives up its name by covering every area of study involving humans, our interactions, communities, and welfare.
Despite this catch all term, the social sciences can each take a very different approach to study, research, theories, and applications.
While some use methods resembling those of the natural sciences for understanding society, others, by contrast use social critique or symbolic interpretation.
This school of thinking approaches science in a broader sense, using multiple methodologies such as combining quantitative and qualitative research.
To embark on a career in the social sciences is to venture into a varied field indeed. But it's not always easy to know what route to take…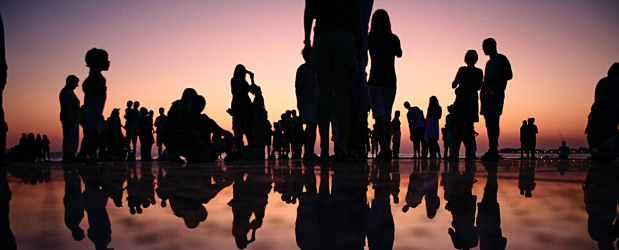 Why the Social Sciences are Important
While sceptics may brand sociology as 'pseudo-science', the truth is social sciences play an increasingly important role in our lives.
Thanks to modern communication and the ubiquity of air travel the world is getting smaller by the day. Social sciences help us to make sense of a world that grows ever more complex as a result.
Social scientists help society in a variety of different ways. Psychologists help those with mental health issues overcome their challenges.
In Nottingham, social scientists worked with local law enforcement to identify patterns in criminal behaviour that regular police work didn't pick up.
A technique called situational crime prevention was developed which saw police work with local businesses to make crime simply too risky to commit.
On a grander scale, social scientists further the debate on equality. They help to drive social change around the world including women's and gay rights.
They can also help advocate on behalf of children and students to improve the way they are taught.
As a result, these areas of study never stand still, influencing the world in ways we can't imagine from ecology all the way through to emerging discipline of behavioural marketing.
A career in the social sciences will assuredly not be a dull one.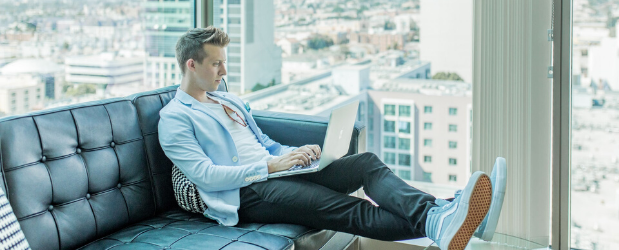 Studying the Social Sciences
The breadth of subject matters within social sciences means there are just as many options when it comes to study.
As a result, there almost as many different requirements to make it on to a degree course.
The advantage though is a huge number of career options. Degrees in social work, politics, criminology, sociology, and psychology provide insights into our communities and workplaces.
This makes you very appealing to employers who want to understand both their work force and their customers better.
By the time you graduate in your chosen social science you will have developed research skills, analytical ability, and a flexible approach to learning. Not to mention strong skills in critical evaluation, logic, communication, and organisation.
All of these are much sought after in the modern workplace and highly transferable.
These skills are in such high demand that social science graduates are reportedly 3.5 times more likely to get a job than STEM graduates.
Regardless, before you can get a job you need to know which area of study you want to pursue and ensure you have the relevant qualifications.
Access to Higher Education Diploma (Social Science)
If you left school without any formal qualifications – like A Levels – or you simply don't have the right qualifications, you might feel a little stuck.
However, the Access to Higher Education Diploma in the social sciences will help get you into university.
Access to Higher Education Diplomas have been developed with adults wanting to return to education in mind.
Each course is tailored to give you foundational knowledge in your chosen area of study. Moreover, the course will provide you with crucial study and essay writing skills.
All but essential if you've been out of education for a while. This will allow you to go into university on par with everyone else, giving yourself the best possible start.
Depending on the Diploma you study, you will cover a lot of different material including: psychology, crim, mass media, sociology, prejudice and discrimination, social policy and social care.
By the time you have completed the diploma you will have a firm grasp of all the key principles and will be able to advance towards degree level study.
Access to HE Diplomas are developed in partnership with universities, so the content is up to date and reflects the material covered at university.
If you opt to take the Access to Higher Education route into university, you don't need study for any other qualification. Providing you meet any other course requirements.
The diploma will give you everything you need to know, and you can also qualify within a year – although you have up to two years if you need it.
The added benefit of studying an Access to HE Diploma (or any course) online is you can start right away. There is no need to wait for term start dates.
Online learning gives you the freedom to study what you want, at a time and place that works best for you.
Studying with Stonebridge Associated Colleges will give you the tools to succeed your way.
You will get the benefit of an expert tutor support, as well as the flexibility to study around your work and home life.
And at the end of your studies you will get a nationally recognised qualification and expanded your knowledge.
And don't forget, online learning usually offers a flexible way of paying for the course so you can manage your finances better too.
To enrol on your Access to Higher Education Diploma in Social Sciences click the button below or talk to a member of the team, who will be happy to help.