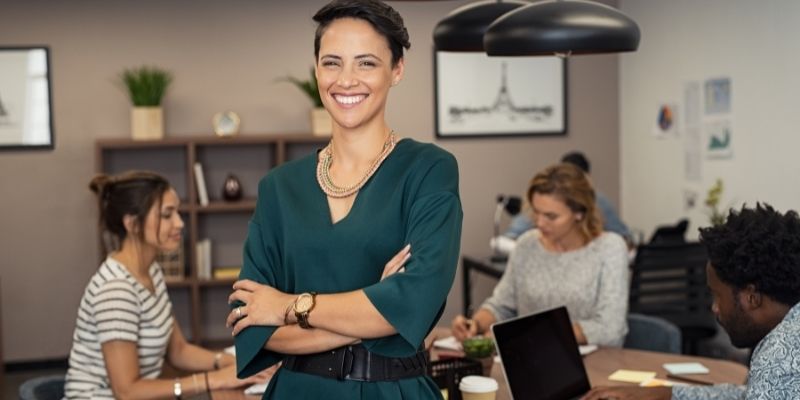 If you have always been strong with numbers and have a desire to work in the financial sector, then online accounting courses are a great way to get you on the path towards your career goals.
There are a range of qualifications that can lead towards a rewarding and well-paid career in accounting. With numerous roles available under the umbrella of accounting, you will find a course that adheres to your desired sector.
Below, we have explained how you can benefit from online accounting courses. UK learners, we will also delve into the intricacies of an online accounting course and why online study is the way forward.
What Accounting Course Should I Do?
There are various roles within the accounting sector, so you should select an accounting course that reflects the avenue you want to go down. Whether you want to embark on an accountancy career or you already have an existing role in the financial sector, online accounting courses can kickstart your career or expand your knowledge.
If you are a beginner, it is important to recognise that there are different types of accountancy, including:
Management Accounting 
Financial Accounting 
Tax Accountants 
Each role involves different responsibilities, with management accounting focusing on forecasting and cost reporting, while financial accounting involves creating statements for shareholders. Tax accountants, on the other hand, advise businesses and the self-employed how to complete tax forms.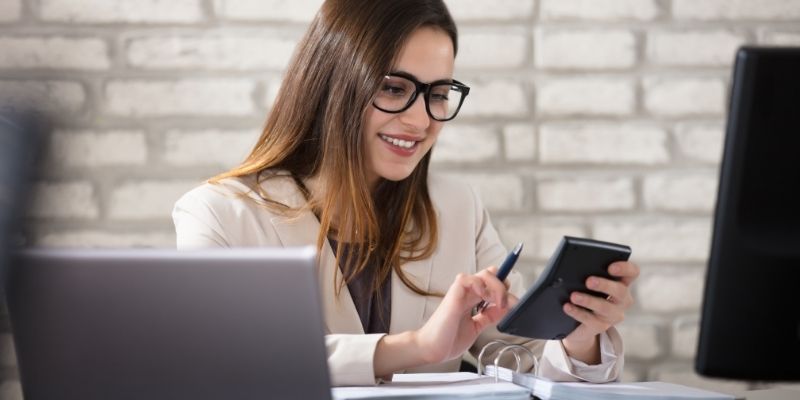 What Do You Learn in an Accounting Course?
The units and topics that are covered during an accounting course vary depending on the focus of the course. With Stonebridge Associated Colleges, you can enrol on a range of accountancy and bookkeeping courses, targeted at experienced professionals as well as beginners.
If you are interested in pursuing a career in accountancy or finance, or you want to expand your existing knowledge, then the online Level 3 Accounting course would be beneficial. This is because you will be introduced to the fundamentals of accounting, including profits, losses, debt management, and ratio analysis.
This online accounting course consists of 11 units, starting with the following:
The Balance Sheet 
The Profit and Loss Account 
The Measure of Profit – further issues 
An Introduction to the Accounts of Limited Companies 
The Regulatory Framework 
You will then go on to learn:
The Accounts of Groups and Companies 
The Cash Flow Statement 
The Use of Financial Statements for Planning and Decision Making 
The Analysis of Financial Statements 1 
The Analysis of Financial Statements 2 
The Accounting Framework and Value Measurement 
To pass one of these online accounting courses and to achieve a Level 3 Accounting Certificate, you will undergo a question paper after each unit. Each will be marked by your personal tutor, who will then provide constructive feedback to help you progress to the next stage.
With Stonebridge Associated Colleges, you have a range of options available to you. While Level 3 Accounting provides you with foundation knowledge of accountancy, you can study specialised sectors, including:
Financial Management 
Business Accounting 
Finance for Non-Financial Managers 
Essential Bookkeeping 
Management Accounting 
How Long is an Accountancy Course?
Unlike traditional learning in a classroom, you will not be confined to a certain structure. In fact, you could finish your online accounting courses in a matter of weeks should you decide to study at a faster pace. This level of freedom is something that is offered through online learning.
Plus, if you work in finance already and want to expand your skillset, you don't have to neglect your full-time job. Whether it's in the evenings or the weekends, you can study your accounting course at a time that fits into your lifestyle.
How Much is an Accounting Course?
The cost of an accounting course differs depending on the course itself, its provider, and its accrediting body. By learning through Stonebridge Associated Colleges, you will be offered flexible payment options, giving you peace of mind.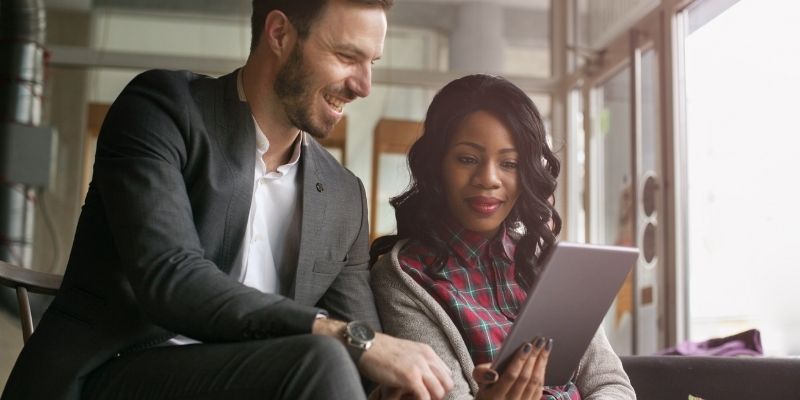 What Can I Do with These Qualifications?
If you successfully obtain the Level 3 Certificate in Accounting, you will be able to apply for further study. While some jobs may be open to you with this qualification, these online accounting courses are the perfect springboard towards higher level qualifications, such as the ACA, ACCA, or CIMA.
These online accounting courses, UK learners, will give you the essential knowledge you need to progress towards a career in accounting. The modules covered will give you a snapshot of what to expect, allowing you to test the waters before embarking on a career in accounting and finance.
Please note that most accountancy jobs require applicants to have a qualification accredited by the Associated of Accounting Technicians (AAT). There are various levels of qualifications within the AAT, and depending on the additional qualifications you get, you could work towards the following roles:
Bookkeeper 
Accountancy Manager 
Trainee Accountant 
Accounts Payable Clerk 
VAT Accountant 
Trainee Accounting Technician 
If you are not considering a career in accountancy but are starting your own business, you may want to gain a better understanding of bookkeeping and financial records. By undertaking the aforementioned online accounting courses, you will gain specialist knowledge, essentially you will develop a well-rounded understanding of finance that your business will benefit from.
Why Choose Online Study?
Traditionally, you would have to study an accounting course in a classroom, which is not feasible for everyone. Online study opens up the pool of learners as individuals who work full-time or look after children can still study for their desired qualification. This is because you can schedule your study time around your existing commitments.
Stonebridge Associated Colleges is one of the UK's leading distance learning providers with more than 650 courses. At any one time, more than 50,000 students are enrolled on our courses, achieving the qualifications they need to embark on a career of their choice. When you study online accounting courses, you will get the benefit of:
Flexible learning – You can study at a time that suits you as opposed to the restrictions that come with classroom learning 
Study anywhere – No matter where you are, if you have a computer/laptop and a stable internet connection, you will be able to study your online accounting course 
Unlimited access – Once you have enrolled on one of our online accounting courses, you will be given 24/7 access to all of your course materials online 
Tutor support – Throughout your course, you will be able to get guidance from your personal tutor, who will provide feedback after assessing your exam papers 
Innovative platform – With Stonebridge Associated Colleges you will be able to access everything you need all in one place 
Enrol Today!
Traditionally, you would have to wait for specific start dates to begin your accounting course, but by learning with Stonebridge Associated Colleges, you can start straight away! As soon as you enrol on your desired course, you will be given instant access to all of your course materials, so you can begin studying.
To learn more information about our accountancy courses, speak to one of our Career Advisors by calling 0121 392 8288. Alternatively, visit our support centre or click below to find out more about our available courses.