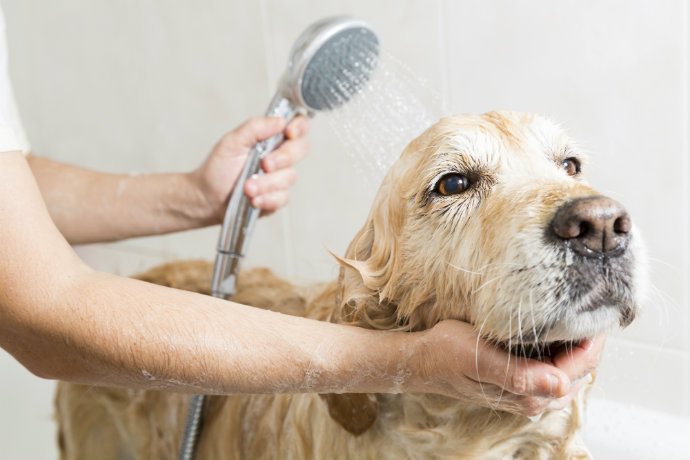 Start your career working with animals
Did watching Crufts make you want to quit your day job and start working with animals? Could you make money being a dog walker? Have you always wanted to be a vet or work in an animal shelter, a zoo or pet shop?
There are more jobs working with animals than you might think. Here are five jobs you may not have thought of:
Falconer – since 2000 BC people have been training birds of prey. In 2016 you can find falconers at zoos, or putting on educational displays for school children.
Aquarist – an aquarist sets up aquarium exhibits and makes sure the fish stay healthy. You might even have to put on your diving gear.
Beekeeper – care for bees and collect the honey that they produce. Work might include maintaining the hives and protecting the bees from cold weather.
Farrier – specialists in horse hoof care, farriers are responsible for trimming hooves and putting shoes on horses.
Wildlife photographer – you can combine two passions with this career. If you have the patience to wait for a great shot and are prepared to travel the world, this could be your perfect job.
How do you know if working with animals is for you?
Do your research – finding out more through study can be the perfect way to test the waters.
Volunteer – your local animal shelter may let you help out and it will also look great on your CV!
Try it out – if you see yourself as a great pet-sitter, then look after a dog for a friend. Hands-on experience will tell you if you are cut out to take the next step in your career.
Changing career can be a scary thought, but getting a qualification can make you more likely to get a job working with animals. You can train in everything from animal care and animal psychology, to dog grooming and fishkeeping.