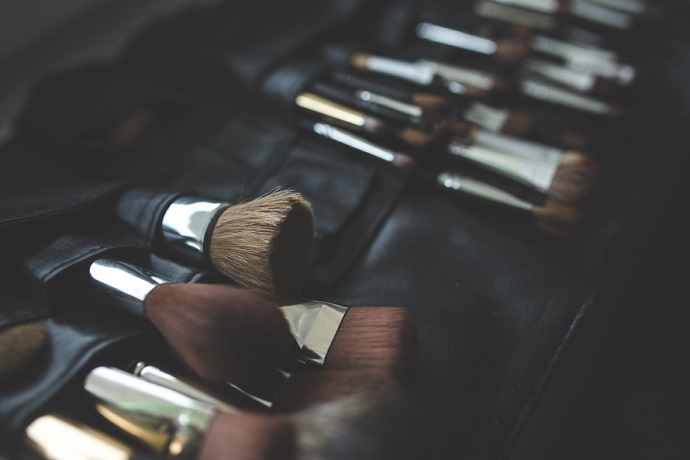 It's National Beautician's Day on Sunday. We're thinking about what makes working in the beauty industry a great career path. If you love doing your make-up, buying the latest cosmetic products and watching tutorial videos, you could be missing out on a fantastic new career opportunity.
Why become a make-up artist?
It's a flexible career. You can set up your own business, or work anywhere in the country.
You could start small and end up working in theatre, film, TV, fashion, photography and many more industries.
Working as a make-up artist is more than just applying make-up. It can involve working with special effects, taking photos, researching styles and working with a design team.
Express your creativity, meet new people and travel to new places.
You'll never stop learning, or improving your skills.
You don't need to be an expert, or have your own YouTube channel, to be a great make-up artist. All you need is the right training.
Train to work as a make-up artist
Get the training you need to start a career as a make-up artist. There are new products and make-up techniques coming out all the time. You'll find lots to learn about the skin, how to properly apply make-up and how to set up your own business. Study with Stonebridge and you'll discover more about the effects of lighting, how to give a make-up consultation, choosing the right brush, cleansing routines and health and safety awareness. Our detailed courses will give you the confidence to advise your clients and experiment with new products.
Stonebridge is a distance learning college, so you can get qualified from home, without giving up your job. There won't be any pressure to finish your assignments, you'll be supported by a tutor all the way and you won't have to sacrifice your family life to work towards the career you want.