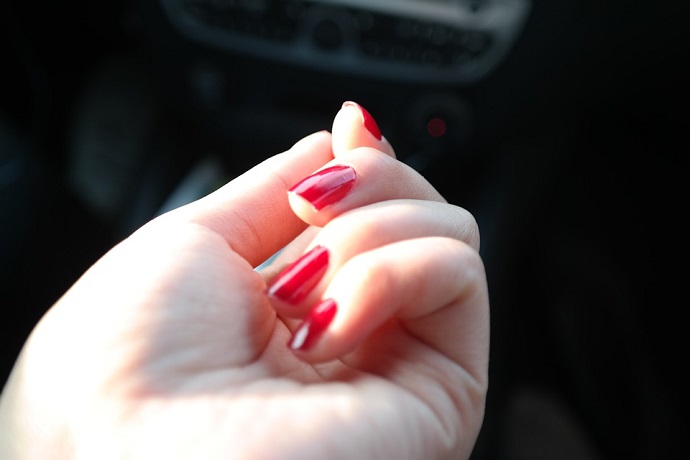 Fingernails are things that, along with our hands, we rely upon a lot. We scratch itches, peel off labels, climb and grab using our nails. We can do plenty with them, especially considering that they're made of the same protein as hair.
Features of the nail
Our nails are made out of a protein called keratin, and they have six parts:
1. The big, hard surface is the nail plate.
2. The nail fold is the bit of skin around the nail.
3. The nail bed is the skin underneath the nail plate.
4. The lunula is the white, crescent bit at the bottom of your nail.
5. The nail matrix produces cells for nail growth.
6. The cuticle is a fold of skin made out of dead skin cells.
Nails are delicate and can be damaged if they aren't looked after. If you follow these top tips, you'll soon see an improvement to your nails.
Fragile and easily broken nails
Nails that break easily are a common problem. Nails normally break because the nail gets too soft, or too dry. Doctors recommend moisturising lightly every day and staying away from harsh chemicals. Moisturising will help to lock in the moisture and keep nails healthy. Keeping your nails away from harsh chemicals, like cleaning products and acidic foods like lemons and oranges, will protect them from damage. When working, or cleaning, make sure you wear gloves to protect your skin and nails.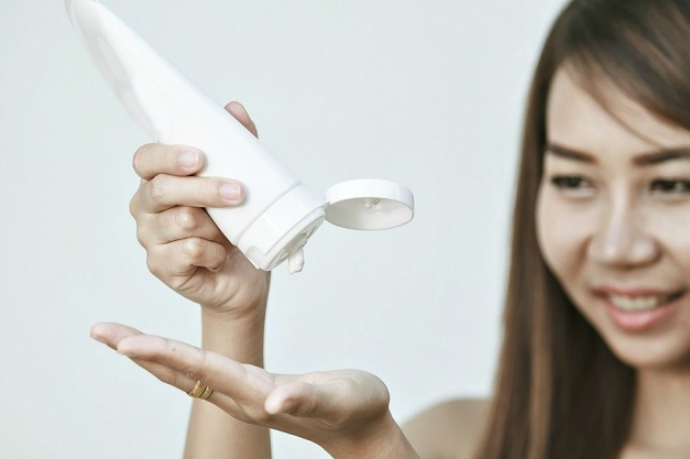 Trauma
Fingernails and toenails provide extra protection, so every now and then your nails will take a bullet for your fingers. Injuries that stop growth include nails being bruised or infected. Keeping nails trimmed can prevent them catching on anything. Although you can't stop all accidental injuries, you can protect against some damage.
Fungus
Dark, moist places, like shoes, are the perfect home for fungal infections. Developing a fungal infection in toenails is much more common than in fingernails, but all nails can be affected. To help prevent infections, keep your cuticles clean and dry. Try not to bite, or pick at hanging nails and treat ingrowing nails with salt water.
Supplements
Healthcare professionals have discovered that the vitamin biotin helps to increase the hardness and thickness of your nail, which reduces its chances of splitting. For people with brittle and soft nails, this is a godsend. Supplements can boost your biotin intake. Salmon, carrots and bananas are also full of biotin.
Dr nail
Did you know your fingernails can talk? They find ways of telling you that you might be suffering from an undiagnosed condition. Pitted nails may indicate undiagnosed psoriasis, whilst nails that curve away from the nail bed, to form a spoon shape, could suggest an anaemic condition. Curved or rounded nails may occur in those with asthma. If you notice any change in colour, or texture of your nails, then consult your doctor.
It's very easy to neglect your nails, but by taking these simple steps, you can keep them healthy and strong. Think you have what it takes to help other people to take care of their nails? Find out more about our nail courses.