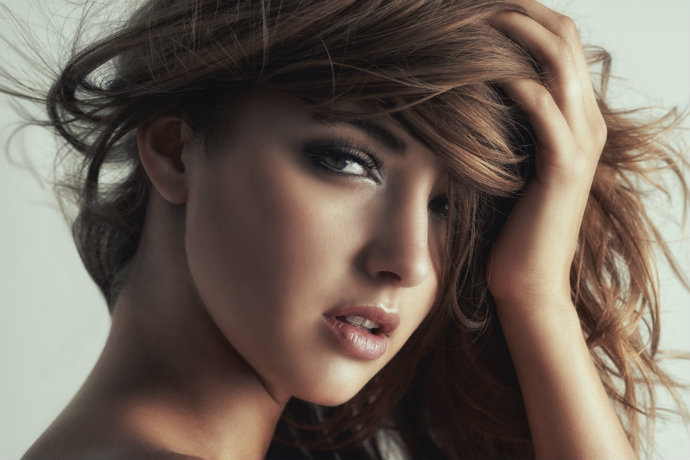 In celebration of National Hairstylist Appreciation Day, we are cheering hairstylists the world over because when we find a really great one, they give us more than just a good hair day.
Our hair is a huge part of our identity.
For many of us, it shows our personality, so it deserves a little love and attention – after all we wear it every day. From the sleek and sophisticated to beautiful boho waves, no matter how we wear our hair, the chances are our hairstylist has been there to provide words of wisdom and give us the confidence to wear our hair the way we want.
Finding a great hairstylist can take time.
It needs to be somebody who listens and wants to help make us the best version of ourselves and once the search is over, on average we keep them in our life for 12 years.
Coco Chanel once said 'a woman who cuts her hair is about to change her life.'
This couldn't be more true. From a break up to a new job, subconsciously we change our hair to mark a moment in our life making us feel renewed and bringing a new feeling of self-confidence – who knew our hairstylist could give our hair (and mind) such magical powers?
Let's not forget those who create and inspire on the catwalk and red carpet.
Developing new hair inspiration on a global scale, these are the hairstylists who make hair a hot topic and rightly so. From the Jennifer back in the 90's to the Alexa today, it's their creations on models and celebrities that determine the trends we'll be asking for in our local salons.
So today, celebrate with us and appreciate hairstylists the world over who are committed to the art of creating beautiful hair.
If you like to make people look and feel good, why not study our Beauty Therapy Techniques (RQF) Course.