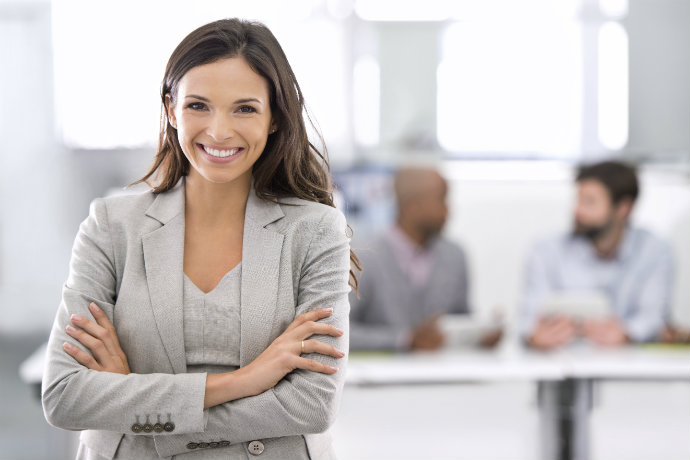 If you want to become a manager who has good management qualities, you'll have to work on several areas — some of them about personal matters, others about the way you manage your staff, and still others about the way you deal with important people occupying higher positions and those with the same position as yours.
That sounds to be having a job with several tasks to focus on, but yes, it's true — to be able to develop in yourself the qualities of a great manager, you have to be a well-rounded leader, trying to be at your best at all times and regardless of whomever you're dealing with.
So what are the qualities of a good manager?
Time Management
One of the main managerial skills and qualities you must possess is the ability to effectively use your time. If you can begin your projects early and if you can break projects into smaller chunks and set a deadline for each of the portions, then you have a good idea of what it means to have control over your time.
There's also the idea of setting daily objectives and evaluating things at the end of the day in light of those objectives.
Last but not the least, a good time manager is flexible in such a way that she can anticipate obstacles and proceed to plan B or C in the face of an unexpected event.
Sharing
You must believe in the idea that it isn't for the best of the organization if employees are isolated from the decision-making process.
Gone are the days when managers were just sitting at the pinnacle of the organization and were the only ones who had full access to information. Nowadays, collective intelligence and sharing of information are deemed as some of the best and most successful management strategies.
If you can gather your team and have them share their own ideas and honestly listen to these ideas, then you've accomplished half of the job in order to become a good manager. This is because more than 50% of your managerial tasks involve mobilization and cooperation of the people under your supervision.
Communication Skills
Focus on improving communication between you and your subordinates — now that's an idea that they would surely welcome. You may, from time to time, allow them to see you working at your desk by opening your office door.
You can also try smiling more often, and if time allows, have a quick conversation with your staff. By doing these things, you indirectly convey to them that you are available and ready to listen to them — about their concerns and suggestions.
Listen attentively to them, and when it's time for you to talk, talk about the company's goals, expectations, and targets. This is a nice substitute for the boring company meetings that usually don't produce good results.
Start with these three strategies and qualities. Keep track of your progress, taking note of the effective strategies that produce good results. Continue doing the good ones and ditch the ones that are ineffective.
Do you wish for a career in management? If you want to start a path to greatness and kick start your career in business management, or even build on your existing skills, then you may want to have a look at the amazing courses that we have on offer here…