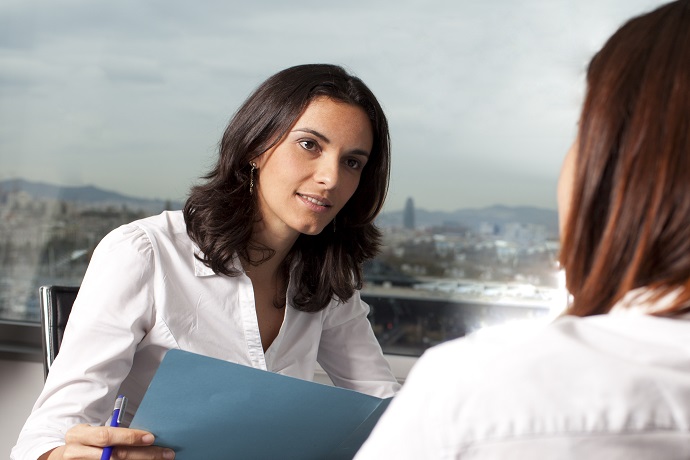 What is counselling?
Counselling is a type of therapy that encourages people to talk about their experiences, problems and feelings in a confidential setting. Clients use counselling to consider their own behaviour from new perspectives and to overcome difficult life events. Professionals in the industry tend not to offer advice, instead providing coping mechanisms that facilitate independence.
There's no typical client for a counsellor, with many people seeking support at some point in their lives. Common reasons for either attending a one-off session, or ongoing therapy, include bereavement, depression or divorce. Couples, families and individuals use counselling to address psychological, personal and social challenges.
With more people than ever before finding it easier to open up to an outsider, counselling skills have never been so in demand. In 2014, a study found that 28% of us have attended at least one appointment. This statistic shows that the perceived stigma of going to therapy is changing. Seeing a counsellor has been normalised, but there's still work to do in the sector, with women currently more likely to book sessions and feel comfortable talking about their anxiety or depression.
Is counselling a good career path?
If you're passionate about making a difference in your local community, a career in counselling could be for you. Counsellors work closely with clients to improve their mental health and repair relationships, which offers a unique insight into other people's lives. Each day will be varied and there's plenty of scope to progress, by applying your knowledge to numerous rewarding roles.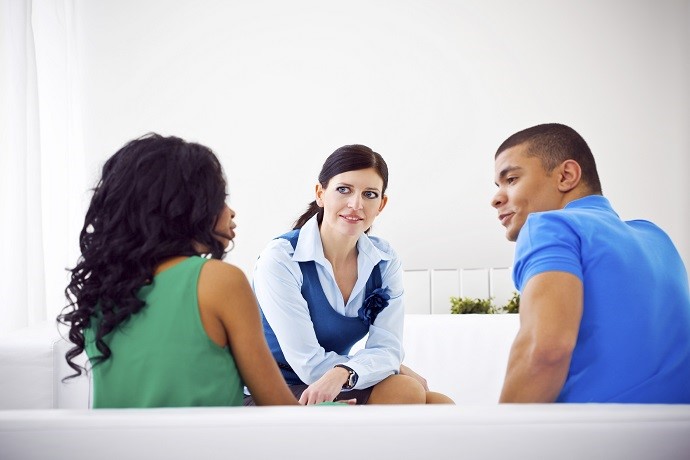 How to start a career in counselling
If you're considering a career change and want to know how to get into counselling, Stonebridge College's adaptable counselling skills course offers an introduction to the field. Take an in-depth look at a range of industry practices, that can be applied to everyday life and your personal development. Check out our counselling courses.
You'll build your understanding of core counselling theories and how to treat psychological problems. This flexible counselling skills qualification provides the training to effectively establish relationships and reflect on your own abilities. Learn how to follow an ethical framework, alongside addressing issues of discrimination and diversity.
The course will give you the confidence to go on to further counselling training or apply specific techniques to a variety of career paths. The study programme has been designed to enhance your interpersonal and communication skills, enabling you to listen, interpret and summarise.
What skills are required?
As a counsellor, you may work with clients that have been through traumatic events. Although training will prepare you to handle intense situations, you must also be aware of your own limitations and be ready to take necessary breaks.
Listening skills are essential and you'll need to be patient and allow time for silence and reflection. Counsellors should be empathetic and it's important that your response is never critical or judgemental.
Although talking to a stranger can be easier for clients than disclosing personal problems to friends and family, remaining professional is key. Even if you can relate to an individual's experiences, you should never discuss your past or try to influence a particular course of action.
Where could you take your career?
Once your course is complete, you'll have a knowledge base that includes how to use talking therapy and how to become a counsellor. Our nationally recognised counselling skills qualification will equip you to support others in roles that span many different industries. Career options include working in health and social care, childcare, HR, coaching, management, healthcare or teaching. The study programme will also give you the tools to manage complex situations at work, mentor colleagues and counsel young people.
Alternatively, you could continue your studies and work towards further qualifications to become a counsellor. You'll need to achieve accredited counsellor status through membership of a professional body. Counsellors can find employment in schools, youth centres, charities, the NHS or private practices. You'll start on a salary of £19,000-£28,000, with the potential to take home up to £47,000. Another option is to set up your own business, benefitting from a work schedule that fits around family life and the ability to charge £30-60 an hour.
In 2017, counselling can be offered face-to-face, over the phone, by email, or through online chat. With so many clients looking for instant support and interactive services, the industry is evolving fast. Get started with Stonebridge College's Level 3 Diploma in Counselling Skills RQF and find out if a role in this sector would suit you.
This course was provided with all the relevant information and more; I have learned so much and enjoyed my experience with Stonebridge College. The admins were always prompt to respond with any help I needed and my tutors were patient and encouraging. I appreciate their effort and the time they have put into helping me to complete my course.