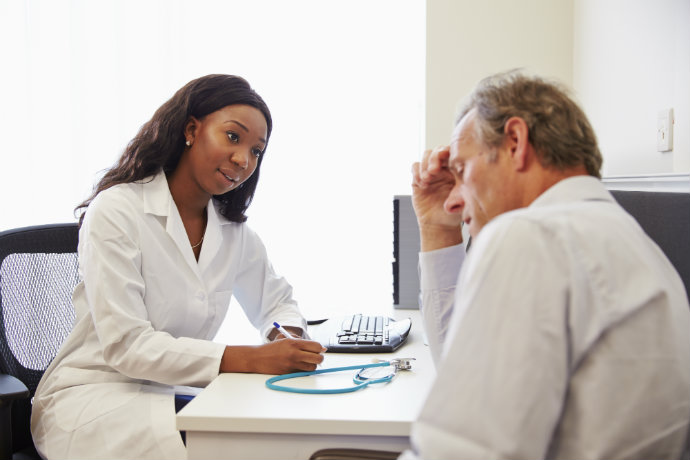 Stress is arguably the most unpleasant feeling that we can experience on a daily basis.
It can be highly debilitating. Luckily, we have lots of techniques for stress management.
What is Stress?
Stress is when you're in a state of mental and emotional strain stemming from an experience that's unfavourable, traumatic or extremely difficult. Stress is also the result of being under lots of pressure.
There's no "one-size-fits-all" approach to stress management, as people tend to react to stress in so many different ways. That could be down to personality, for example. Therefore, something that's considered stressful to one person may be invigorating to someone else.
Stress can often seem very unbearable and can often lead to both mental and physical illnesses. Therefore, it's important to be able to learn effective stress management techniques.
Causes of Stress
Stress can be caused by a whole range of things depending on the circumstances. Some of the most common stress-inducing situations include major life changes or big life transitions. Here are just some of the other things that can cause stress:
Bereavement
Getting married
Relationship issues
Divorce
Traumatic events e.g. car accidents
Debt problems
Emotional problems
Losing a job
Financial worries
Stress Management Techniques
Stress management is a very important life skill – a skill that everyone needs to utilise. Even though we can never be in full control of things that happen to us, we can control how we respond to them.
These stress management techniques will be the first step to taking control of your life, thoughts, feelings, emotions and actions.
Exercise
Physical activity is important in stress management. Whether it's going for a walk or going to the gym, any form of regular exercise can help relieve stress and significantly reduce tension and frustration.
Relaxation
You can manage stress by just making the effort to do something enjoyable and focusing on positive thoughts. Not only is taking care of yourself good for health and wellbeing, but you'll be in a much better position to handle any stress-inducing things that life throws at you.
Healthy Lifestyle
Eat a healthy, balanced diet as being well-nourished leaves you better prepared for stress management. Keep your energy levels up and avoid smoking, alcohol and drugs. Even though they may provide some escapism, they only act as a temporary barrier from stress.
Therefore, it's best to confront stress with a clear mind. Getting plenty of sleep is rejuvenating and fuels the mind and body. Tiredness increases stress as it affects your ability to think straight.
Keep a Diary
The first step to confronting stress is to try and identify the sources of stress and the best stress management techniques. The best way to do this is to keep a diary in order to keep track.
Keeping a daily log will help you identify common themes and patterns. Write down your feelings and emotions, what you believe caused your stress, how you responded and how you can make yourself feel better.
Alternative Therapies
There are certain alternative therapies that are especially useful for stress management. These therapies include acupuncture, aromatherapy, massage and Traditional Chinese Medicine. Acupuncture, for example, is known to drastically reduce stress levels.
Also, using oils, such as camomile, lavender and vanilla, helps to calm the nerves, support the digestive system and soothe and stimulate mental clarity.
Also, there's also lots of other help and support for people who are under a lot of stress. These can include talking treatments, counselling and even ecotherapy, where you can relieve stress by interacting with nature. With these stress management techniques, you'll be able to handle periods of stress a lot better.
You can find out more details of our stress management courses here…
How do you deal with stress and stressful situations? What would be your top stress management techniques? Please let us know…