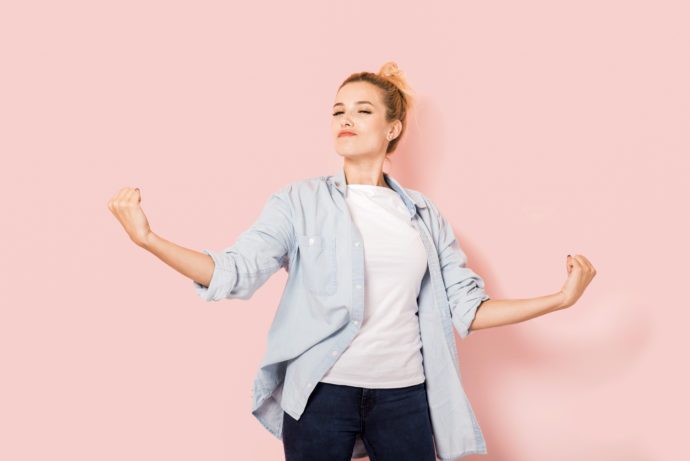 The interest in self-therapy has been steadily rising. US-based radio station NPR called it "The Millennial Obsession".
That's because this generation is the one that contributes the most to the £7 billion self-care industry. It is also the one most likely to gain the most from self-help. Evidence-based studies are starting to emerge that link self-therapy with positive effects, especially for millennials.
The ubiquity of the internet has made it very easy to access a fountain of knowledge through a variety of resources, blogs, eBooks and articles. You want to get into mindfulness? There's an app for that. Want to learn CBT? There's an online course for it. Want to learn what makes successful people successful? Google says there are 808 000 000 results just on that question alone.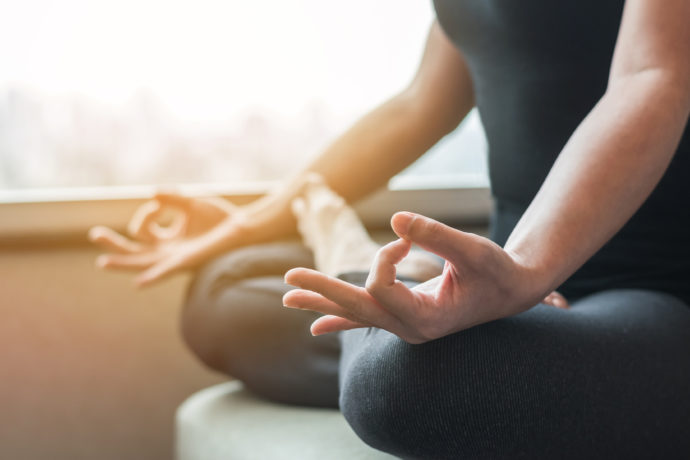 Does this mean that there is no more need for traditional therapists?
Not quite. There is a place and time for self-therapy. Advice such as "an early rise makes you more productive" will be useful whether you see it written in a Facebook post, or whether you read it in a book. However, some things cannot be easily solved with a quick Google search or by ourselves. Take mental health, for example, people won't be able to overcome their issues without a physical support system, such as a counsellor. That's because counselling sessions are interactive, a space where people are actively listened to and receive feedback from someone who understands their situation. Therapists know how to detect negative reactions to a course of treatment and can intervene or adapt treatment as necessary. A book, a video, or an Instagram post won't be able to replace that.
Our variety of counselling courses teach techniques and equip future counsellor with the right resources to work with individuals and provide help in a tailored way. Let's take a look at what some of them are offering (please note that these are only a few selections of the course contents. For full information, follow the links and check the syllabus of each course.):
Counselling Skills is an accessible course that will look at:
Vocabulary of counselling

Counselling relationships

Grief and bereavement

Restoring self-esteem

Stress, anxiety and depression
Counselling Skills (RQF) Level 2 takes it a step further with:
Developing counselling skills

Counselling theories

Diversity and ethics in counselling

Self-reflection and personal development
Counselling Skills (RQF) Level 3 is a more advanced qualification that teaches:
How to develop and maintain a good counselling relationship with clients

Various theoretical approaches to counselling

Understanding power issues within the counselling process
Counselling Children and Adolescents focuses on a specific area of counselling, where it explores:
Child development

Destructive relationships

Dysfunctional families

Behavioural psychology

Child abuse and bullying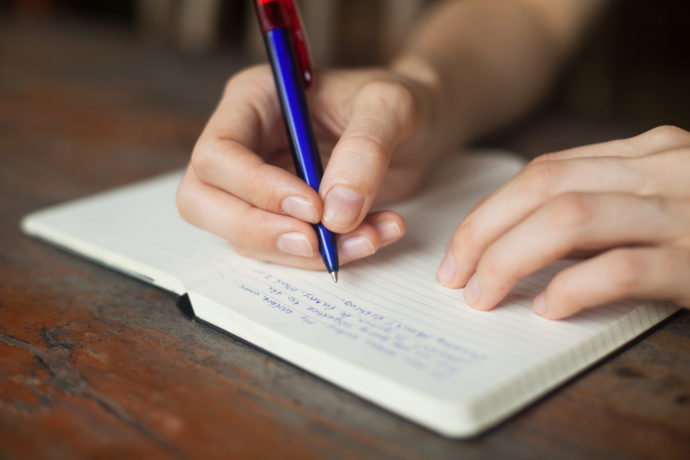 There is still plenty of knowledge out there about all of the above, but what makes a counselling course different to finding the information elsewhere is that they teach real skills, to help real people. For example, it teaches the techniques needed for a qualified therapist to cope with an abused teenager or someone struggling with self-harm.
There is a very clear space between self-help and professional counselling help. Everyone can fit in there. But it would be unfair to say that the self-help industry has squeezed qualified professionals out of the market and done away with them. People – this generation, the next or ones to come – will always try to better themselves, but there are some industries where the human interaction simply can't be replaced.