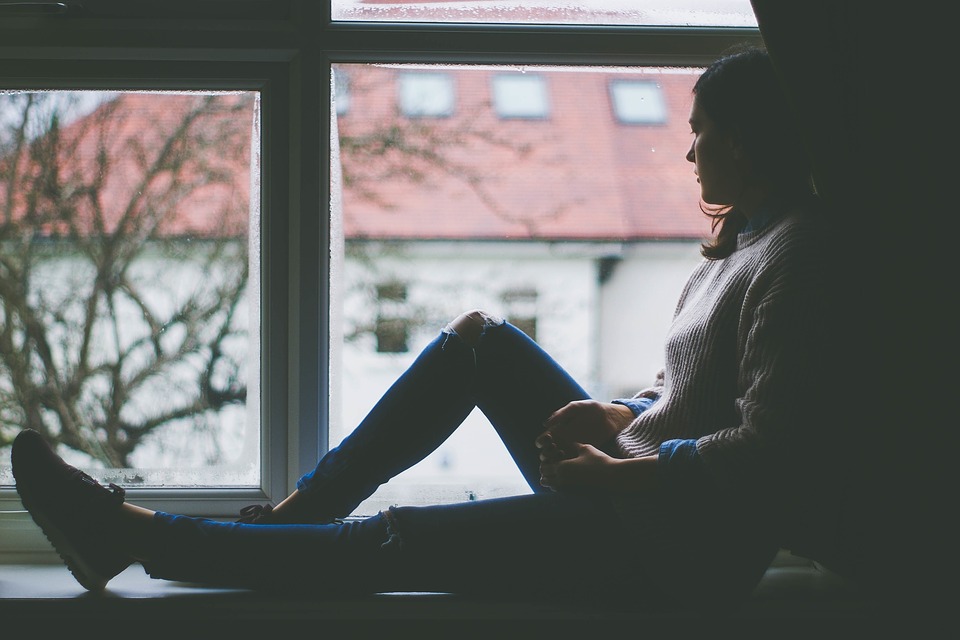 It's Mental Health Awareness Week, with a focus on relationships.
We're taking a look at the symptoms of anxiety, what to look out for in our friends and family and what we can do to help.
Symptoms of anxiety include:
Problems sleeping
Restlessness
Dizziness
Irritability
Tense muscles
Heart palpitations
Feeling sick
What is a panic attack?
A panic attack is an intense feeling of anxiety, which often happens with physical symptoms, including:
Shaking
Hyperventilating
Sweating
In most cases panic attacks are not dangerous, but anyone suffering from them should speak to a doctor if they happen regularly.
Types of anxiety
Anxiety can appear in different ways, including:
Health anxiety – sufferers have a constant fear that they are suffering from illness. They may worry that they have a range of conditions, or obsess about one type of illness.
OCD – obsessive compulsive disorder describes a condition that causes people to have obsessive thoughts, which leads to anxiety. Sufferers usually have a compulsive need to check things, a fear of contamination, problems with hoarding or repetitive, harmful thoughts.
Phobias – people can suffer from anxiety about certain places, objects or social situations. Fears become phobias if they prevent sufferers from living a normal life. Common phobias include animals such as spiders, fear of being in certain situations, such as heights, and fear of medical procedures like having an injection.
Generalised anxiety disorder – anxiety on most days, about many different things, can be very debilitating. Common symptoms include not being able to sleep, getting irritable quickly and feeling restless.
How can you help?
Look out for the symptoms of anxiety in other people.
Let someone with anxiety talk to you about their feelings and don't brush them off as being small issues. To a sufferer of anxiety, even everyday things can cause stress.
Encourage a sufferer to speak to their doctor. Cognitive behavioural therapy, or medication, may be helpful.
If you think that you could make a difference to people who suffer from anxiety, then you might be a great counsellor.