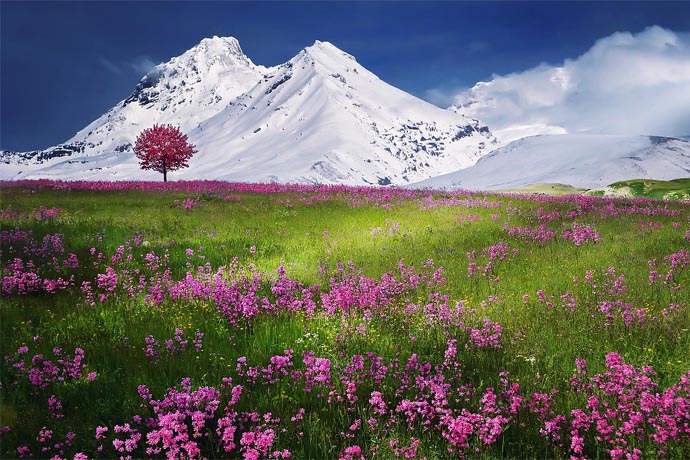 Working in conservation and environment is fast becoming a popular career choice.
We're become more aware of the need to protect our precious environment. So a qualification in conservation is the ideal way to start a career in environmental care, whether you're just starting your working life or you're looking for a career change. An online environmental course is the perfect way to combine studying with your other commitments.
What environmental training do I need?
Well it really depends what kind of job you´d like to do as to which online conservation or environmental course you choose. You may be interested in environmental management, waste management or conservation.
Or perhaps you are more business minded and fancy using your skills to study business and the environment, environmental auditing and reporting or environmental legislation and policy. We've included the links to each of these online environmental courses here so you can read more about what you could be studying if you decide to study conservation and environment online.
What environment jobs are there?
Environmental and conservation courses can lead to a wide range of jobs that encompass more than just working outside as a countryside ranger or forestry worker. Although for those of you that love the great outdoors we must say these are fantastic environmental jobs that can take you all over the world.
You may not realise quite how many environmental jobs there are. Examples of worldwide environmental jobs recently advertised by www.environmentaljob.co.uk include countryside ranger, fundraising officer, ecologist, environmental coordinator, marketing manager and forestry project manager.
These are only a few examples from one website of the thousands of jobs that will be open to you once you've studied for a career in conservation and the environment.
If you have a passion for nature and the environment and want to work in this area a qualification in environmental or conservation studies can help get you the environmental job you want. Take a look at all our online environmental courses here and start making a difference to our world.