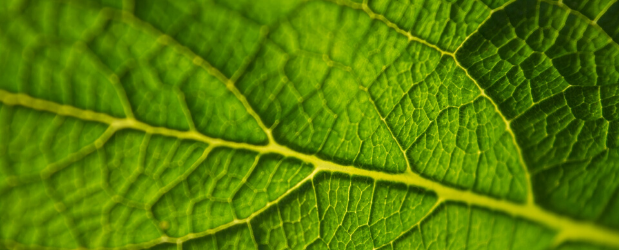 Biology is a fascinating and ever-changing field of study. It encapsulates the human body, evolution, the natural world, genetic modification and more.
For all we understand there is still so much to discover and it's not uncommon for long held theories about evolution, genetics or even human migration to be challenged and disproved.
This makes it one of the most exciting industries to work in.
If biology has always been a subject that has interested you but you've never been sure where to start, a GCSE biology is ideal.
By studying a GCSE, you will gain a foundation of knowledge in some of the core principles. It will also give you a recognised qualification so if you want to learn more you have that option.
A GCSE biology will give you the option of studying at A Level and – potentially – at degree level beyond that. Moreover, because it's a nationally recognised qualification it can help improve your job prospects too.
Studying biology offers you a diverse learning experience that will help you to develop keen analytical skills in addition to self-motivation and independent learning.
Read on to learn what you'll cover on the course and what you can do once you're qualified.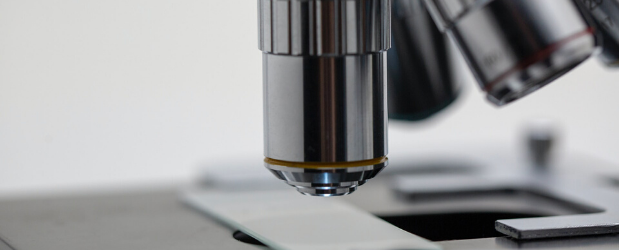 What you'll Learn
During the course of your GCSE biology you will cover a number of the key principles of biology. This will include:
Cell biology
Cell biology is a branch of biology studying the structure and function of the cell, also known as the basic unit of life.
Organisation
Biological organisation is the hierarchy of complex biological structures and systems that define life using a reductionistic approach. The traditional hierarchy extends from atoms to biospheres.
Infection and response
Immune response to infection. You will study when a pathogen invades the body for the first time and the different responses to that threat. This can range from nothing at all to the development of a vaccine.
Bioenergetics
Bioenergetics is a field in biochemistry and cell biology that focuses on energy flow through living systems.
Homeostasis and response
Homeostasis is the maintenance of a constant internal environment. The nervous system and hormones are responsible for this. One example of homeostasis is the concentration of carbon dioxide in the blood being carefully controlled.
Inheritance
Biological inheritance is the passing on of traits from parents to their offspring, either through asexual reproduction or sexual reproduction. The offspring cells or organisms acquire the genetic information of their parents.
Variation and Evolution
Variation is any difference between cells, individual organisms, or groups of organisms of any species caused either by genetic differences (genotypic variation) or by the effect of environmental factors on the expression of the genetic potentials (phenotypic variation).
Ecology
Ecology is a branch of biology concerning interactions among organisms and their biophysical environment, which includes both biotic and abiotic components.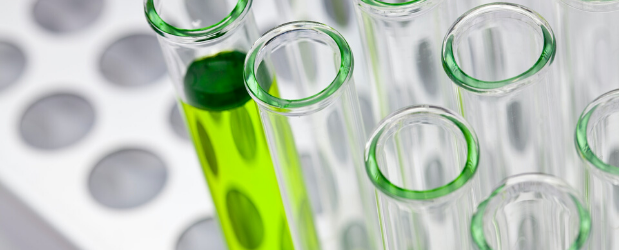 Why Study GCSE Biology?
The study of biology is the study of all life. It's an opportunity to examine the evolution of the creatures on this planet and how some animals thrived, while others didn't.
You will come to understand the workings of cell biology and bioenergetics – the study of how cells transform energy. And how that relates to the food we eat, nutrition and challenges like diabetes and obesity.
Studying GCSE biology can set you on a path to further study that can open up some truly exciting career opportunities.
Qualifications in biology can lead to lots of exciting career opportunities. Some of which could lead to world changing breakthroughs.
These include:
Biotechnologist
Marine biologist
Microbiologist
Nanotechnologist
Secondary School teacher
University lecturer
Scientific researcher
Of course, GCSE biology is merely the first step. In order to have a successful career in a biology field you'll need to further your studies.
A Level biology will dramatically step up your learning and prepare you for university and beyond.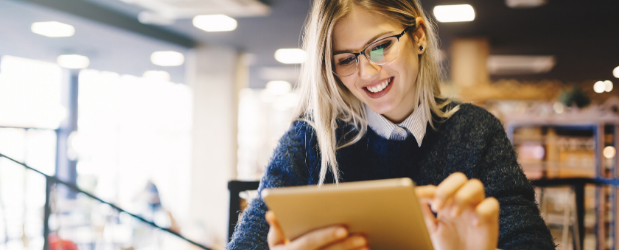 Studying GCSEs through Distance Learning
Distance learning providers offer you the same recognised GCSEs as a bricks and mortar college. That means you can study the course that interests you when you have the time to commit to it.
You're not having to juggle commitments to attend evening classes. Instead you can plan around work and home life and work towards your GCSE when you have the time.
Also, the material isn't repurposed from a course intended for 14-16-year olds. The course is tailored for an adult audience and therefore the examples given will be far more relatable.
Between this and the flexibility to plan your studies, you have the opportunity to relax and actually enjoy the learning experience.
Furthermore, you can take up to 2-years to gain your qualification. Equally you can blitz through it in 6 months, it's really up to you.
You will also be assigned a tutor to support you throughout your studies.
They will mark your assignments and provide you detailed feedback, so you know what areas require improvement. They will also be available to answer any questions you have about the material or provide guidance if you're struggling with assignments.
Start your Learning Today
Whatever your plans are for the future, studying GCSEs is a good start. They are a nationally recognised qualification that will allow you to work towards university via studying A Levels or an Access to HE Diploma.
You also have the advantage that you can tailor your courses either to meet academic requirements or your personal areas of interest.
Whichever GCSE courses you opt for, Stonebridge Associated Colleges can help you in your studies. All you need to do is get in touch with a member of the sales team or enrol online. There are flexible payment terms available to help you spread the cost.
You will also have access to a dedicated tutor who will help you through the process. Check out our blog for useful tips on how to get the most out of your study experience.
Click below to check out our GCSE Biology course and enrol today.