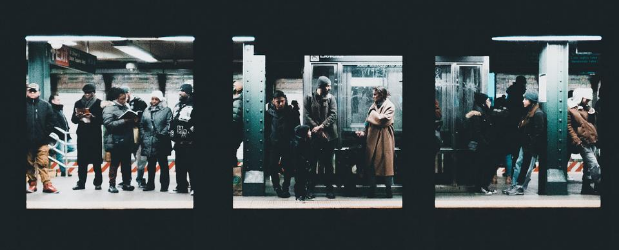 GCSE Sociology is a fascinating area of study that focuses on the complexities and behaviours within human society.
It's something of a unifying term, bringing together multiple areas of study that focus on the various elements that compromise human society.
Sociology can examine the social institutions and relationships that exist in modern society. Including the development, structure, interaction and collective behaviour of organised groups of humans.
It can focus on the tribal nature of humanity and – thanks to our multi-layered society – how we can be part of multiple tribes at once.
Sociology also attempts to understand how human action and consciousness shape and are shaped by surrounding cultural and social structures.
Studying GCSE sociology is a fantastic way of introducing yourself to the key principles and theories of this rich area of study. As well as learning how they can be applied to your own local community and the wider society.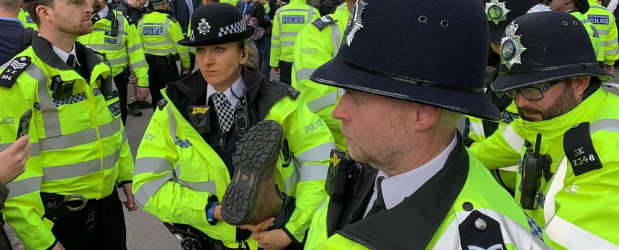 What you'll learn
GCSE Sociology aims to broaden your mind by helping you to see the world from multiple points of view. This will give you a different perspective on human society and challenge you to examine and analyse society in new and thought-provoking ways.
During the course of your GCSE your will study:
The Sociological Approach
Before delving into the specifics, you need to grasp the fundamentals. The sociological approach covers how sociological knowledge and ideas change over time.
You will also need to understand how these ideas go on to inform our understanding of the social world.
You will explore different sociological perspectives on social structures, social issues and social processes. This will include understanding the impact of feminism, functionalism, interactionism and Marxism influence society.
This module also covers how to use sociological research methods and how they apply in the specified contexts ie families, education, crime and deviance, social stratification.
Social Structures, social processes and social issues
During this module you will study and understand key sociological theories. You will be able to critically analyse and evaluate how these theories have been applied to specific issues by sociologists.
You will be asked to critically evaluate and compare and contrast theories including key features of the theory in the context of a specific topic or area of sociology.
Exploring contemporary social issues will allow you to challenge everyday understandings from a sociological perspective. This will form the foundation for further study.
Families
This module will delve into the views and functions of families. You will be able to identify, describe and explain the different functions of the family, while applying a variety of sociological perspectives.
This part of the course will also give you the opportunity to explore the changing nature of family, the conjugal role of relationships and the criticisms of family. These tie into themes of identity, idealisation, the status and role of women and marital breakdown.
Education
Examine the different views of the role and function of education. You will study the Durkheim functionalist perspective and Parsons on the achieved status and meritocratic principles.
This module will also direct you to look at the relationship between education and capitalism from a Marxist perspective, comparing and contrasting the sociological perspectives.
You will then spend some time studying the factors affecting educational achievement and the creation of school culture.
Crime and Deviance
The crime and deviance module will give you insight into the social construct of these two ideas. You will examine them both the functionalist and interactionist perspectives. This will encourage you to examine crime and deviancy as a concept rather than an absolute.
You will be encouraged to apply various sociological theories and principles to crime and deviancy and the causes of crime.
Social Stratification
Social stratification refers to a system by which a society ranks categories of people in a hierarchy. So different class systems or status based on education, power, wealth, ethnicity etc.
This module will encourage you to examine social stratification from different perspectives. You will examine how other parts of our society – such as output vs reward – have become intrinsically linked.
By the end of the module you will be able to describe key theories in relation to social stratification including feminism and Marxism.
Sociological Research Methods
In the context of the various social structures, social processes and social issues detailed in the specification, by the end of the course you will be able to:
identify, describe and explain various methods and methodological issues
identify and explain the advantages and disadvantages, strengths and weaknesses of a particular method for a specific area of research
demonstrate an understanding of the process of research design for a specific area of research, including practical difficulties and ethical issues
show an understanding of the relevance and usefulness of various primary and secondary sources for a specific area of research
demonstrate the ability to interpret data presented in a variety of forms.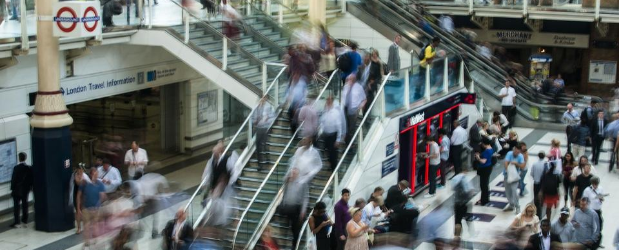 Why Study GCSE Sociology?
Studying GCSE sociology will give you an awareness of the social, political and economic issues that shape society.
You will develop a greater understanding of how communities and wider society function. It will also help you to grasp the principles behind social constructs that we take for granted.
GCSE sociology will give you a greater appreciation of the world around you and the desire to learn more at A Level and beyond.
You will be able to recognise and apply theories to specific sociological challenges and apply independent thinking to determine an alternative outcome.
Along with a growing knowledge of society, studying GCSE sociology will allow you to develop key skills for the future.
Taking your learning further by studying A Level sociology and going on to university could lead you to a number of exciting and challenging roles:
Youth worker
Policy officer
Social research
Community development officer
Probation officer
It also sets the foundation for undergraduate study.
A sociology or a related degree can create opportunities in the public and private sectors and within charities. It can also lead to work in research and teaching. There you can specialise in dedicated field and help others to better understand the ever-changing world we live in.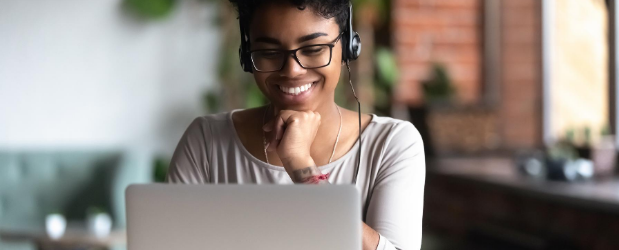 Studying your GCSE Sociology Online
Studying your GCSEs through an online provider gives you all the benefits of gaining qualifications without the associated hassle of attending a college or evening classes.
Unlike with traditional education establishments, there are no enrolment dates for online study. That means that you can enrol on your GCSE course and start learning whenever you want to.
Plus, the only timetable you have is the one you set yourself. With constant online access to your course, distance learning offers the flexibility to study at your own pace and around your existing commitments.
You will have the freedom to choose when and where you study. It will also be up to you how quickly you complete your qualification.
You can take two years to achieve your GCSE sociology or complete your studies in as little as 6 months. The choice is yours!
The only date you'll have to keep in mind is your exam date. GCSE exams are usually in May/June so make sure you're prepared.
Stonebridge Associated Colleges is one of the UK's leading online learning providers. Offering a variety of accredited GCSEs.
We offer flexible payment options to help you spread the cost and an expert tutor to guide you through your studies.
To learn more about how to prepare for your distance learning course read our blog here.
If you're ready to get back into education get in touch with one of our advisers or enrol online today.