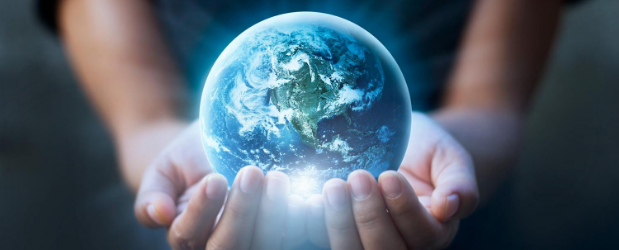 GCSE History and Sociology challenge students to analyse their view of the world.
GCSE History focuses on past societies while Sociology concerns itself with the theory of modern society. Both subjects allow the learner to explore the world from various perspectives.
You'll be taught to analyse and critically consider social, economic, political and cultural viewpoints. In doing so, you'll broaden your understanding of human behaviour throughout the past and modern-day.
Taking a GCSE is an ideal way to immerse yourself in the material and expand your knowledge. By studying a nationally recognised qualification such as a GCSE you're giving yourself an excellent opportunity for growth.
Whether you're interested in further study with A Levels and improving your career prospects, GCSEs are a solid choice.
History is a humanities subject and Sociology is a social sciences. They share a lot of similarities which complement one another. If, however, you're in-between choosing then this article will help you decide which is right for you.
Read on to learn what you'll cover in your History or Sociology GCSE and where it can take you.
Why study GCSE History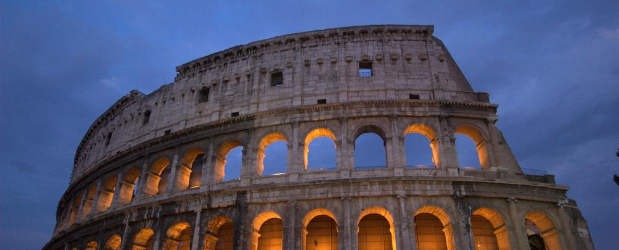 GCSE History explores past events that have impacted us so greatly their effects are still seen in the world today.
By studying GCSE History you're able to indulge in your interest and build upon your knowledge. You'll develop critical thinking skills by analysing the past and making judgements based on evidence.
You'll learn about the build-up to the First World War and cover how it redrew the political map. This ultimately led to an even greater conflict 21 years later. Although you cover the History of Britain extensively you'll also learn about other nations.
You will also study the history of the United States. This module will cover the expansion of the West and the consolidation of the United States as a nation.
You'll analyse the social, political, economic and cultural aspects of these events to gain an understanding of the key factors that led to change.
History is an intriguing subject that can lead to many exciting avenues of employment. GCSE History can be the steppingstone qualification you need to delve deeper through A Level and beyond.
Those that pursue History can find themselves working in fulfilling professions such as Archaeology, Curators, Archivists, Authors, Teachers and Journalists.
Why study GCSE Sociology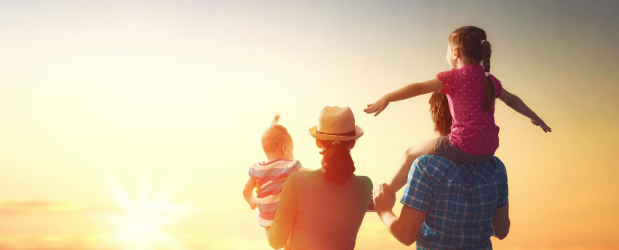 Sociology focuses on the complexities of human behaviours within society and is a fascinating area of study.
By studying GCSE Sociology you'll broaden your understanding of society in many ways. You'll develop new perspectives and challenge your own beliefs through thought-provoking modules.
You'll gain an understanding of key social structures such as families, education, crime and deviance and social stratification. Throughout your studies, you'll develop your analytical assimilation and communication skills by comparing and contrasting perspectives on various social issues.
You will develop a greater understanding of how communities and wider society function. It will also help you to grasp the principles behind social constructs that we take for granted.
Taking your learning further by studying A Level Sociology and going on to university could lead you to several exciting and challenging roles including:
Youth Worker
Policy Officer
Social Research
Community Development Officer
Probation Officer
It also sets the foundation for undergraduate study.
By studying Sociology at university can lead to opportunities working within charities to make a real difference. It can also lead to work in research-based jobs or even education too. You'll be able to utilise the skills gained from studying Sociology in many professions.
Studying your GCSE online
GCSEs are regulated by Ofqual regardless of who provides them, whether that's online or a physical college. This means you have an opportunity to get back into education without impacting on your current schedule.
Online learning enables you to engage with your studies at a time and pace that suits you. You won't have to rearrange your entire week to make sure you're able to attend classes, because there aren't any. Simply log in and begin learning.
The flexibility online learning provides means that you're able to enjoy your learning as you're in control. This allows you to dictate how fast, or slow, you go through each module.
You can take up to 2-years to complete your qualification if need be. Alternatively, you could blitz through it in as little as 6 months if you choose to. It's completely up to you and what works with your circumstances.
The only deadline you will have is the exam which is in May/June each year. Once the exams have been sat you'll have completed your qualification.
Despite online education being a more independent learning style, you won't be completely alone.
A qualified and experienced tutor will guide you through your studies. They'll provide you with constructive feedback after each assignment and assist you where needed in preparation for your exams.
Whatever your plans are for the future, a GCSE is a solid place to start. After completing your GCSE you could study further through an A Level or Access to HE Diploma before attending university. This could be the beginning steps towards an exciting and fulfilling career.
Start your learning today
Whichever GCSE courses you opt for, Stonebridge Associated Colleges can help you in your studies.
Stonebridge Associated Colleges is one of the UK's leading online learning providers. We offer courses from GCSEs to A Levels and more.
There are flexible payment terms available to help you spread the cost and a qualified tutor to guide your studies.
Visit our blog for helpful tips on how to prepare for your learning experience here.
Click below to check out our GCSE courses and get in touch with one of our advisors and enrol today.