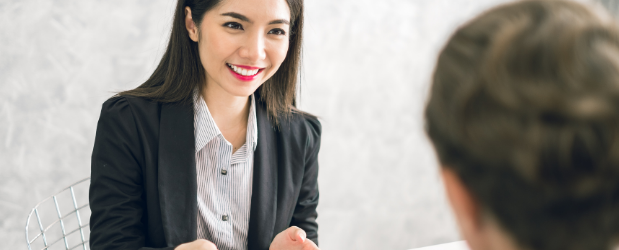 Aspiring teachers have a long and rewarding career ahead of them once they qualify. Teaching allows you to dive deep into a subject you love. Learning it inside and out before imparting your knowledge and sharing your enthusiasm for it with the next generation.
Depending on your chosen route into teaching, you may study a PGCE. This postgraduate certificate in education is an academic qualification that can be achieved during your teacher training. They are a common component of most teacher training courses in England.
While you only need Qualified Teacher Status (QTS) to qualify, taking the time to study a PGCE is worthwhile. By gaining this additional qualification, you're committing your time to become a better teacher.
Something that won't go unnoticed by employers. Plus, the PGCE is an internationally recognised qualification. So, if you decide to teach abroad, you're already set to go.
The benefits of the PGCE are clear, but what can be a stumbling block is acing the PGCE interview. This is a typical screening process before you're offered a place on a teacher training programme.
Preparation is key to succeeding in interviews. Each school and university may structure theirs differently but ultimately, they want to see if you'd be a good teacher.
Here are some tips to help you stand out from the crowd and secure your spot on the course.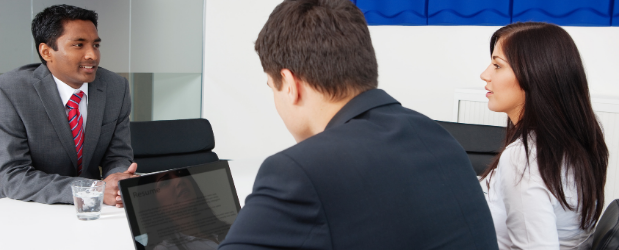 Do Your Research
If you're applying to a school or university-led training programme, you need to remember that each institution is different. Make sure you investigate those that you apply to, so you are aware of any values or priorities they have.
Should they have a particular tone or mindset, consider if you're a good fit. If so, think about how you can communicate this in the interview.
Tailoring your approach to the institution will go a long way. If you discover they have some new and exciting things happening, drop it into the conversation. This will show that you've taken an interest in where you plan to study.
You also want to make sure it's a good fit for you, as well as the other way around.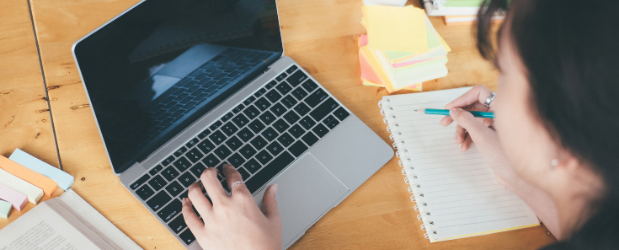 Consider What You'll Bring to Teaching
You're no doubt going to be asked what it is that draws you to teaching. And why you'd be a good fit for the role.
Bear in mind that the interviewer asks these questions regularly. Make sure your answer is compelling enough that it leaves an impression. Some ideas to shape your answer are:
Have a confident, committed reason for pursuing teaching and how you can make a difference as a teacher.
Figure out what you can bring to the course you're applying for. Considering your subject knowledge and the ethos of the training provider.
Explain what you've learnt from your school experience.
Discuss how you'd apply transferable skills gained from prior employment to teaching.
Understand general policies and practices in education and teaching.
Simply reciting what you put in your application won't be enough. The interviewer will need to believe you so make sure your response is from the heart. While it's good to practice answering questions like these, a fluid answer is better than a scripted one.
In this instance, it may be best to make a list of qualities you'll bring and insights you've gained. Then you can practice applying them to a variety of questions.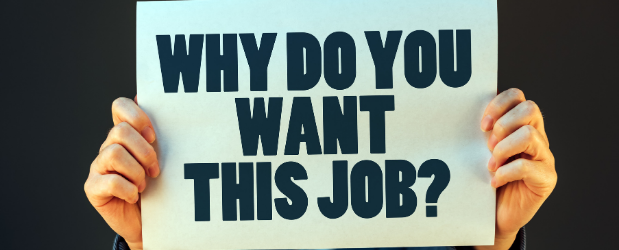 Align Yourself with Desirable Qualities and Skills
There are certain qualities and skills that make a good teacher. Training providers will be on the lookout for these at the interview. So, it's wise to think about how you demonstrate them ahead of time.
Typical qualities are:
Passion – Why you care about teaching
Confidence – How you are comfortable leading and taking charge
Respectful – Having respect for both peers and children
Professionalism – In the way you think and act  
Personality – In terms of your nature and appearance
Energy – Your enthusiasm for teaching others
Resilience – Staying on form even on challenging days
Typical skills are:
Reflective Abilities – Being able to assess and critique your work in order to improve.
Scaling Information – Catering your lessons and presentations to a range of different audiences.
Literacy and Numeracy – These required teaching skills may be tested at the interview.
Staying Calm Under Pressure – How well you can handle difficult situations that can arise in schools.
Take the time to think about the way you demonstrate these qualities and skills.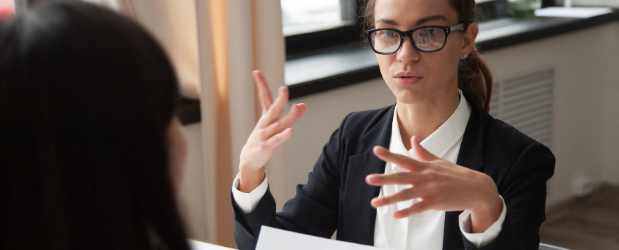 Be Passionate About Your Subject
You'll need to show the interviewers why teaching your subject is important to you. You're committing your career to it, so make sure your passion speaks loud and clear.
You might feel that you could do this easily offhand, but it can actually be harder than you think. A way you can prepare for this is to question yourself.
Note down what you find interesting about the subject. Detail where you've gone above and beyond the syllabus to discover new things. And what you know about the theory behind it. Pen a few ideas of different ways you'd teach others to understand its underlying foundations.
You need to look and sound interested. Embracing the bigger questions and being prepared to debate your own assumptions and ideas.
Think about external factors that have led to your interest. You may be asked how and why you got into it. Don't answer with an empty statement. Back up each response with an example so the interviewers know you mean what you say.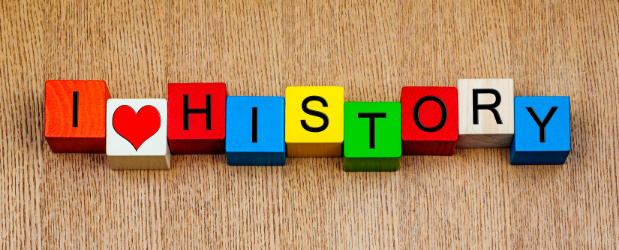 Stay Up to Date with The Education Sector
You should be familiar with the latest education news, issues facing the sector and the latest teaching practices. You could well be quizzed on this during the interview.
If not, communicating your knowledge of the sector in your answers is a great way to impress the interviewer. It shows you have a genuine interest in the profession and take the time to brush up on your knowledge.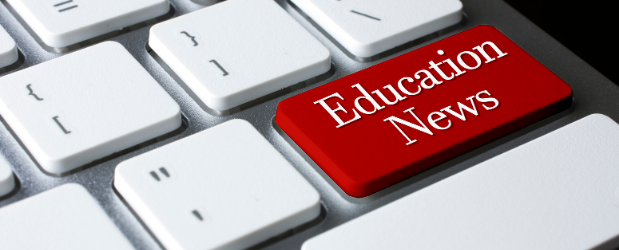 Be Prepared for Tasks
Interviews could take an hour or a whole day and there's no guarantee of the format. Some are known to set several tasks for you to complete. These could be along the lines of:
A group activity or debate – possibly around current educational issues
A presentation – on a topic given before the interview
A written task/s – potentially literacy and/or subject-based
So, it's best to prepare for these as best you can. Again, staying knowledgeable on current sector issues and brushing up on your skills is a good idea.
Also, be conscious that throughout the interview they'll be assessing how personable you are. Teachers need to be approachable and warm, so make sure you are showing your positive side throughout.
If you're reading this while considering a career as a teacher, you can start your journey with an online course. An Access to Higher Education Diploma (Education) gets you ready to study an education related subject at university. From there you can go on to pursue your PGCE and Qualified Teacher Status.
Stonebridge Associated Colleges is a leading UK distance learning provider. Offering many online courses to help make your teaching ambitions a reality.
Find out more about this fast track route into teaching by clicking below.