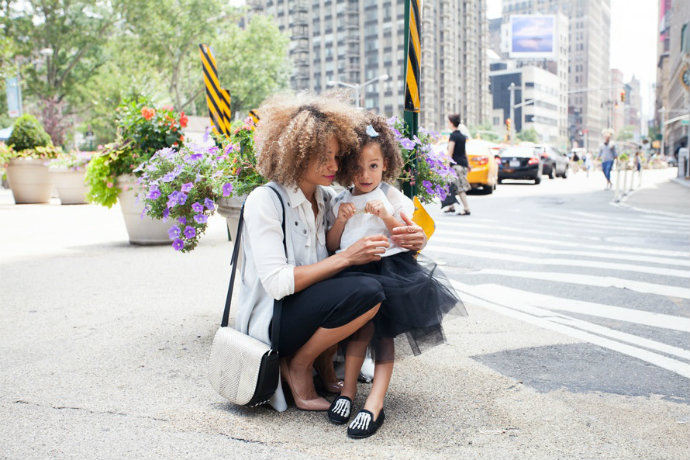 Praising for ability
Parents and those working with children know that criticizing the child rather than their behaviour is unproductive and often causes the child to live up to a negative label. However, most of us don't realise that you should praise a child's effort – labelling them in what we perceive to be a positive sense can lead them to achieveing in the future.
Six studies demonstrated that praise for ability had more negative consequences for students' motivation than praise for effort. (Mueller, C M; Dwek, C S, 1998)
Oblivious to this reality, we tend to link children's achievements to their abilities, thinking this will build and maintain motivation.
In one study:

"85% of the parents polled said they believed that praising children's ability (i.e. their intelligence) when they perform well on a task is necessary to make them feel that they are smart".

Research has shown that such praise can be perceived as insincere by the child or can make them feel under pressure to perform in the future.
More profoundly, praise for ability can mould a child's attitude to learning, leading them to adopt solely performance goals. They then begin to avoid opportunities where they may learn via challenge and possible failure.
Praise for ability can give children the message that "intelligence is a stable trait". It is something they either possess or do not. This means that if the child performs poorly they may re-evaluate themselves as not being intelligent and show a helpless attitude to the set-back rather than seeing this as a learning opportunity and an indicator of areas to work on.
Failure can be extremely productive if viewed in the correct light.

Praising for effort or hard work
Children praised for hard work however, demonstrate what has been termed 'adaptive achievement behaviours' after failure – linking their performance not to a deficit in intelligence, but to a lapse in effort which can be increased in response to motivation.
Application of the results of such research can only serve to empower the children that we work with; their achievements are not the outcome of some neurological lottery, but the direct result of applied effort.
This will give them a positive approach to challenge and adaptive reaction to failure.
Examples:
1. If a child produces a good piece of artwork for their age do not respond with . . .
"Excellent work, I can see that you have your father's artistic flair"
But say . . .
"Excellent, I can see that all your hard work is paying off"

2. If a child produces a poor piece of artwork your response should not be . . .
"Thanks for that, I think we both agree that you are not particularly artistic."
But instead respond with . . .
"Thanks for that and you will find that with continued practice your work will greatly improve"
Observe children's good work and praise them but praise them for effort and not ability. If it's not up to standard encourage them to put more effort in rather than putting a "lack of ability" label on them.
Mueller, C M; Dweck, C S. (1998). Praise for Intelligence Can Undermine Children's Motivation and Performance.