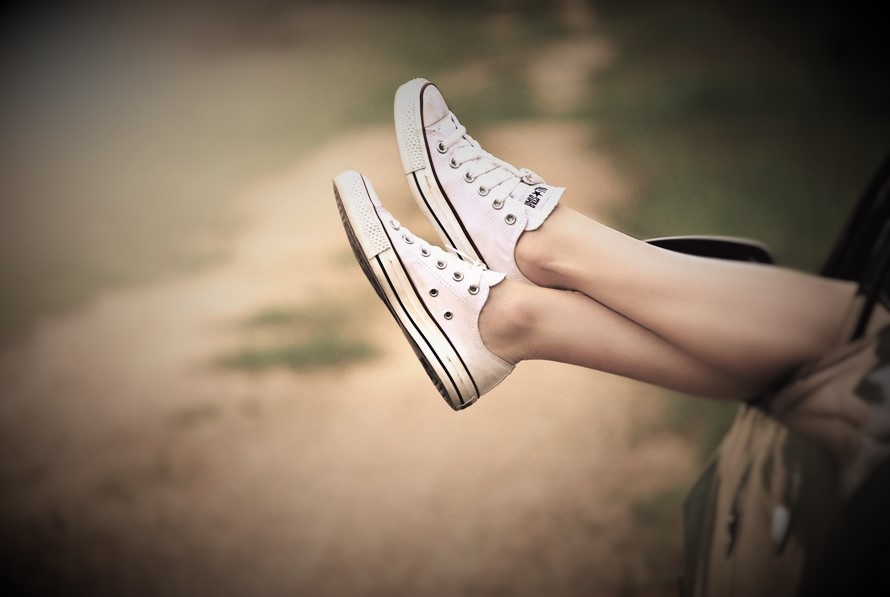 If you're looking for a new career, working as a foot health care practitioner might not be something you've thought about. Did you know that there's a lot of demand for skilled professionals to look after people's feet? It's also a very rewarding career path, with great potential for success.
Here are 5 things you need to know about working in foot health:
It might sound obvious, but if you're thinking about working with feet, you can't be put off by them. Feet are one of the most neglected parts of the body and we often hide them away, but they still need looking after.
If you work for yourself, the profession is flexible and you can find that work-life balance that you've always wanted. Create your own schedule and fit your clients in when it's convenient for you.
The industry is growing and people will always need their feet caring for. Many elderly people have foot problems and with everyone living longer, foot health practitioners will always be able to find work.
You'll meet and be able to help many different people. Clients often have discomfort in their feet, or have suffered with problems for some time and you'll be able to make life a little easier for them.
It will be your responsibility to educate people about how to look after their feet. You'll need to raise awareness about common foot problems and encourage people to seek treatment before conditions become debilitating.
Who can work in foot health?
Many people train to work in foot health in later life. It's a profession that anyone can work in with the right support and experience. If you're going back into the world of work as a mum, or are looking for more flexibility in your career, study with Stonebridge. Our foot health courses will let you treat real patients and give you the confidence to start your own practice.