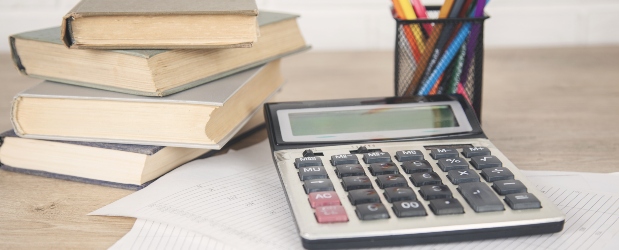 If you left school without the GCSEs you wanted in maths or English, it's not too late to qualify. Functional Skills are a recognised alternative to GCSEs, with a Level 2 equivalent to a GCSE grade C or above.
Functional Skills equip you with the practical skills you need both in your personal life and at work.
As such, they help you develop the literacy and numeracy skills you need to enter the world of work. They can also help with apprenticeships and further education.
But that's not all. These qualifications can also help you face your demons.
Functional Skills will help to build your confidence in maths and English to help you pursue your ambitions.
You can find out everything you need to know before you enrol in our FAQs below.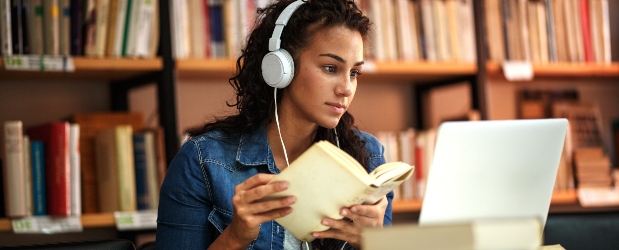 What are Functional Skills?
Functional Skills are skills-based qualifications. They provide adult learners with the knowledge to confidently use English and maths in everyday life. They were developed to equip students with a host of transferable and essential life skills, which are invaluable for day-to-day interactions and in the workplace.
What are functional skills in English?
Functional Skills English equips you with the practical skills to communicate effectively and independently at home and in the workplace.
This includes everything from the ability to format and write a formal letter to the correct usage of the English language in verbal communication.
As such, a Functional Skills English programme comprises of three main areas of study: reading, writing and speaking, listening and communication.
What are functional skills in maths?
These are the essential maths skills you need for everyday life. This spans everything from being able to budget your money to working out proportions for a recipe or discount prices when shopping.
Functional Skills Maths teaches you how to use maths independently in the real world. Each programme focuses on using numbers, handling data and measuring shape and space.

How many levels are there in Functional Skills?
Functional Skills is available at Entry Level 1, 2 and 3 and Level 1 and 2.
Entry Level Functional Skills equip students with the basics of English and maths, whereas Levels 1 -2 offer students a GCSE-level qualification. The level of study you choose depends on the qualification you wish to achieve (see below).
What is Functional Skills equivalent to?
Functional Skills qualifications are equivalent to GCSEs. Level 2 Functional Skills is comparable to a GCSE grade 4-9 (or C-A* in the old grading system), whilst a Level 1 offers a qualification equivalent to a GCSE grade 2-3/ E-D.
Entry Level Functional Skills qualifications are below GCSE level and help students become familiar with the basics of maths and English.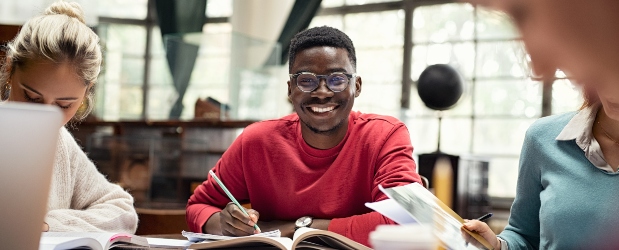 What is the difference between Functional Skills and GCSE?
Functional Skills are based on the key transferrable skills you need for everyday life. They test your problem-solving skills and your ability to apply your knowledge to real-life scenarios. GCSEs test your academic ability.
Another difference is that Functional Skills can be studied in a matter of weeks, whilst GCSE programmes take up to 24 months to complete.
Can you take Functional Skills online?
You can study Functional Skills online through any recognised distance learning provider. With 24/7 access to your course materials, you can study Functional Skills at your own pace, in your own time.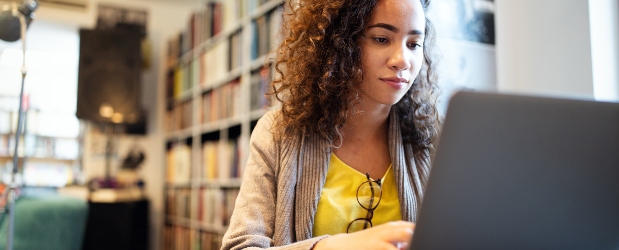 How long do Functional Skills take to complete?
This largely depends on how much time you can dedicate to your studies.
Functional Skills programmes with Stonebridge consist of up to 55 hours' worth of study. So, if you dedicate just 1 hour per day to your learning, you can complete your course in just under 8 weeks.
On average, Functional Skills students take up to 12 months to complete their qualification.
How are Functional Skills assessed?
Functional Skills qualifications are assessed through exams. These can be either taken online or as a paper-based assessment at a designated exam centre. Upon completion of your course, you will be either awarded a pass or a fail mark.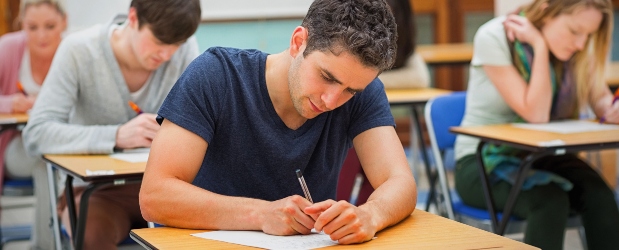 Can I take Functional Skills exams online?
Yes. There's no need to attend a test centre to gain your qualification. You can sit your exam remotely from your home. To sit your exam you will need an internet connection and a webcam so an invigilator can monitor you throughout.
Who should take Functional Skills?
Functional Skills are perfect for those above the age of 16 who do not have a grade C (or above) in GCSE maths or English.
They are also a useful refresher course for anyone who struggled with these subjects and would like to be more confident in using English and maths in day-to-day life. This includes everything from being able to apply a 20% discount to your shopping to writing a letter to prospective employers.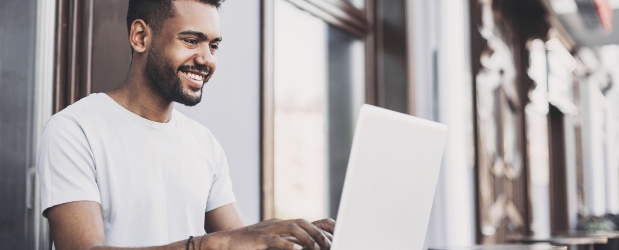 Do employers accept Functional Skills?
Functional Skills are well-recognised by employers across the UK and are widely accepted in place of GCSEs.
Having a Functional Skills qualification under your belt demonstrates to employers that you can work independently, solve problems, apply your knowledge to real-life situations and are equipped with the skills to succeed in a workplace.
However, every employer has their own requirements. It's therefore advisable to check these to ensure that studying for a Functional Skills qualification suits your future career path.
Do universities accept Functional Skills?
Like employers, many UK universities now accept Functional Skills instead of GCSEs. However, this is entirely dependent on the individual university and their set entry requirements for each degree programme.
With that being said, if you have a Level 2 qualification in English and/or maths, you can apply for an Access to Higher Education Diploma. This will enable you to take your studies to the next level, unlock access to higher education and go to university without A-levels.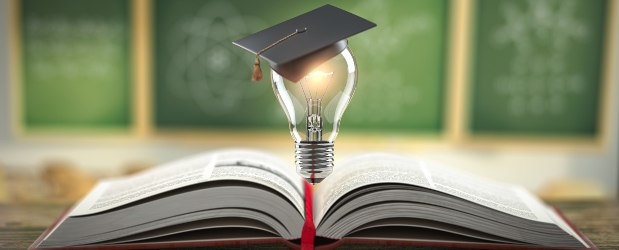 Stonebridge Associated Colleges offers a range of Functional Skills course packages to make qualifying as easy as possible. You can study maths and English as standalone qualifications, or as part of a course bundle. You can also enrol on a course with additional tutor support to give you the confidence you need to achieve your qualification.
To enrol, click the link below to view our Functional Skills courses or contact our course advisors on 0121 392 8288 today.