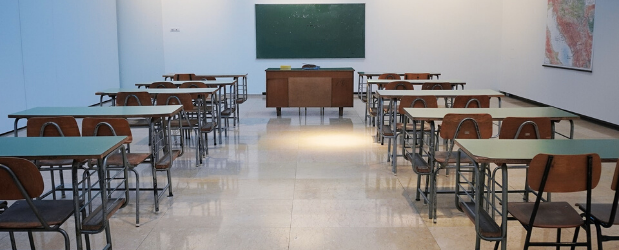 For 16-year olds, sitting their GCSEs is the first time they would have been faced with a situation where the outcome was entirely of their own making.
Although at this point in their academic careers, GCSE students would have sat many exams, these would be the first that had real world consequences.
For some it ended in celebrations and for others it was their first true taste of failure. But a defining moment all the same.
Among those who didn't do so well, some didn't take the situation seriously, whereas others just didn't perform as well as they hoped.
Regardless, the result was the same as were the challenges that came with it.
At that point in time it's easy for the success or failure to seem all consuming. But are GCSEs really that important?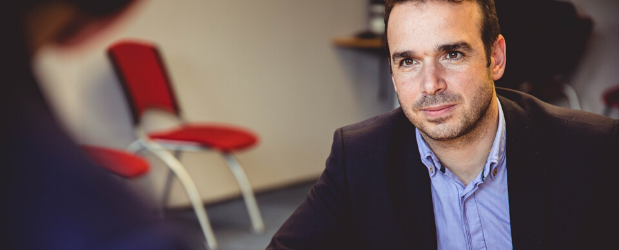 GCSEs in the workplace
Depending on where you are in your career, GCSEs have a sliding scale of relevance. If it's your first job, then they matter a lot because your potential new boss has nothing else to measure you against.
If GCSEs are your only qualifications, then they do start to matter less as you build up your experience and skillset.
If, on the other hand, you're a decade into a career with a track record of excellence but not a qualification to your name, then it may not matter at all.
The X factor in this scenario being how long did it take you to get that first lucky break upon which you built your career?
However, when it comes to applying for a job, if it's between you and someone else, qualifications will be factored into the decision-making process.
Although rare, it is possible to lose out on a job because you got a Grade C in Maths and your competition got a Grade B.
But in the sense that GCSEs help you move on to further study which, in turn, helps you to get a higher paying role, they remain quite important.

GCSEs when studying
If you want to gain specific qualifications – such as A Levels or an undergraduate degree – then GCSEs are a common requirement.
In a traditional education setting, if you want to study an A Level you will need a GCSE of Grade C/5 or above in that subject to enrol.
The rationale behind this is because you need a solid foundation in that subject in order to study it at the next level. It's a reasonable requirement as without prior knowledge it can be difficult to keep pace in a classroom setting.
Online course providers don't always ask for GCSEs in order to study A Levels. This is partly due to the way in which you learn.
Because the course material can be studied at your convenience, you have the time to do any wider reading you may need to get yourself up to speed.
The downside, of course, is that you still won't have the GCSEs. If a potential job opportunity only requires A Levels and you've got work experience to fall back on, then it may not be an issue.
However, if you want to go on to study at degree level then you may come unstuck.
This is simply because universities tend to ask for – at the very least – maths and English Grade C/5 for most courses.
Granted they can waive that requirement, but they will only do that if you bring something substantial to the table in its place.
The good news is that more and more universities are recognising professional experience and other skills when it comes to accepting mature students on to courses.
Although it's worth noting that in a lot of instances you may have to complete a foundation degree first. After which you can start studying the full degree.
It will add an extra year to your studies but forgoes the need to acquire a set of GCSEs if you're lacking them.
Some subjects may still require a GCSE in Maths – for example – regardless of whether there is a foundation degree on offer. This may be because there is a heavy mathematical component, or the university simply will not budge on certain requirements.
Regardless, if that's the requirement then there's really very little choice in the matter.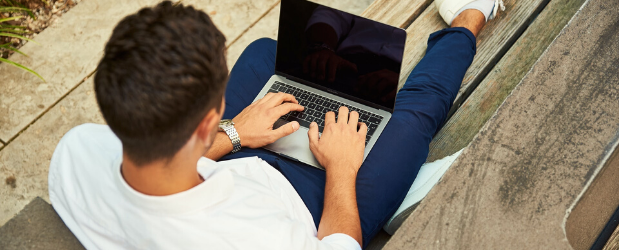 How to Get GCSEs
There are a couple of options here. The first is to enrol in your local college and study the GCSEs you need to. Depending on the number you're taking and the college's timetable you could get quite a few qualifications under your belt within a couple of years.
That's providing you have the time and money to commit to that level of study of course.
The alternative is to enrol with an online college. The big advantage online study has over a traditional course is you don't need to wait until the start of term.
You can get started as soon as you enrol. Which is especially good news if you need to get the qualifications you need in a hurry.
Most GCSE courses available via online learning providers can be completed within a year.
If you are looking to gain a set of GCSEs, we would not recommend studying more than two at a time. And even that is a lot of studying if you have a job and family commitments to juggle.
In most instances where GCSEs are an essential requirement, the university or employer will just want maths and English. Sometimes science.
If this is the case, then there are courses available and you can complete your studies relatively quickly.
The alternative is to take Functional Skills in Maths and English. These courses are specifically designed to help give you the core knowledge in both subjects.
They are the equivalent to a Grade C which means most colleges and universities will recognise them should you want to enrol on to future courses.
With only 3 units and 15 guided hours of study this could be a time efficient way of gaining qualifications ahead of studying A Levels.
With such a range of GCSE courses now available through distance learning providers, the opportunity to gain those key qualifications is considerable.
Whether you want to go to university or get the qualifications for your own sense of achievement, we can help.
Stonebridge Associated Colleges offer a wide range of GCSE courses in order to help you realise your ambitions.
Check out our GCSE course page or contact a member of our sales team today to learn more and enrol.